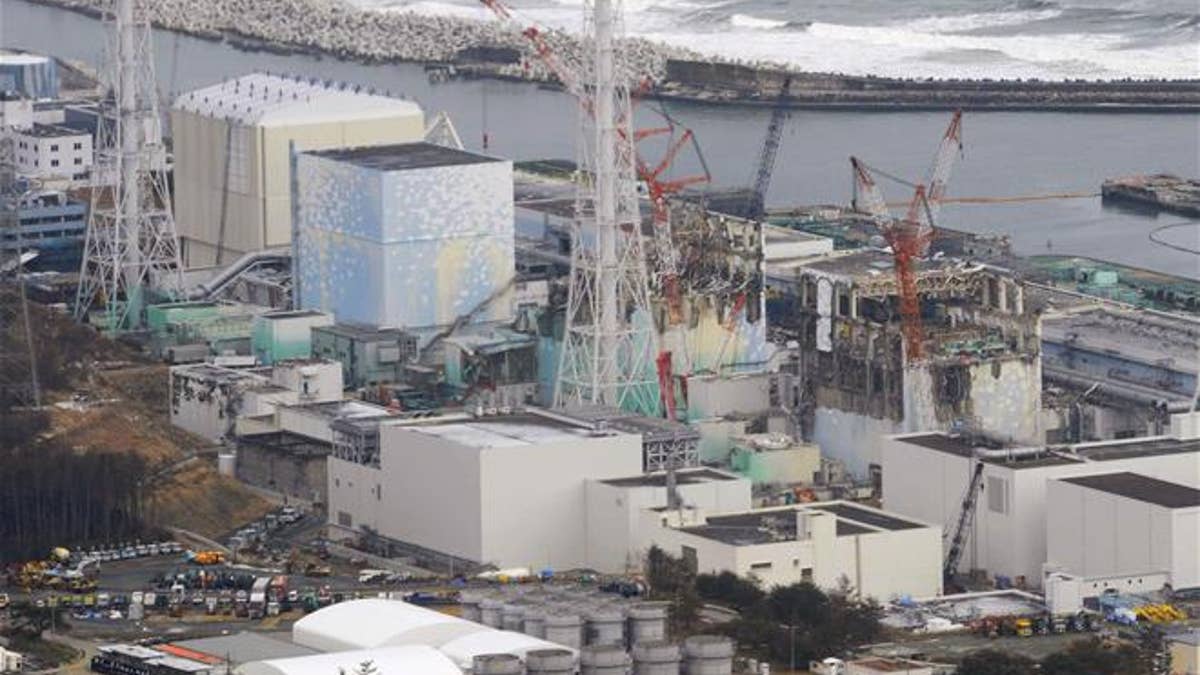 The earthquake, then the tsunami, then the Fukushima Dai-ichi nuclear disaster. The implications of the devastating series of events from 2011 are still being discovered, as with September's report that the tsunami sent an armada of debris across the ocean, carrying with it at least 289 species to US shores in an unprecedented transoceanic event.
Now, another surprise, this one tied to sand. In a study published Monday in the Proceedings of the National Academy of Sciences, scientists say they've discovered radioactive cesium in an unexpected place: the groundwater below eight beaches located as many as 60 miles from the plant.
And the radioactive material is being released bit by bit back into the ocean, though the scientists note public health "is not of primary concern." That's because, as Science News reports, the water is underground and not tapped for drinking.
The theory is that cesium-137-contaminated waters reached these beaches in the wake of the disaster, that the cesium essentially became attached to the sand and, over time, found a home in the fresh water-salt water mix below the beach itself.
Per a press release, the cesium can't "stick" to sand under highly salty conditions, so as the brackish water becomes increasingly salty due to incoming ocean water, the cesium is freed and flows back into the ocean.
The find wasn't just a surprise, but significant. As the researchers write, "Aside from the aquifer beneath [the plant], the highest recorded present-day activities of [cesium-137] in the aqueous environment in Japan are associated with brackish groundwater underneath beaches." (A robot took an important photo at Fukushima in July.) "It is as if the sands acted as a 'sponge' that was contaminated in 2011 and is only slowly being depleted," says one researcher.
This article originally appeared on Newser: Fukushima's Cesium Hiding Somewhere Unexpected