Freezer malfunction at Harvard hospital damages 150 brains used to study autism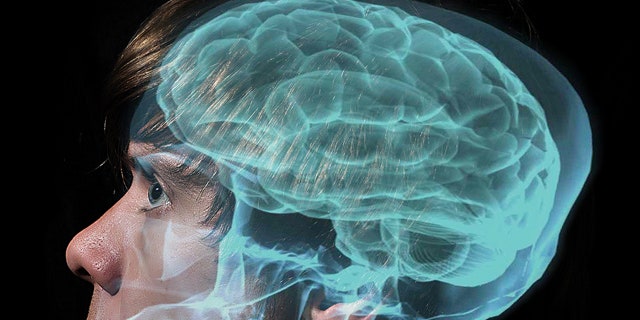 NEWYou can now listen to Fox News articles!
BELMONT, Mass. – A freezer malfunction at a Harvard-affiliated hospital in Massachusetts damaged a third of the world's largest collection of brain samples used to study autism.
An official at the McLean Hospital in Belmont discovered the freezer shut down in May, but did not trigger warning alarms, the Boston Globe newspaper reported.
Some 150 brains stored inside had thawed and started to decay as a result.
[pullquote]
Dr. Francine Benes, director of the Harvard Brain Tissue Resource Center, told the newspaper, "This was a priceless collection. You can't express its value in dollar amounts."
The loss of the brain tissue could set back autism research by a decade, according to Carlos Pardo, associate professor of neurology at Johns Hopkins University.
He said the brains, "yield very, very important information that allows us to have a better understanding of what autism is, as well as the contribution of environmental and immune factors."
The freezer was thought to have failed three days before it was discovered, but alarms failed to trigger and an external thermostat gave the incorrect temperature.
It contained 150 brain samples from people who had neurological conditions including autism, Parkinson's disease and schizophrenia.