Found near San Francisco: 3 ghost ships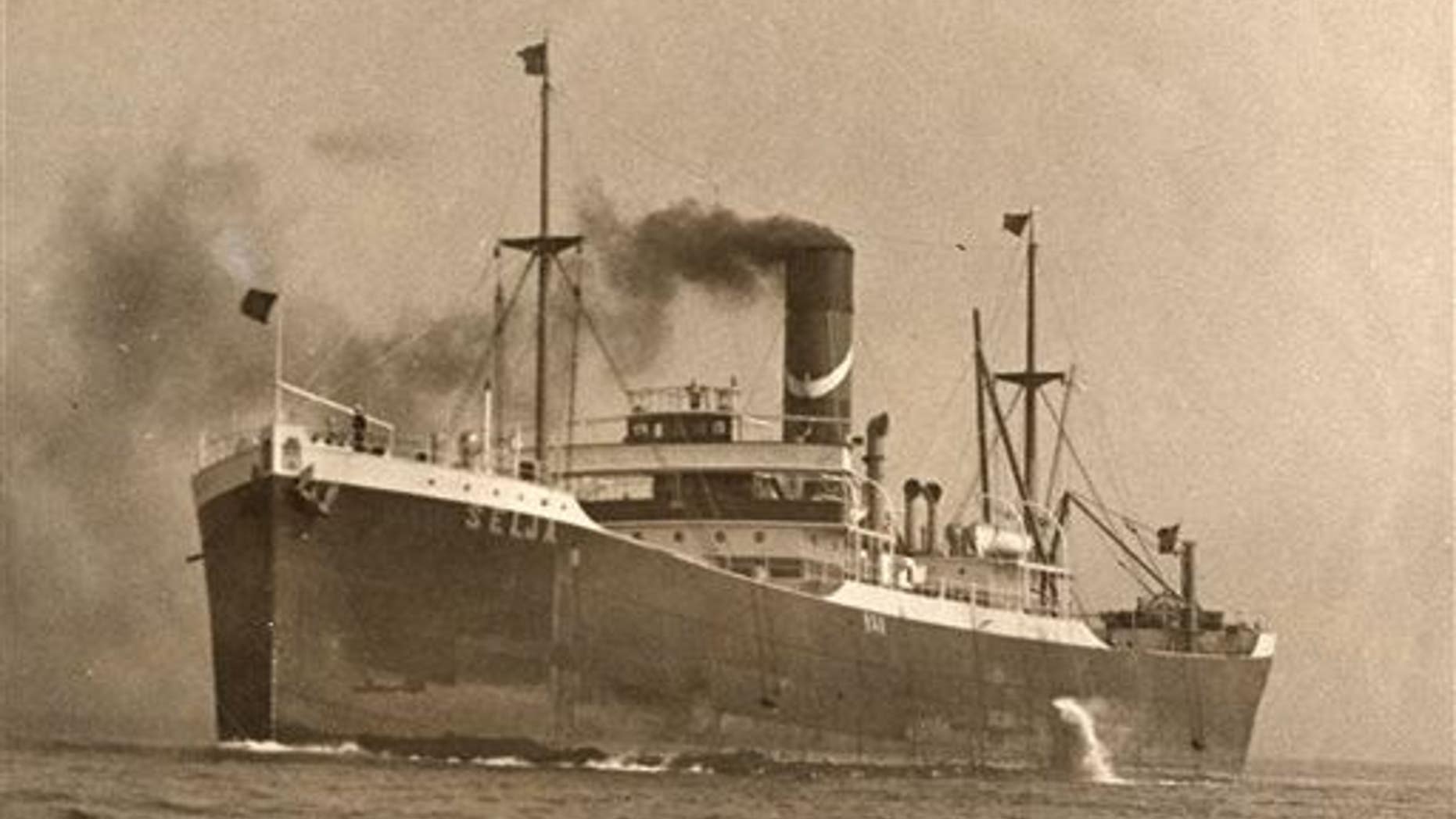 Researchers with the National Oceanic and Atmospheric Administration just spent five days uncovering three historic shipwrecks dating back to the decades following the Gold Rush. More than 300 ships are thought to have wrecked in the Gulf of the Farallones National Marine Sanctuary, which spans 1,300 square miles off the coast of Northern California.
"The Gulf of the Farallones is a graveyard of ships," NOAA's maritime heritage director tells the AP. "Every one of these accidents, every one of these sinkings, has its own dramatic story to tell." The news agency joined the crew on the mission, which is part of a longer-term effort to survey the area.
The team used a remote-controlled underwater vehicle with sonar and cameras to explore and document the wrecks. Just beyond San Francisco's Golden Gate Strait they found the 1910 shipwreck SS Selja, along with a surprise find—an early steam tugboat tagged the "mystery wreck." Their third find was the 1863 wreck of the Noonday, a clipper ship, reports NOAA.
One of the team's researchers also completed the first sonar survey of the portions of two other wrecks, the Frank H. Buck and Lyman Stewart. (The engines of both are actually visible at low tide off Lands End.) The marine sanctuary is also teeming with life, home to whales, white sharks, and many other species.
(Another recent shipwreck discovery tells an especially tragic story involving the captain's wife and baby.)
More From Newser