Fossil galaxy could hold clues to universe's early life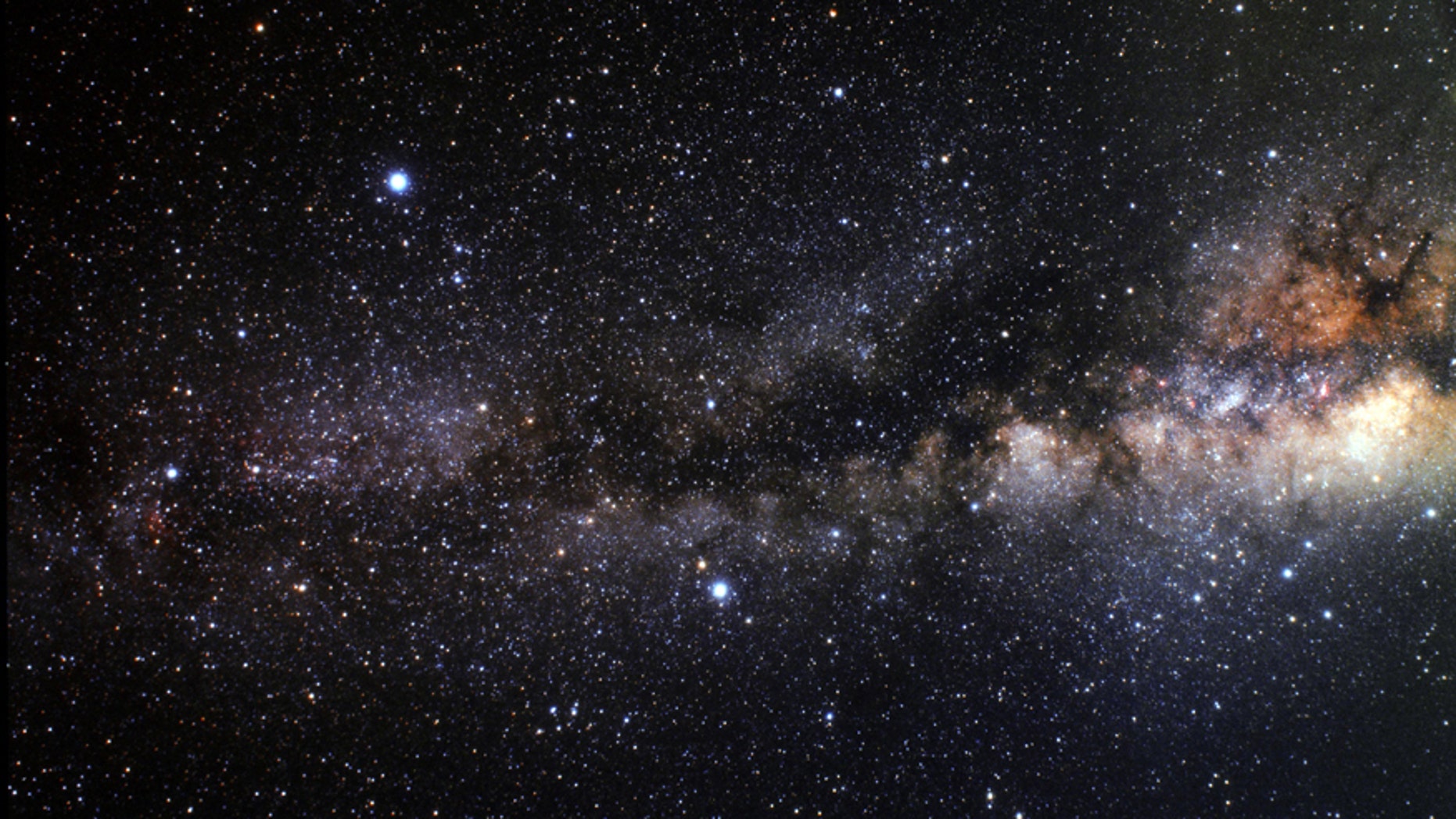 Astronomers have spotted a tiny galaxy floating on the edge of the Milky Way that could be the first ever formed in the universe.
An article in Scientific American reports the galaxy of stars called Segue 1 is believed to be a fossil left over from the early days of the universe after a recent study has found it contains fewer heavy elements like metal, which is abundant in all known galaxies.
Researchers at MIT collected data on Segue 1 and found that not only is it extremely small — made up of a few hundred stars compared to the hundreds of billions galaxies usually create — but the lack in metals such as iron indicates it may have stopped evolving over 13 billion years ago.
"Segue 1 is so ridiculously metal-poor that we suspect at least a couple of the stars are direct descendants of the first stars ever to blow up in the universe," says study co-author Evan Kirby of the University of California, Irvine.
The unusual size of Segue 1 is also helping shed light on galaxy formation and evolution. It appears it underwent a rapid bout of growth then stopped and astronomers are debating as to how this could have happened. While it is possible it was once a much larger body but was stripped of its metal-rich stars by the neighbouring Milky Way some believe it was actually formed this small. This is something not though possible before and could mean there are be more galaxies like Segue 1 hiding in space.
Click here for more on News.com.au.