Former NASA Chief Survives Alaskan Plane Crash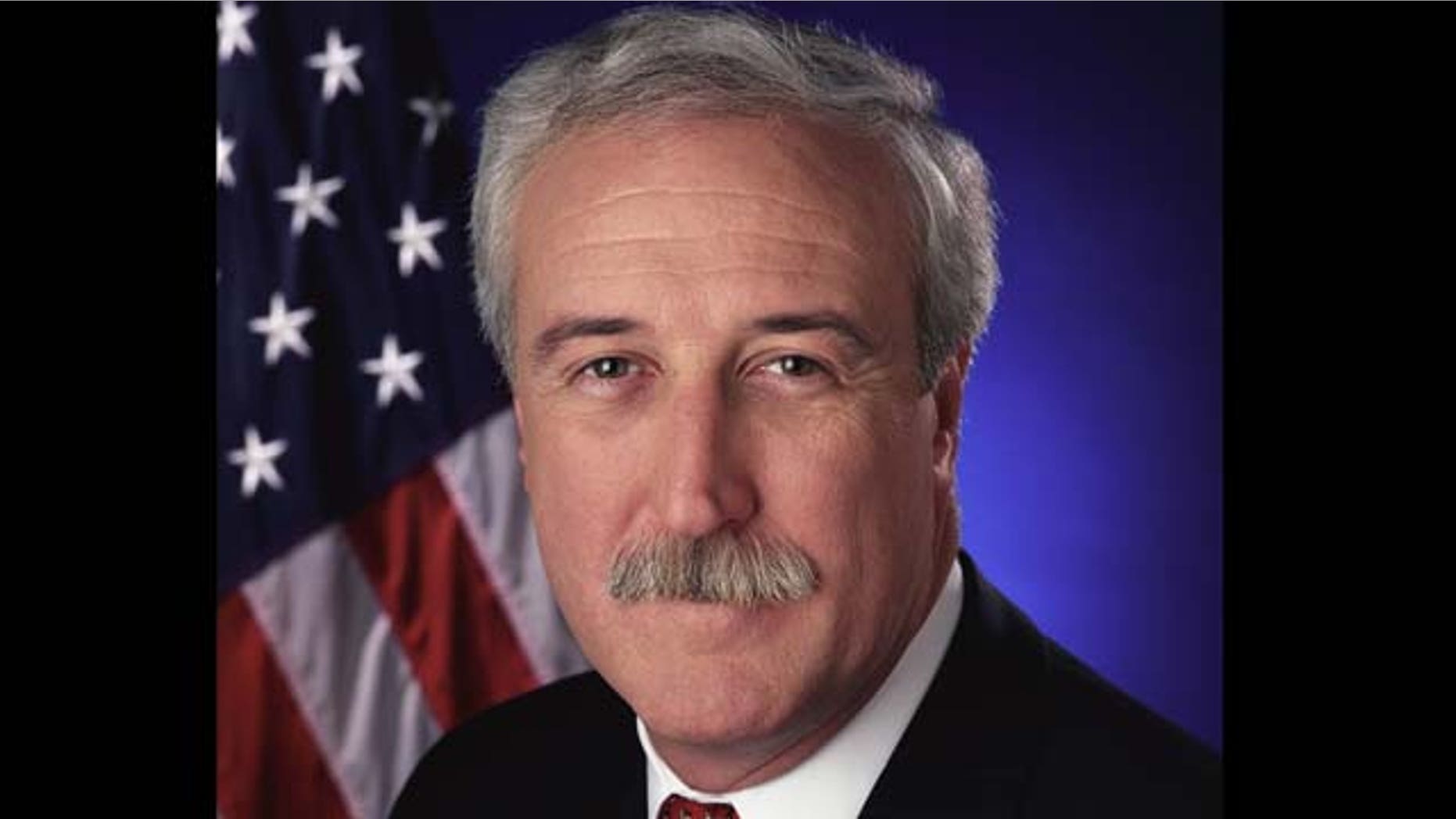 Former NASA chief Sean O'Keefe and his son have both reportedly survived the crash of the private plane that killed Alaskan ex-senator Ted Stevens.
The group was on a fishing trip in a remote part of the state, according to a congressional source, when their plane crashed either by a lake or into the water Monday night near the town of Dillingham, Alaska.
According to the Reuters news agency, O'Keefe and his son have both survived the plane crash, although the 86-year-old Stevens was killed in the accident. O'Keefe's wife, Catherine, was not on the plane, the source said, declining further identification.
"At about 8:00 p.m. Alaska Daylight Time, a DeHavilland DHC-3T (N455A) crashed 10 miles northwest of Aleknagik, Alaska," the National Transportation Safety Board said in a statement. "Reports are that 5 of the 9 persons on board died in the accident."
The National Weather Service reported rain and fog, with low clouds and limited visibility early Tuesday. But the flights at Dillingham are often perilous through the mountains, reports indicate.
O'Keefe served as NASA Administrator -- the agency's top job -- between 2001 and 2005. He was appointed by President George W. Bush and served as the 10th chief of the space agency. Asteroid 78905 Seanokeefe was named after him, in honor of his tenure in the space agency.
During his tenure at NASA, O'Keefe led the space agency through both triumph and tragedy. In February 2003, NASA's space shuttle Columbia was destroyed during its reentry to Earth. O'Keefe oversaw efforts to cope with the trauma and get the space agency back on track.
In January 2004, O'Keefe made the controversial decision to cancel a planned space shuttle mission to repair and upgrade the Hubble Space Telescope (that decision was later reversed by his successor, Michael Griffin, and the STS-125 Hubble servicing mission did fly in May 2009).
Under O'Keefe's leadership, NASA also successfully landed the Mars Exploration Rovers Spirit and Opportunity on the red planet in January 2004. Those spacecraft went on to become the longest running missions on Mars.
O'Keefe was succeeded in 2005 by Michael Griffin, who led the NASA until 2009. The current chief is Charles Bolden, a former space shuttle commander.
O'Keefe assumed the responsibilities as EADS North America's Chief Executive Officer on November 1, 2009. EADS is the world's second largest aerospace and defense company and is in a pitched battle with Boeing to win a potentially $50 billion contract to supply refueling aircraft to the U.S. Air Force.
He previously served as a corporate officer of the General Electric Company in the Technology Infrastructure sector, leading the Washington operations of the GE Aviation business.
He was appointed Secretary of the Navy in July 1992 by President George Bush.
The Reuters news service and Space.com contributed to this report.