Fifth alligator spotted in Long Island river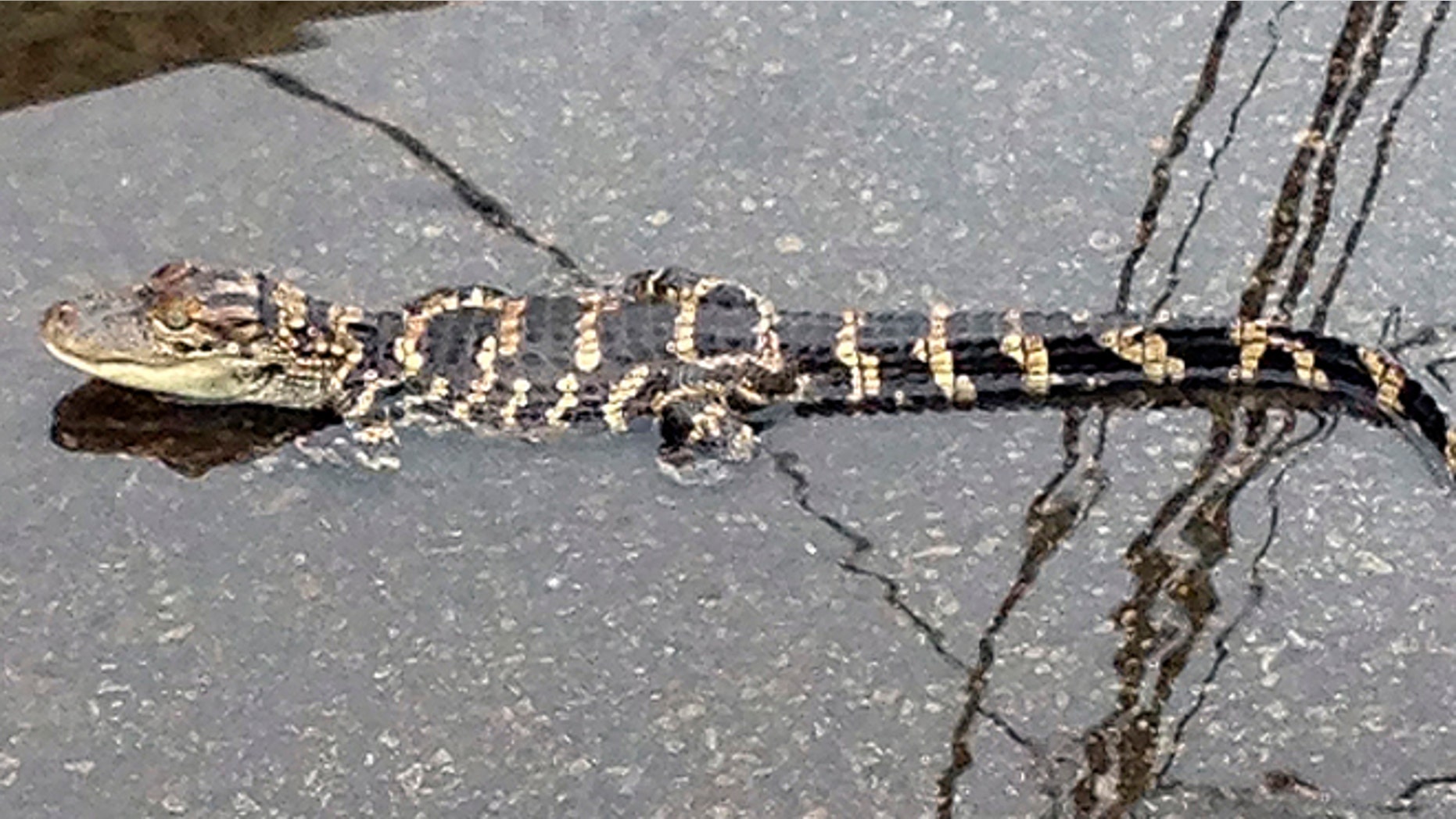 CALVERTON, N.Y. – Environmental officials are searching for the fifth alligator sighted in a Long Island river.
The state Department of Environmental Conservation told Newsday that the gator was reported on Sunday night and confirmed Wednesday by its officers.
The sighting is in the same area of the Peconic River where DEC officials captured four alligators in April.
Owning alligators is illegal. People sometimes buy baby gators then release them when they get older. The reptiles cannot survive Long Island winters.
Anyone who spots an alligator on Long Island is urged to call 631-444-0250.