Female beluga whale dies at Georgia Aquarium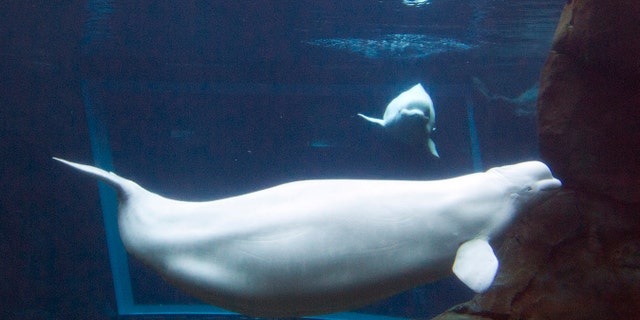 One of the first beluga whales to arrive at the Georgia Aquarium has died.
Aquarium chief veterinary officer Dr. Gregory Bossart says the female whale Maris died suddenly Thursday afternoon. In a news release, Bossart said Maris had shown no signs of illness, was eating normally, and was interacting well with the aquarium's two other beluga whales, Grayson and Qinu.
Maris was born in 1994 at the New York Aquarium. She arrived at the Georgia Aquarium in 2005.
University of Georgia pathologists and the aquarium are performing a necropsy.
Officials say results should be available in the next several weeks.