Failure to launch? Trouble for Virgin Galactic, Spaceport America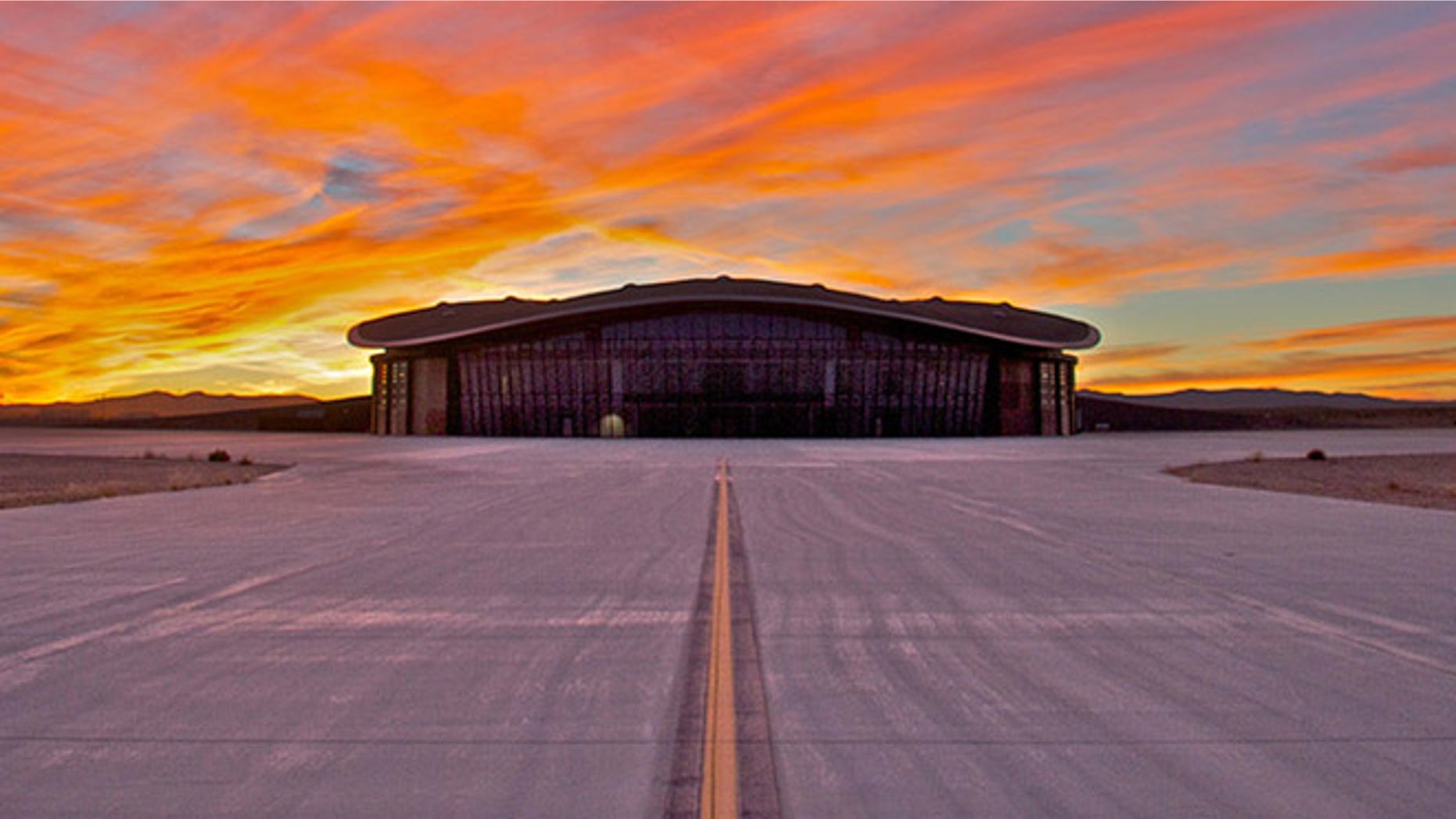 Santa Fe, N.M. – It's been a rough time for Spaceport America.
The venture built with $212 million in state taxpayer money is drawing heat from one lawmaker who doesn't like how officials are spending money they've received from two southern New Mexico counties. On top of that, a just-released book questions whether Spaceport's anchor tenant, Virgin Galactic, will get off the ground.
But the executive director of Spaceport America says she's as confident as ever that commercial space technology, Virgin Galactic and Spaceport America itself will thrive.
[pullquote]
"I spent 30 years in the Air Force and a lot of that time was spent in space technology and space systems," Christine Anderson told New Mexico Watchdog. "It is rocket science, and it takes a while. People always like to say, 'Here's the date, you gotta hit that date.' Well, you're ready when you've done all the testing and in this particular case, you really want to get it right because you've got commercial passengers flying."
But in a biography of Virgin Galactic founder Richard Branson, British journalist Tom Bower expresses doubt whether the enterprise will launch passengers into suborbital space.
"It's clear that (Branson) launched Virgin Galactic without remotely understanding the complexity of the technical challenges involved and, probably, still doesn't," Bower wrote, claiming that Branson's outfit hasn't been able to build a rocket powerful enough to get the job done.
Bower also accuses Branson of lacking a coherent business model.
Virgin Galactic has yet to lift off from the spaceport and has delayed its inaugural launch at least four times.