Eternal Life? Scientists Reverse Aging in Mice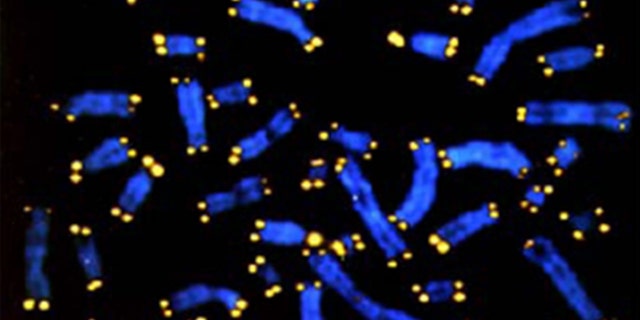 NEWYou can now listen to Fox News articles!
Scientists have partially reversed age-related degeneration in mice, an achievement that suggests a new approach for tackling similar disorders in people.
By tweaking a gene, the researchers reversed brain disease and restored the sense of smell and fertility in prematurely aged mice. Previous experiments with calorie restriction and other methods have shown that aspects of aging can be slowed. This appears to be the first time that some age-related problems in animals have actually been reversed.
The study was published online Sunday in the peer-reviewed journal Nature.
"These mice were equivalent to 80-year-old humans and were about to pass away," says Ronald DePinho, co-author of the paper and a scientist at Dana-Farber Cancer Institute in Boston. After the experiment, "they were the physiological equivalent of young adults."
Although the finding is compelling, it remains to be seen whether the approach can slow the signs and symptoms of aging in people. The latest results were obtained with mice that were specifically altered to age prematurely. And while the animals showed no signs of tumors, there is a risk that the technique could trigger cancer.
The experiment focused on telomerase, an enzyme that makes small units of DNA that seal the tips of chromosomes. These DNA units, known as telomeres, act like the plastic caps at the ends of a shoelace, preventing the chromosomes from fraying and the genes inside them from unraveling. In 2009, three U.S. scientists won the Nobel Prize in medicine for illuminating the mysteries of telomerase.
For more information, read the full story in the Wall Street Journal.