'Doomsday Vault' gets its first tree seeds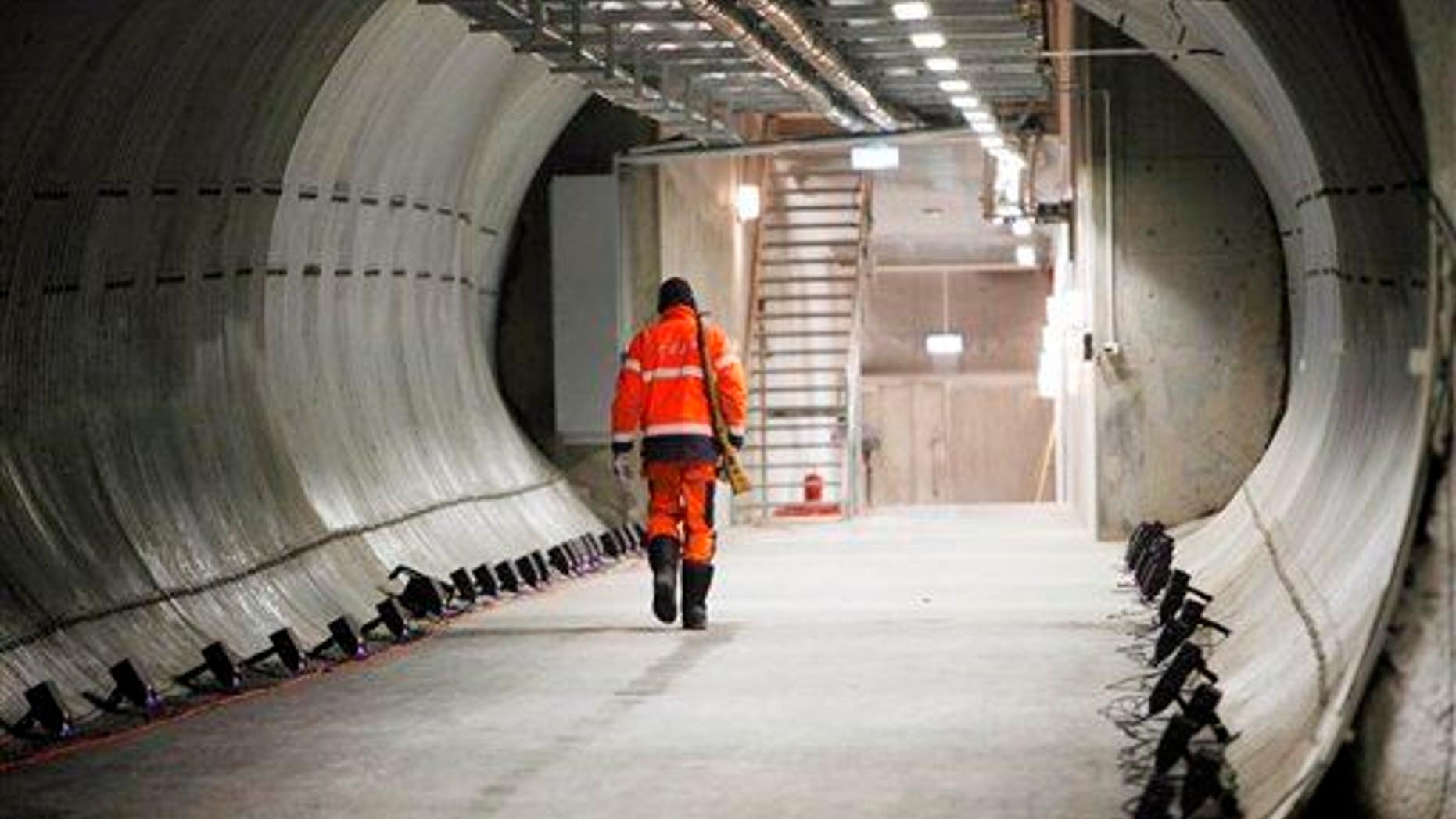 The "Doomsday Vault" sits on an Arctic Island, quietly helping to protect our future. At first, it mostly collected and stored food crops, but it recently got its first shipment of tree seeds, Wired reports.
Norway spruce and Scots pine are, of course, not much of a meal, but they play a key ecological role, and researchers will use the seeds to track how forests change genetically over the years, the BBC reports.
Seeds are "heat-sealed in four-ply packets," aiming to keep moisture out, Wired notes; they're stored at about -0.4 degrees Fahrenheit. More protection comes from the Global Seed Vault's Svalbard location, where the soil is always frozen and the land is high enough to stay dry as seas rise.
The vault offers protection against disasters, which need not be on an apocalyptic scale: Funding and management trouble, for instance, can put other seed banks at risk, Wired notes.
The Global Seed Vault has some 840,000 types of seeds. The new tree seeds were among 218 seed varieties added to the site, with the oldest dating to 1938, the Independent reports.
And some 2,500 kinds of rice were provided by research organization AfricaRice. "Africa is bearing the brunt of all of the global challenges that threaten food security, such as political instability, climate change, and population increase," says one of the group's heads.
"We must not lose the ability to develop the crops that will help us meet and overcome these challenges." (Click to read about how we could survive after an apocalyptic event.)
This article originally appeared on Newser: 'Doomsday Vault' Gets First Tree Seeds
More From Newser