Dino blunder: Museum changes dinosaur display after 10-year-old points out error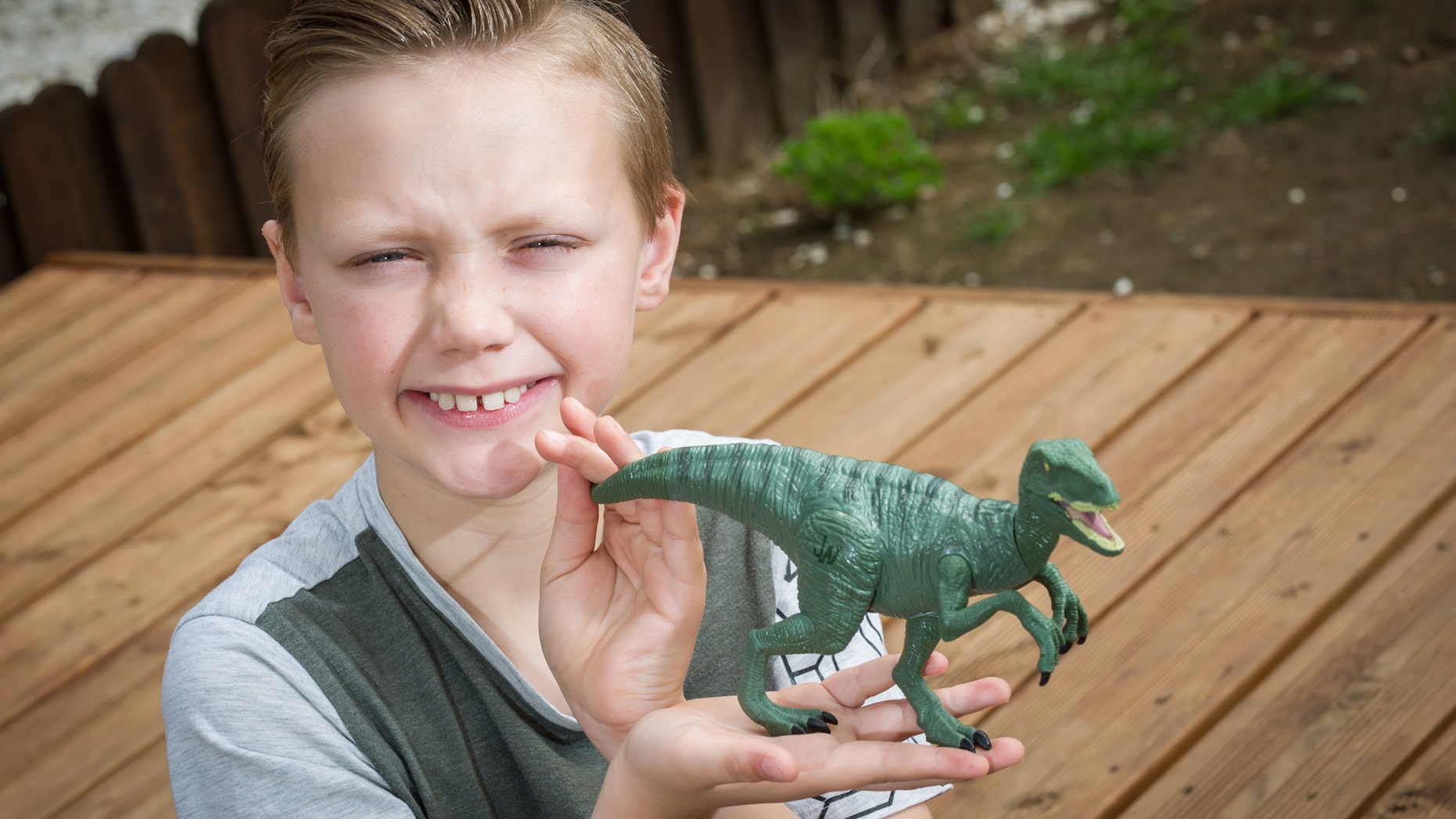 The Natural History Museum in London is changing a dinosaur display after a 10-year-old boy pointed out an error.
The Telegraph reports that Charlie Edwards was on a birthday sleepover at the famous London museum when he noticed that a display was wrong. The silhouette display was supposed to show an Oviraptor – a small carnivorous dinosaur with a parrot-like beak. However, Charlie noticed that the display was erroneously showing the silhouette of a Protoceratops – a sheep-sized herbivore from the Triceratops family.
Charlie told his parents, who were initially skeptical that the museum would make a mistake, the Telegraph reports. On returning home, however, they emailed the museum to inform them about the display. The museum replied to confirm that Charlie was correct and sent him a letter thanking him.
10 YEAR-OLD TRIPS INTO MILLION-YEAR-OLD DINOSAUR FOSSIL DISCOVERY IN NEW MEXICO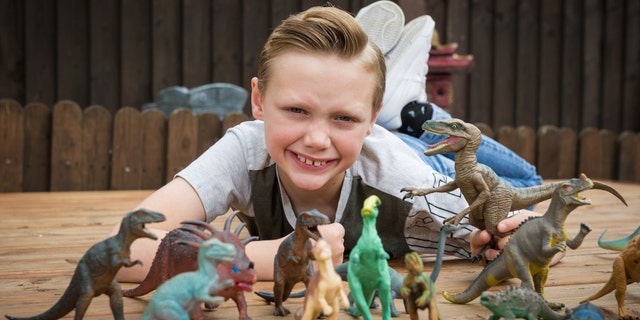 "The Museum was recently made aware of a mistake in one of our dinosaur galleries," explained the Natural History Museum, in a statement emailed to Fox News. "This has now been raised with our exhibitions team, and we will change this as soon as possible."
"Scientific research and our understanding of the natural world are constantly changing and the Dinosaurs gallery has been refurbished several times to reflect this," the museum added. "Unfortunately, in the process an error has been made. We are very impressed with Charlie's knowledge and hope his passion for palaeontology continues."
The Telegraph reports that Charlie made his discovery during a 'Dino Snores for Kids' sleepover event where children explore the museum with torches.
LOCH NESS MONSTER REDUX? 'DINOSAUR-LIKE-CREATURE' REPORTEDLY SPOTTED IN NORTH CAROLINA LAKE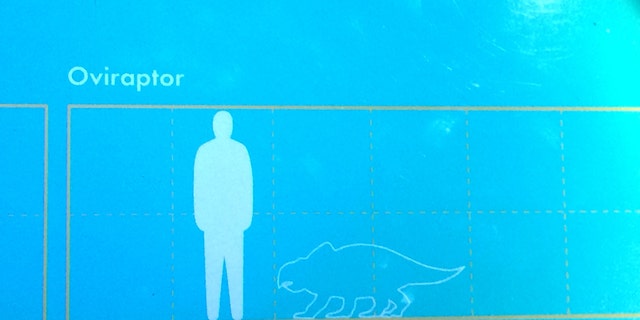 The amateur paleontologist noticed the display while his younger brother was hunting for clues in a search to which dinos certain fossils belong to.
"I am really really proud of him," his mother Jade told The Telegraph. "Charlie has Aspergers syndrome and tends to find a subject he loves and tries to learn so much about it, so it's really nice that he's been able to show what he's learnt and that knowledge base."
A 10-year-old in New Mexico recently made an amazing dinosaur discovery when he tripped over a million-year-old dino fossil during a family hike.
Follow James Rogers on Twitter @jamesjrogers