Dig reveals bones likely from missing WWII ships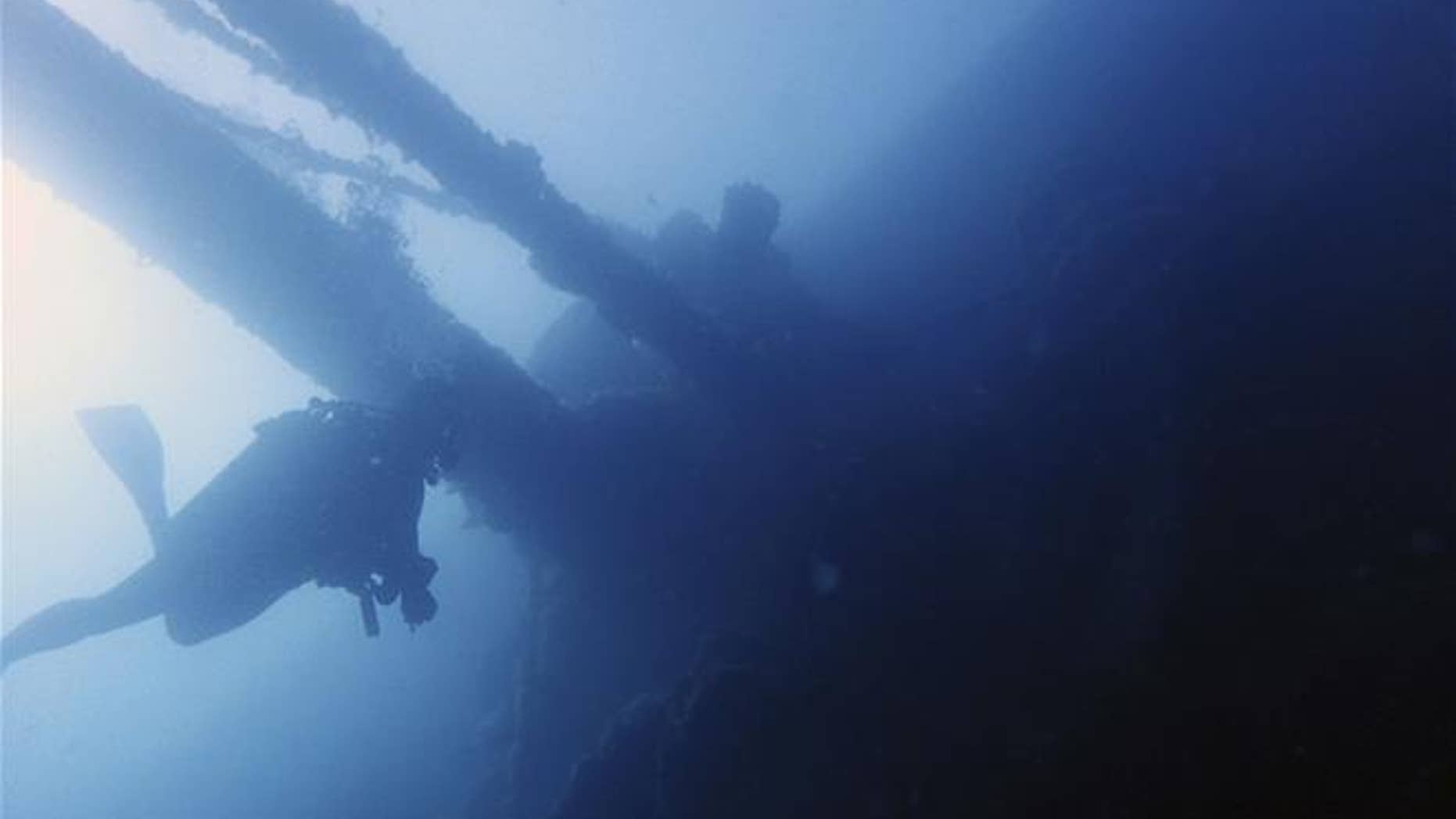 Indonesian authorities have started to recover the bones of World War II sailors whose metal coffins were reportedly ripped apart by salvagers hoping to make a buck.
Following reports that the bones of sailors were dumped in a shallow mass grave in Indonesia, officials have begun excavating three sites, including a cemetery near the port city of Brondong in East Java, a local police official tells the Guardian.
The development comes almost exactly 76 years since the soldiers lost their lives in the Battle of the Java Sea, which pitted Japan against Allied forces.
Dozens of British, American, Australian, Dutch, and Japanese warships were left scattered on the seafloor, and many have disappeared in recent years, with salvage workers emerging as the main suspects.
Indeed, workers at Brondong port, who pointed authorities to the sites, say they were contracted to cut up warships between 2014 and 2016. They told police they found bones in at least one ship to be dismantled, but they didn't know it was a warship at the time, reports AFP.
The workers admitted to burying some bones and throwing smaller remains in the ocean, says a police rep, adding enough bones "to fill a small box" were found during a dig last week.
Though Indonesia's Foreign Ministry hasn't commented on the excavation, the Guardian reports the ministry and Dutch Embassy are involved, including at a site called Suko Cemetery.
Meanwhile, relatives of sailors are calling for more severe punishments for those caught desecrating war graves, reports the Telegraph. (WWII warships can be quite valuable.)
This article originally appeared on Newser: As WWII Ships Were Cut Up, Human Remains Were Tossed in Sea