Deep-sea rubbish found littering ocean floor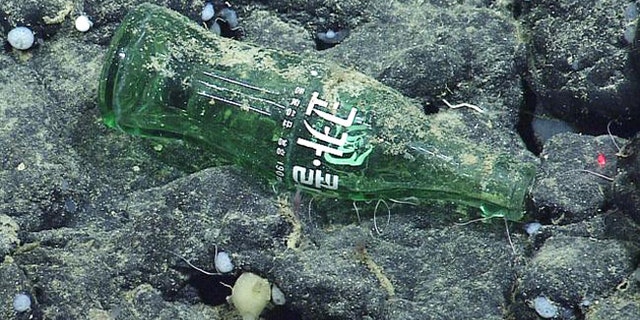 Deep-sea roving robots have captured images of rubbish resting up to 2.5 miles underwater in a "Great Pacific Garbage Patch."
Researchers at the Monterey Bay Aquarium Research Institute in California have been using remotely operated vehicles to capture the huge record of deep-sea rubbish.
The videos have been taken over the past 22 years, and pictures from them have just been released in a paper.
"We were inspired by a fisheries study off southern California that looked at sea floor trash down to 365m," Lead author Kyra Schlining said.
"We were able to continue this search in deeper water - down to 4000m. Our study also covered a longer time period, and included more observations of deep-sea debris than any previous study I'm aware of."
Read more on the deep-sea debris at News.com.au.