Deadly cargo: black widow spiders mailed out from Arizona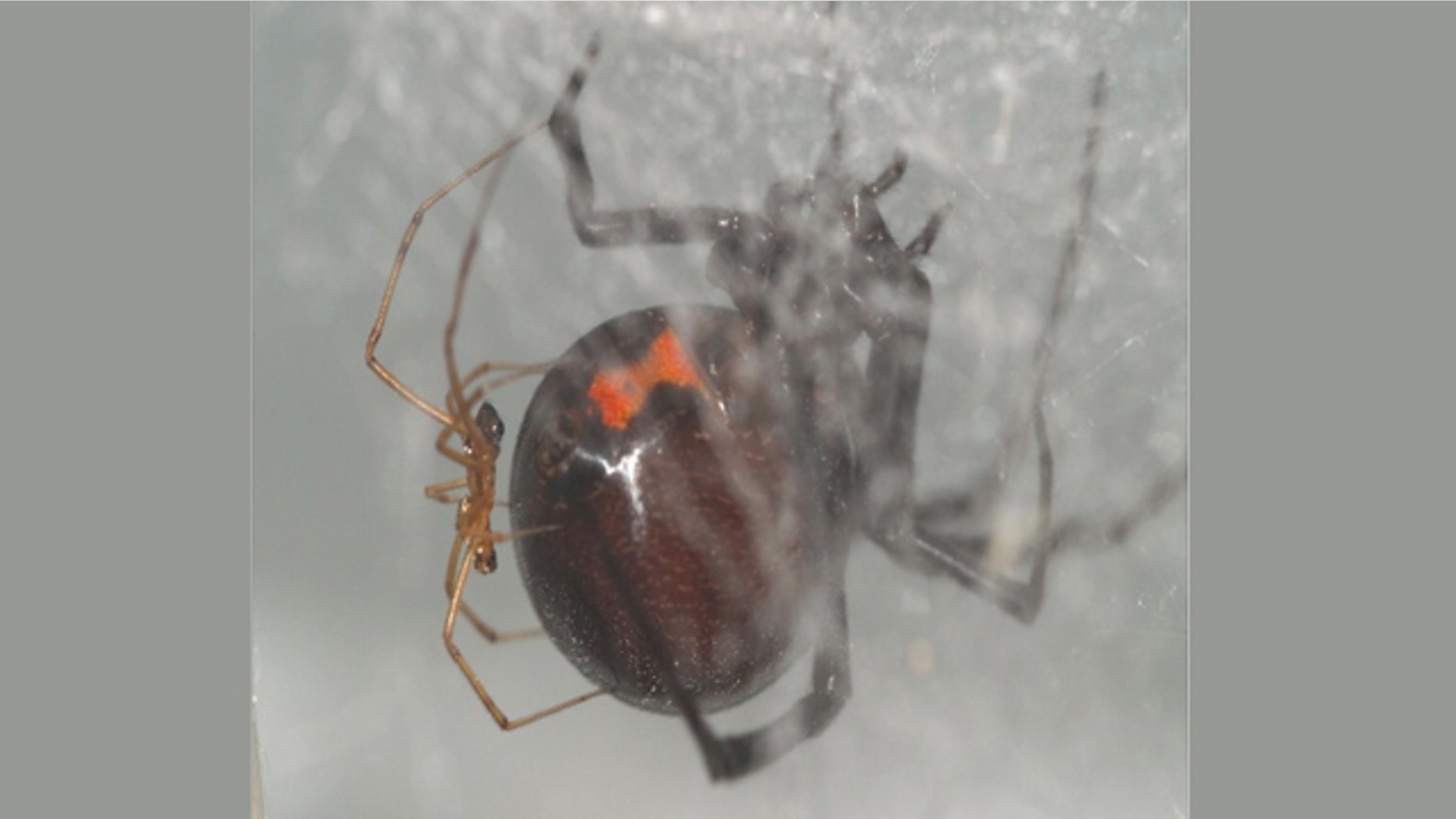 Deadly black widow spiders were discovered at a business in England after receiving a container of tires shipped in from America.
The alarm was sounded after the spiders, which have a bite 15 times more poisonous than a rattlesnake, were spotted in the container. Shockingly, it is the second time in just five weeks that the black widows have arrived at the Fendercare Marine office in Seething, near Norwich.
[pullquote]
The spiders arrived in a tire shipment ordered from Arizona.
The creatures are thought to have nested and hatched a brood of young inside the consignment before its 5,000-mile journey to the UK. Mark Cook, health and safety boss at Fendercare, said: "It's not something you expect to see, especially in the outback of Norfolk.
"It is quite rare and not something we get on a regular basis, but we are a global operator so it is one of those things.
"We take containers from all over the place, and our guys are used to checking for wildlife, so when they opened the doors they spotted the spiders and shut the doors to keep them trapped in.
"The poor little creatures have got a bad reputation with people thinking that their bite is immediately fatal, but generally people are just fairly sick."
Pest control workers were called and the containers were fumigated killing all of the spiders.