Clutter-clearing apps, just in time for spring cleaning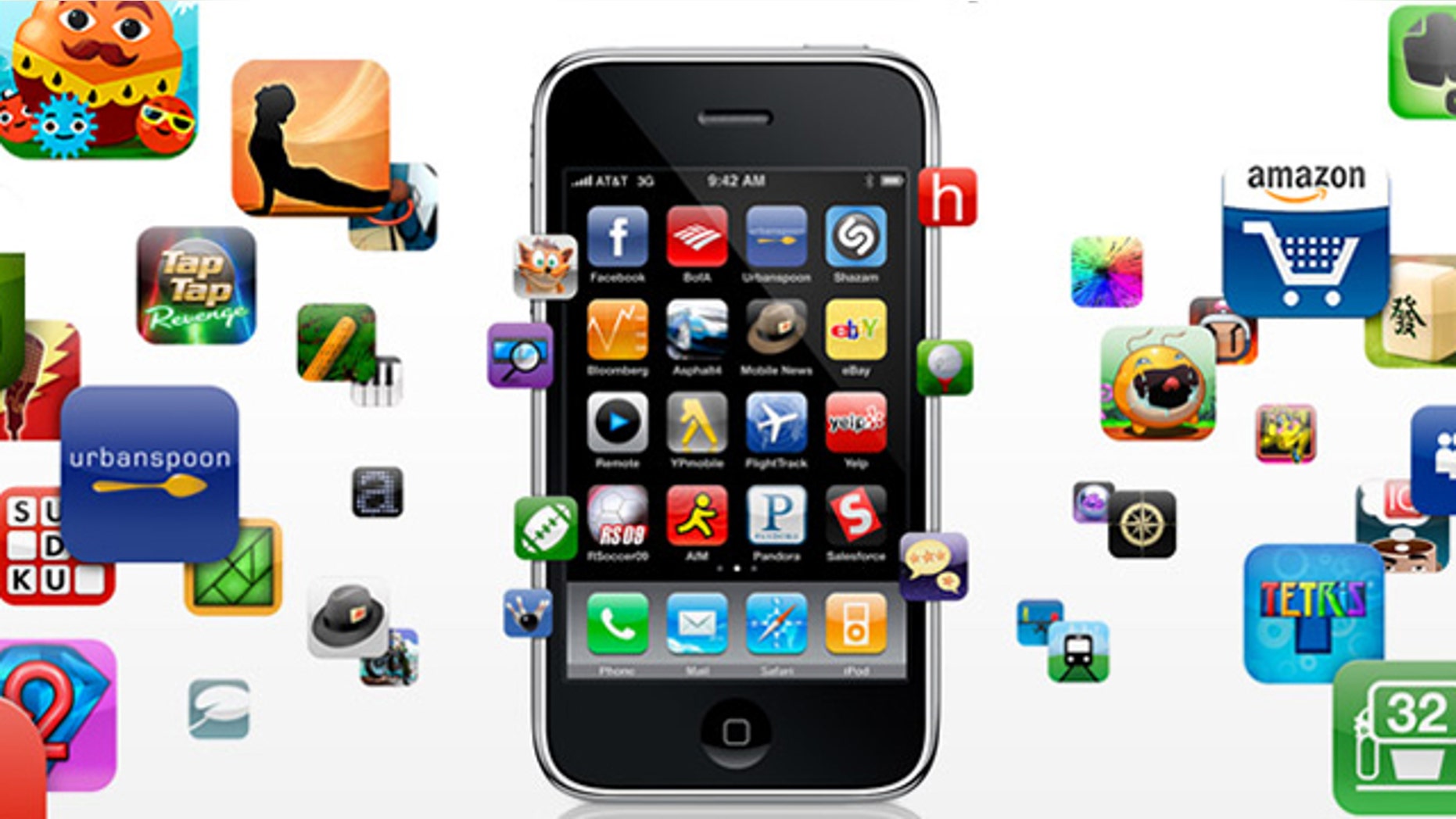 Spring reminds us to hit refresh and clear out the clutter in our lives. So load your smartphone with these apps to get organized, and focus on the more enjoyable things this time of year offers.
PaperKarma
If you're sick of getting junk mail sent to you throughout the week, there's a solution. Simply snap a picture of any unwanted spam -- things like fliers, catalogs, credit card offers, unwanted magazines, you name it -- and the PaperKarma app will get you off the distribution list.
PaperKarma will identify companies sending junk mail to you and unsubscribe your name and address from their mailing. This handy tool will also benefit the environment by eliminating paper waste.
Download PaperKarma: Apple iTunes
Download PaperKarma: Android Market
Mobilewalla Score: 69 out of 100
Call Blocker Gold
Another annoying source of spam are sales calls and texts. Block these types of intrusions with Call Blocker Gold. The app can also automatically send certain callers straight to voicemail, forward calls to a different number, and even set up auto-reply texts. You can customize the app to block all 1-800 numbers, and view a list of blocked calls by day and time.
Download Call Blocker Gold: Android Market
Mobilewalla score: 40 out of 100
Here's how it work:
Key Ring Rewards Card
Organize your plastic membership cards and coupons with the Key Ring Rewards Card app. Simply use your smartphone to scan your loyalty cards -- meaning those grocery store cards, your Starbucks card, a drug store card, etc. -- then all you have to do is scan the barcode the app generates at check out-to receive the same benefits.
The app makes it easy to join other programs so that you aren't carrying around a bunch of cards or weighed down by a keychain full of them. Coupons are sent to you digitally as well -- so you have everything you need for shopping right in your pocket.
Download Key Ring Rewards Card: Apple iTunes.
Download Key Ring Rewards Card: Android Market
Mobilewalla Score: 89 out of 100
Here's how it works: