'Chilean Titanic' mystery solved after 95 years as experts locate wreck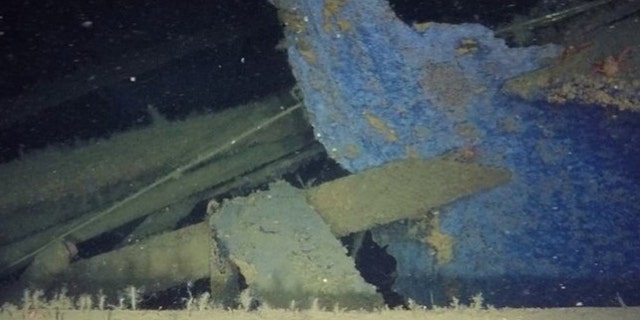 Researchers have finally located the wreck of the ship known as the 'Chilean Titanic' that sank 95 years ago.
More than 400 people were on the steamer Itata when it sank in a ferocious storm off the coast of La Higuera in Chile's Coquimbo region. Some 374 people died in the disaster, according to news reports.
HUNLEY MYSTERY SOLVED: BLAST FROM OWN TORPEDO LIKELY KILLED CREW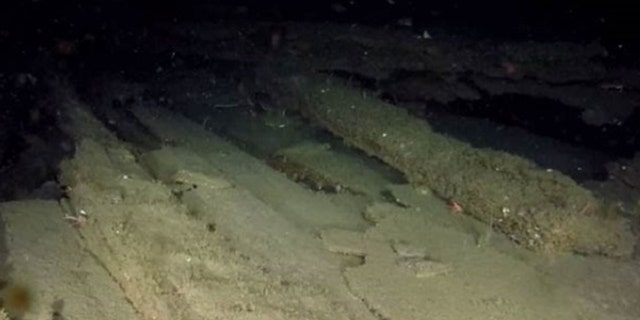 The wreck's location has remained a mystery since the Itata sank on Aug. 28, 1922. A few weeks ago, experts from Chile's Catholic University of the North (UCN) and Matthias Gorny, director of science for ocean conservation group Oceana thought that they had found the spot where the ferry boat sank, but were unable to find the Itata's wreck using a robot sub. The breakthrough came a few days later when the wreckage was spotted at a depth of 200 metres (656 feet).
In a statement translated via Google Translate, Carlos Cortés, a filmmaker and marine biologist at the UCN and leader of the expedition, heralded the discovery as a "great achievement," noting that the Itata is a crucial part of Chile's underwater heritage.
THIS SHIPWRECK DATES TO WHEN GENGHIS KHAN'S DESCENDANTS RULED CHINA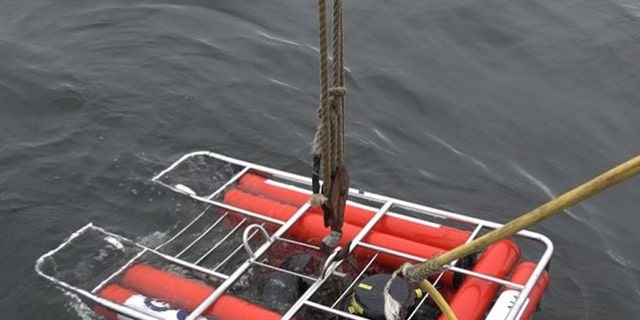 The University is planning to launch a documentary on the incredible find. Experts are also working on permits to conduct archaeological surveys of the site and seeking additional funding for their research.
Cortés launched the search for Itata seven years ago with audiovisual producer Ricardo Bordones. Oceana played a key role in finding the doomed vessel. Experts knew that Itata sank off the Chilean coast somewhere between Punta de Choros and Caleta Chungungo, an area that the ocean conservation group knows well.
GERMAN WORLD WAR I SUBMARINE DISCOVERED INTACT
WITH 23 BODIES INSIDE
"We have made several scientific expeditions off the coast of La Higuera due to the environmental importance of this place," said Gorny, in the statement. "Therefore, we wanted to collaborate in the search for Itata, taking advantage of the technology we have, and thanks to the images of our underwater robot, we were able to confirm that what was there was the ship's remains."
The Faculty of Marine Sciences at UCN will continue investigating the wreck using a robot sub. The Itata site on the Pacific seabed opens up a host of research opportunities in areas such as underwater archaeology, history and marine biology, according to Javier Sellanes, the Faculty's research secretary. "All this will continue to be done with the corresponding permits and due respect for those who lost their lives in this tragic event and their families," he said, in the statement.
The storied ship was used by rebels during the 1891 Chilean Civil War and was involved in a diplomatic incident between the U.S. and Chile over a shipment of arms.
Follow James Rogers on Twitter @jamesjrogers