Canadian man may have found Cold War 'lost nuke'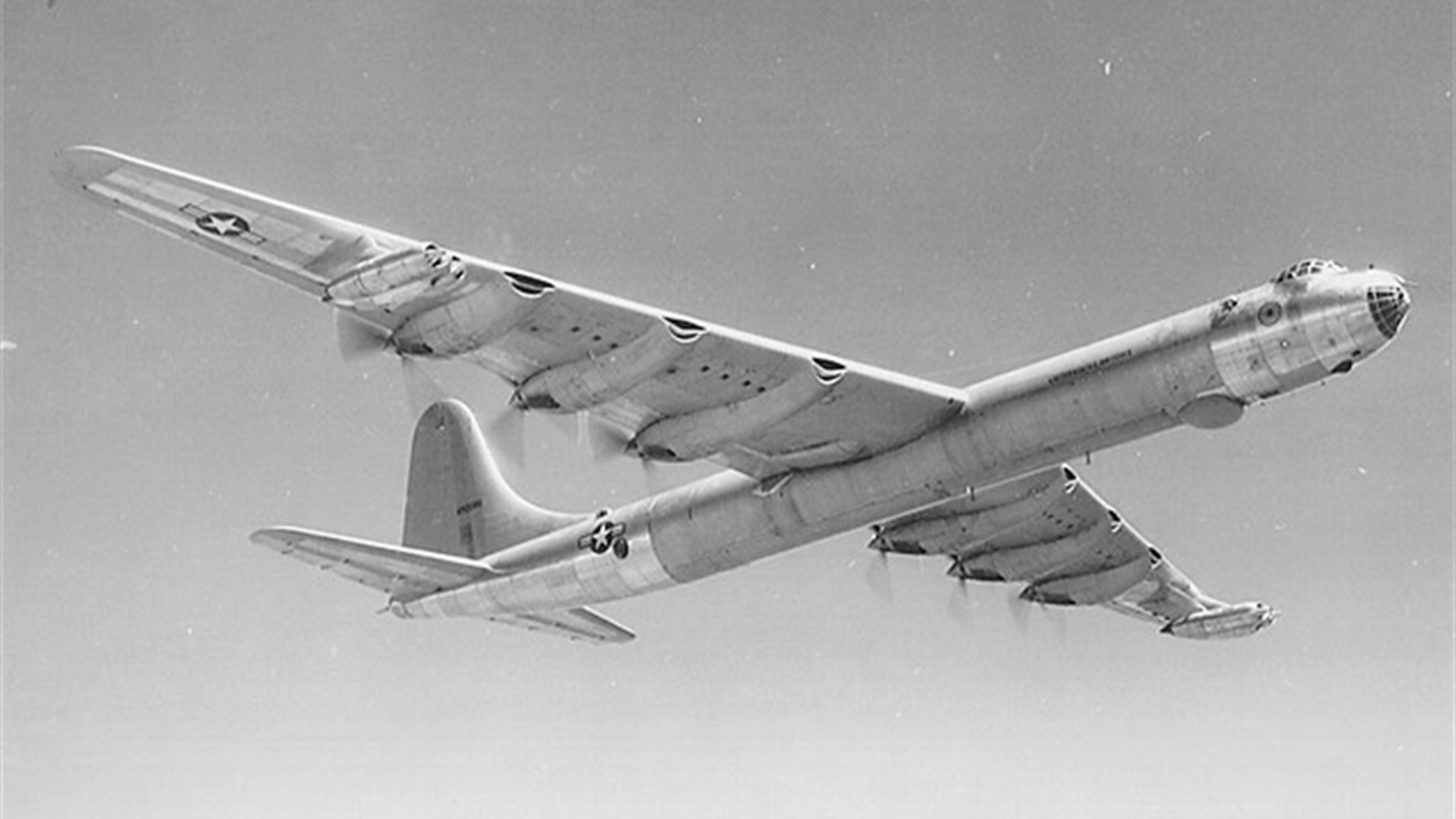 Canadian waters have yielded their second strange case of the week: The CBC reports that the Royal Canadian Navy is on its way to investigate a possible "lost nuke" believed to have been dumped off the coast of British Columbia before an American B-36 bomber crashed in 1950.
Diver Sean Smyrichinsky tells the Vancouver Sun that he was searching for sea cucumbers recently when he spotted a bizarre object underwater that resembled a giant metal bagel cut in half, with bolts "molded into it." He says he told his buddies he might have spotted a UFO—and when he told some fishermen about the sighting a few days later, "some old-timer said 'Oh, you might have found that bomb.'" The bomb the "old-timer" was referring to was the Mark IV bomb missing since the Feb. 13, 1950, crash in the area of the US bomber, which had left a base in Alaska on a Texas-bound mission that included a simulated nuclear bombing of San Francisco, the Guardian reports.The bomb was packed with TNT and weighed almost 11,000 pounds, though records indicate that its core was packed with lead, not plutonium, so there isn't risk of a nuclear accident.
THERE'S A MYSTERIOUS SOUND COMING FROM CANADA'S ARCTIC
"Nonetheless, we do want to be sure and we do want to investigate it further," a Canadian military spokesman says, adding that experts will determine whether the object should be retrieved or left where it is.
(Earlier this week, the Canadian military investigated a strange noise coming from the Arctic sea floor.)
This article originally appeared on Newser: Canada May Have Found Cold War 'Lost Nuke'