Breast implant or jellyfish? Man brings 'mystery' object to police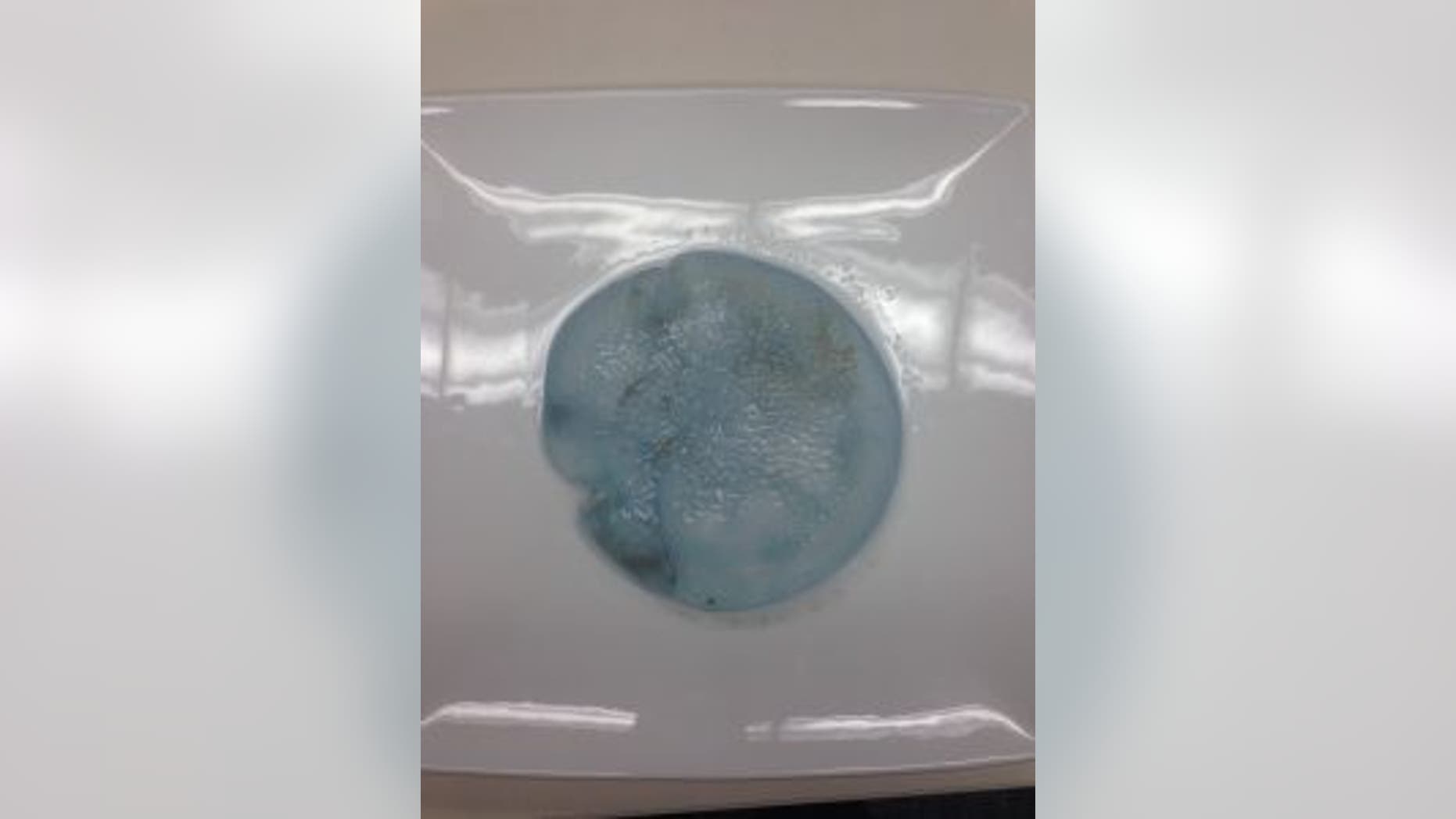 Police officers in Australia thought they had a major investigation on their hands when a concerned citizen walked into their station to report a possible homicide.
The member of the public presented police at Maroochydore Station on Queensland's Sunshine Coast with "a bagged and tagged circular object" he had found that day, according to a police press release.
JAPANESE SKATING RINK FEATURING FROZEN FISH CAUSES A STINK
The man was concerned that the object was a breast implant from someone who may have been murdered or drowned.
At the man's request, officers seized the object and provided him with a receipt. However, it soon became apparent that a major probe would not be necessary.
"Investigations revealed what police suspected… the item was indeed a jellyfish!" explained the police.