Bill Nye: Why tech plays an important role in America's national parks future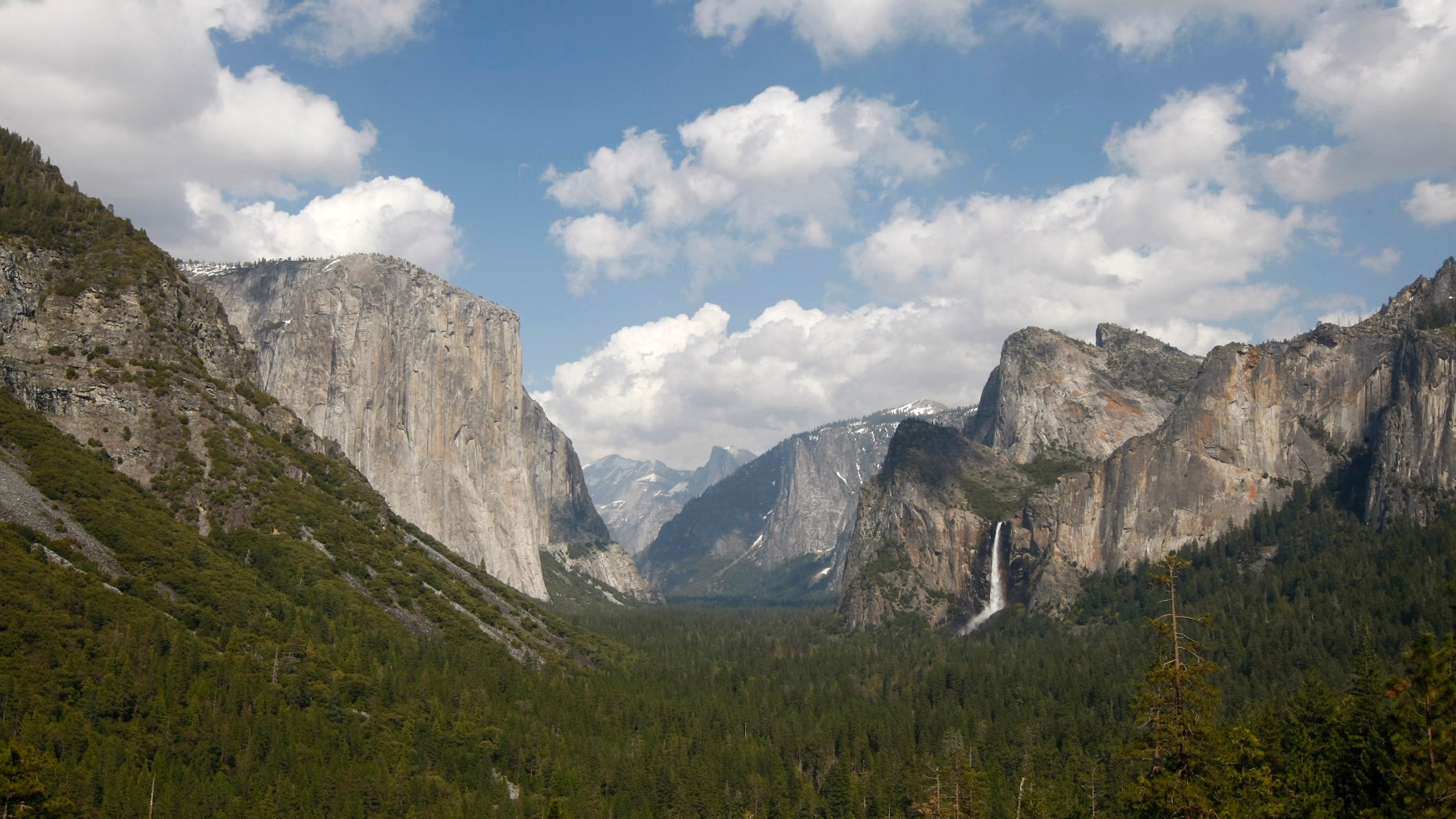 As the National Park Service prepares to celebrate its 100th anniversary this week, Centennial Ambassador Bill Nye says that technology can help inspire more and more people to visit the great outdoors.
Social media, for example, is playing an important role in sharing the beauty of America's national parks. "The big thing that everyone is doing that is wonderful is taking pictures [of the parks] and sharing them on social media," he told FoxNews.com.
The National Park Service, which is responsible for America's 412 national parks, turns 100 on Thursday.
Nye, famous for his TV show "Bill Nye the Science Guy", will take part in a centennial celebration Monday at New York's Brooklyn Bridge Park, one of a series of events taking place across the country. Partly inspired by Thomas Edison National Historic Park in New Jersey, participants at the Brooklyn event will be able to change the colors of the One World Trade Center Spire via a giant digital circuit board.
The science educator says that the National Park Service wants to engage children who grew up in an era of ubiquitous gadgets such as mobile phones. "That's one of reasons why the National Parks Service is pushing so hard with the centennial," he said, adding that the Service's 'Find Your Park' initiative also aims to inspire young people and their families.
Launched last year in advance of the centennial, 'Find Your Park' offers stunning virtual online tours of national parks such as Yosemite and also lets visitors upload photos and videos to share their park experiences.
The National Park Service is celebrating its 100th birthday at a time when national parks are enjoying record visitors. Some 307.2 million people visited U.S National Parks in 2015, an uptick of almost 5 percent on the prior year. Grand Canyon National Park and Yellowstone National Park surpassed 5 million and 4 million annual recreation visits, respectively, for the first time during 2015.
Nye is pleased that millennials are generally engaged in the outdoors. "I believe we're at a time where millenials will be bringing their kids to national parks," he told FoxNews.com.
The best way to experience the parks is actually to visit them, according to Nye, who cites climate change, highways, and land use issues as threats to U.S. national parks. "Get out there and find your park!" he said. "You will be amazed and want to preserve it."
Most of America's national parks are free to enter. However, to celebrate its birthday the National Park Service is offering free admission to the 127 parks that charge an admission free Thursday through Sunday.
Follow James Rogers on Twitter @jamesjrogers