Bill Nye the Science Guy Reportedly Fine After Collapsing on Stage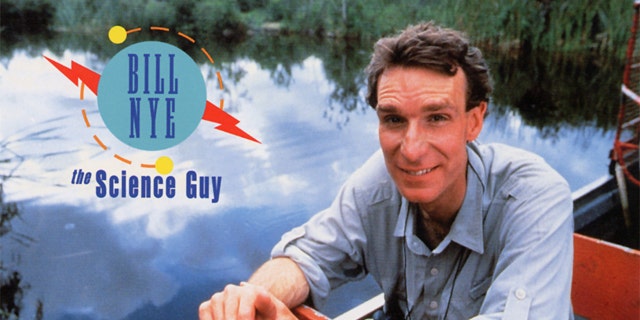 NEWYou can now listen to Fox News articles!
Despite collapsing during a California speech -- and then oddly getting up to continue his presentation -- Bill Nye, host of the Emmy-winning 1990s television show "Bill Nye the Science Guy," is doing just fine.
The Los Angeles Times reported that the 54-year-old Nye apparently fainted on stage Tuesday evening in front of hundreds of people gathered at the University of Southern California, bringing paramedics and campus safety officers to the scene.
But Nye's publicist, Glenn Schwartz, told USA Today that the Science Guy is feeling fine.
"Bill Nye is feeling much better after a good night's rest. He says he pushed himself too hard after a long day of an early satellite media tour combined with a late night speech," Schwartz told the paper. It's still unclear if Nye was treated, however.
USC senior Tristan Camacho says Nye collapsed in mid-sentence at the podium. About 10 seconds later, she says he was conscious and asked the audience how long he was out.
Nye told the audience a similar thing happened to him earlier in the day.