Bill Gates Wants a Nuclear Reactor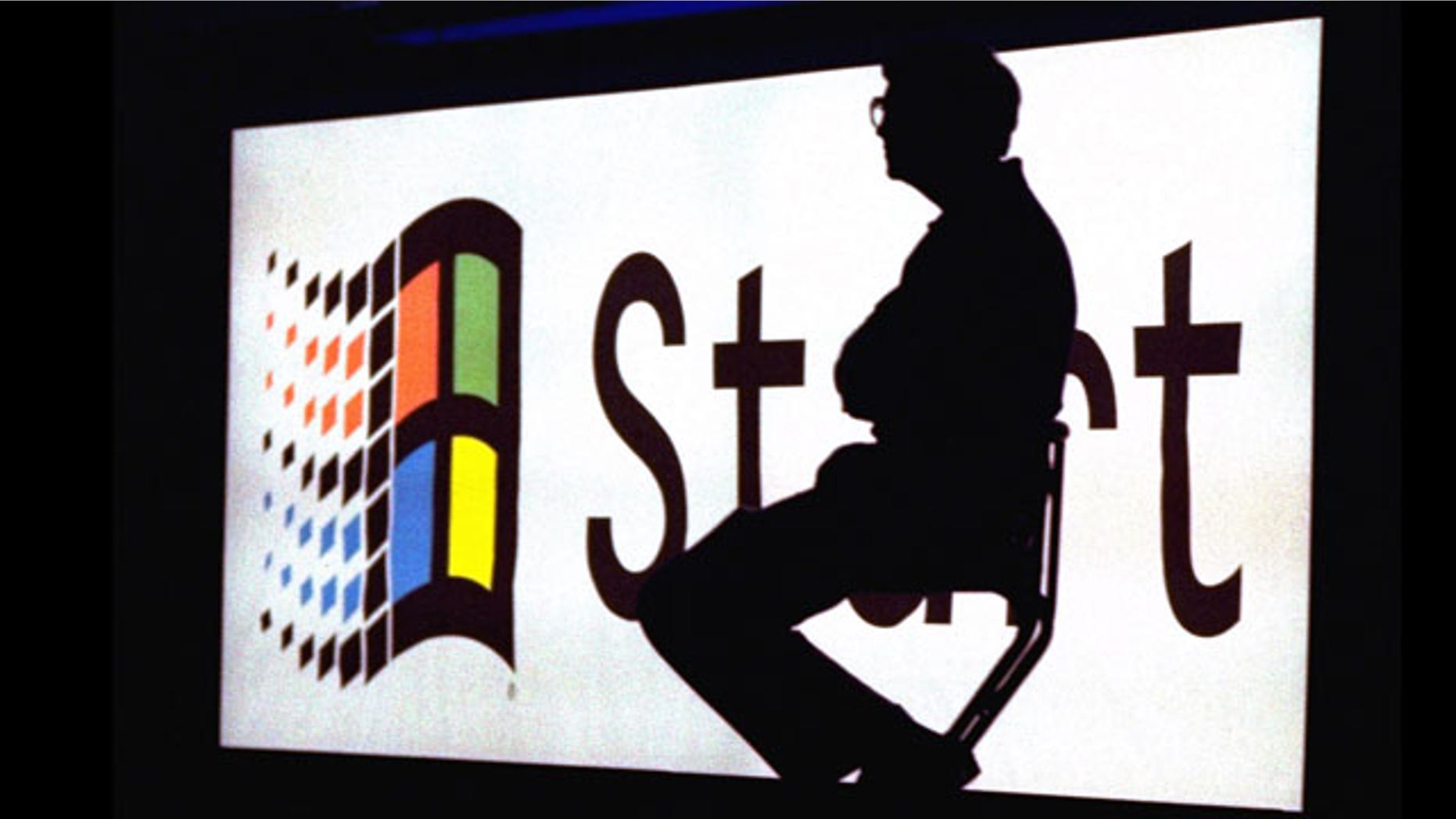 Microsoft Chairman Bill Gates is in talks with Japanese tech giant Toshiba to develop next-generation, mini-nuclear reactors, the electronics maker said.
Toshiba, which owns U.S. nuclear firm Westinghouse, said it was in preliminary talks with the Gates-backed firm TerraPower to develop traveling-wave reactors (TWRs), which are designed to use depleted uranium as fuel and thought to hold the promise of running up to 100 years without refueling. (Conventional reactors require refueling every several years.)
Gates' attraction to such out there technologies and even a collaboration with Toshiba should come as no surprise. The Bill & Melinda Gates Foundation states that "science and technology have great potential to improve lives around the world."
The Nikkei daily, which first reported the news, said Gates could invest several billion dollars of his own money in the project, with commercialization likely to take more than 10 years, although a Toshiba spokesman said nothing has been decided yet.
This type of small reactors would make a good fit for emerging markets, said Deutsche Securities analyst Takeo Miyamoto. "If you put a regular reactor ... in some emerging nations, that could sometimes create overcapacity and make it difficult to back that reactor up when you take the unit off line for maintenance," Miyamoto said.
Toshiba, which is developing its own mini nuclear reactors designed to operate continuously for 30 years, anticipates that about 80 percent of the technologies used in the reactor under development can be applied to TWRs, the Nikkei said.
One hurdle for commercialization of the mini-reactors is the development of materials that can withstand nuclear reactions for such long periods of time, the paper said.
Separately, Toshiba said it had decided to start construction of its fifth NAND flash memory plant in Mie, central Japan, in July in reaction to a recovery in demand, driven in part by the growing popularity of smartphones. Production is slated for early 2011.
Reuters contributed to this report.