Big new find suggests all dinosaurs had feathers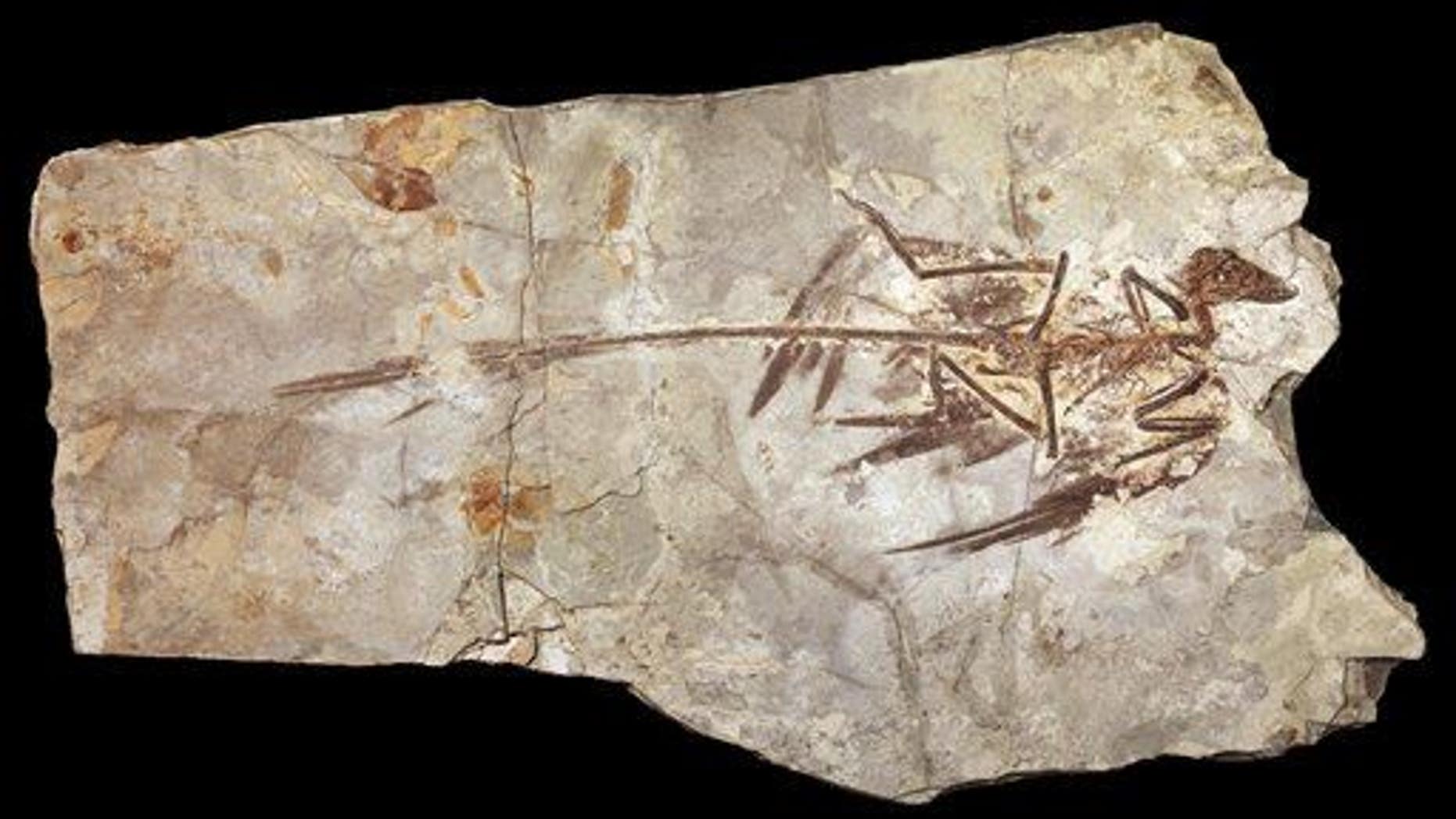 Dinosaurs were scaly old things, right? Not so much, apparently. A Science study of 150-million-year-old fossils uncovered in Siberia is playing a big role in flipping that perception on its head, suggesting that nearly all dinosaurs actually sprouted feathers.
At least five species of feathered dinosaurs have turned up in China over the last 20 years, all belonging to the theropod group of raptors. The latest fossils, however, come from a two-legged dinosaur in the ornithischian group, which National Geographic says accounts for about half of all dinosaurs.
"Probably that means the common ancestor of all dinosaurs had feathers," the study author says. The fossils have "completely changed our vision of dinosaurs," he adds, per the BBC.
A paleontologist not involved with the study calls it "fantastic" and says it revealed three types of feather imprints different from those of other feathered dinosaurs as well as those of modern birds: "I don't know" why they had feathers, he says.
"These animals couldn't fly, that's all we can tell you." (Read about a dinosaur that did fly—with four wings.)
More From Newser