Bee-Careful: Killer Bees Buzzing Around Florida Home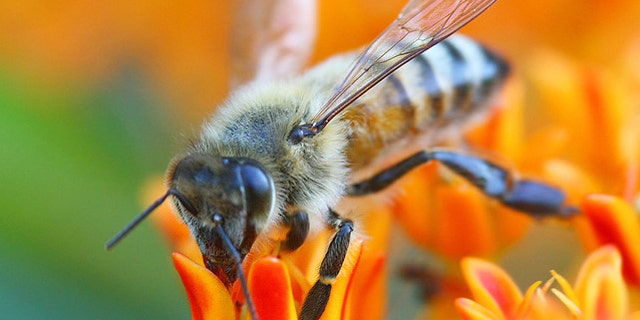 NEWYou can now listen to Fox News articles!
SUMMERFIELD, Fla. – African bees -- also known as killer bees -- are swarming around Eric and Deborah Uneberg's central Florida home.
Approximately 10,000 bees swarmed from a beehive in a live oak tree in the couple's backyard on Monday when a pizza delivery man approached their home. No one was injured. And, for now, the bees have settled in a nearby live oak tree in Summerfield, near Ocala.
The couple first noticed the beehive on Jan. 17.
Entomologist Richard Martyniak estimates the original hive may have contained up to 60,000 bees.
Martyniak, who works for All Florida Bee Removal, says he has been called to get rid of several hives of African Bees in the area.