'Beam of light' leads couple to centuries-old art in Hawaii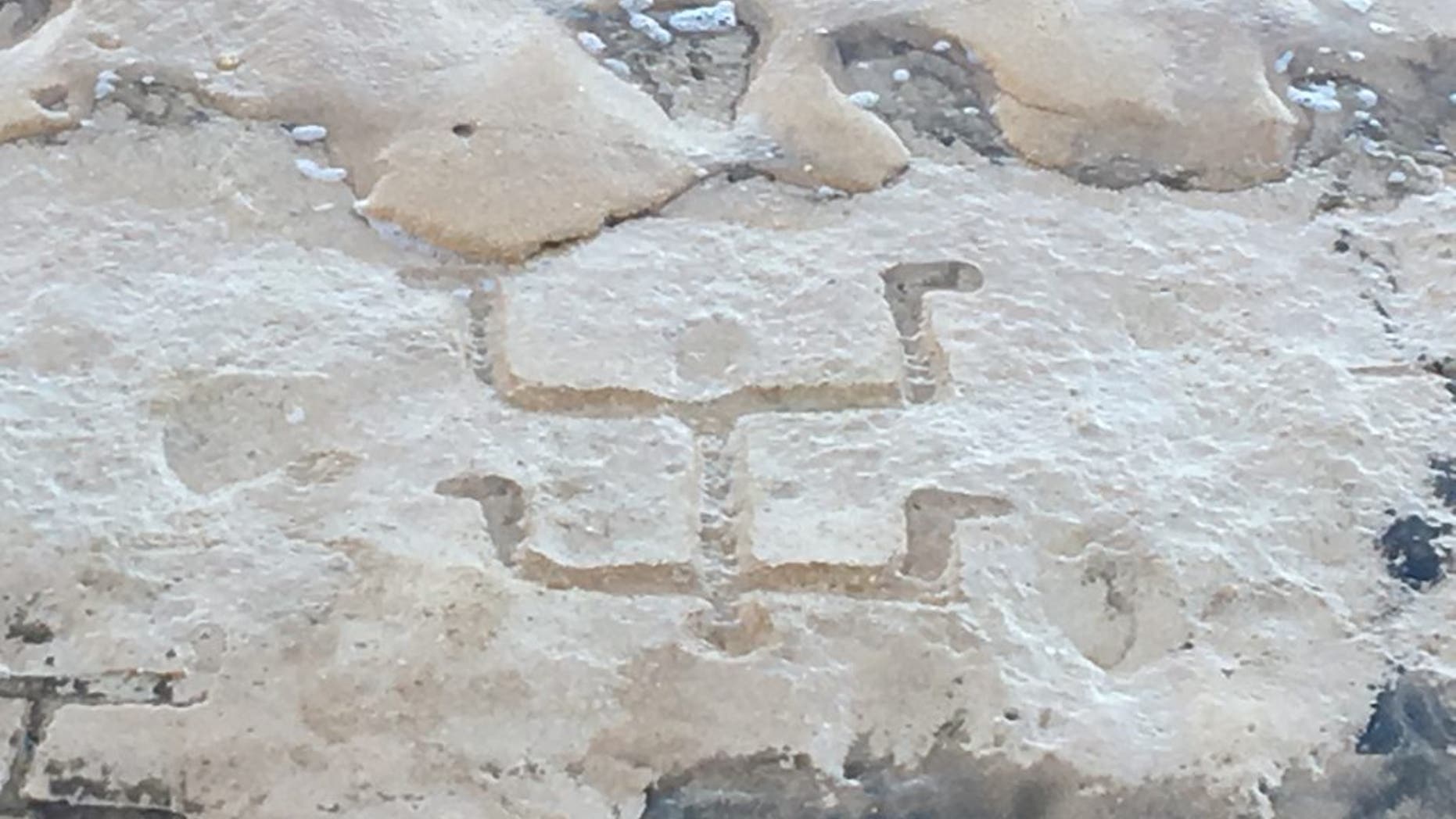 Countless tourists have watched beautiful Hawaiian sunsets—but not many have made important archeological finds in the process. Lonnie Watson and Mark Louviere, visitors from Texas, discovered petroglyphs believed to be at least 400 years old during a stroll along Oahu's Leeward coast last month, Hawaii News Now reports.
"For some reason there was a beam of light—just a beam," Watson says, per the state Department of Land and Natural Resources. "It landed right on one of them and for some reason I just turned my head." They ended up finding 10 of the images carved into the sandstone, stretching over more than 60 feet of beach, and researchers have now found 17.
The find was soon covered once again by shifting sands, but the DLNR State Historic Preservation Division and the US Army are working to document and protect the site.
They say others may have seen the figures first, but it is new to them and represents a significant and possibly unique find. "What's interesting is the Army in Hawaii manages several thousand archaeological sites, but this is the first one with petroglyphs directly on the shoreline," says Army archaeologist Alton Exzabe, who grew up in the area.
He notes that many petroglyphs are about a foot tall, but these are a "pretty impressive" 4 to 5 feet. (These Norwegian kids tried to improve a 5,000-year-old rock carving.)
This article originally appeared on Newser: 'Beam of Light' Leads Couple to Centuries-Old Art