Apple Not Allowed to Call an iPad an iPad in China, Court Rules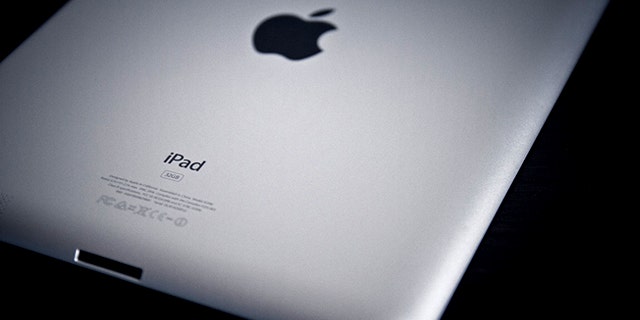 SHENZHEN, China – Apple Inc. has lost a trademark dispute in China, where it had accused Proview Technology (Shenzhen) of infringing on its iPad trademark, MarketWatch reported.
A Chinese court rejected the lawsuit on Tuesday, ruling that Proview -- a unit of Proview International Holdings Ltd. -- had lawfully registered the "iPad" name as far back as 2000 for use in China and other countries.
Proview's Taiwan based unit had sold the "global trademark" to a U.K.-based company called IP Application Development for £35,000 ($55,104) in 2006, the Shanghai Daily reported Wednesday. That company then transferred the trademark to Apple.
But Proview Technology (Shenzhen) says the trademark for China's mainland market was not included in that agreement because the company's Taiwan unit did not own it at the time.
The court agreed, ruling that the Shenzhen-based company holds the rights to the iPad trademark in the Chinese market, the Daily reported.
Proview is seeking $1 billion-plus compensation from Apple for copyright infringement.