An asteroid turned into a blazing fireball over Africa last weekend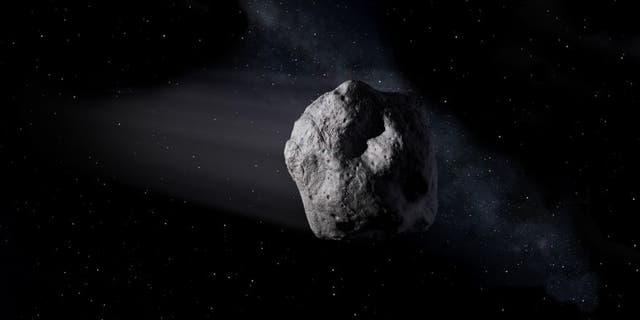 NEWYou can now listen to Fox News articles!
An asteroid turned into a blazing fireball as it disintegrated over southern Africa last weekend, just hours after it was first spotted.
The boulder-size asteroid was discovered on Saturday morning, according to NASA's Center for Near Earth Object Studies. Dubbed 2018 LA, the asteroid was estimated to be about 6 feet across, which is small enough to safely disintegrate in Earth's atmosphere.
2018 LA was first detected by the Catalina Sky Survey near Tucson, Ariz., which is funded by NASA and is operated by the University of Arizona.
METEORITE HUNTERS FIND FIRST PIECES OF THE MICHIGAN FIREBALL
"Reports of a bright fireball above Botswana, Africa, early Saturday evening match up with the predicted trajectory for the asteroid," explained NASA, in a statement. Traveling at 38,000 mph, the asteroid entered Earth's atmosphere at 6:44 p.m. local Botswana time (12:44 p.m. EDT).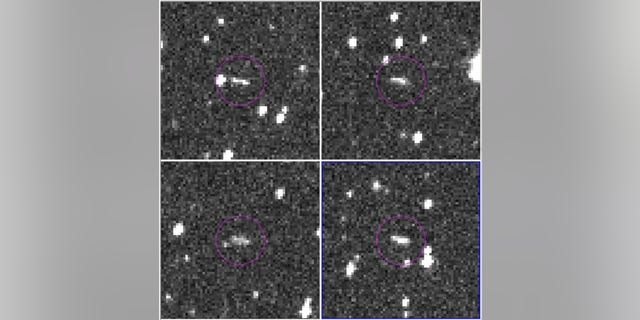 The space rock disintegrated several miles above the Earth's surface. Videos posted to YouTube reportedly show the fireball streaking across the night sky, including one captured on a South African farm's security camera.
The object, however, was much smaller than the meteor – estimated to be about 56 feet wide, that exploded over Chelyabinsk, Russia in 2013, injuring more than 1,000 people.
METEORITE HUNTERS: SCIENTISTS SET TO SCOUR ANTARCTICA FOR RARE SPACE ROCKS
A small chunk of an asteroid or comet is also known as a meteoroid. When it enters Earth's atmosphere, it becomes a meteor or fireball or shooting star. The pieces of rock that hit the ground, valuable to collectors, are meteorites.
Earlier this year, a meteor made headlines when it flashed across the sky in Michigan. The blazing fireball sent meteorite hunters scrambling to find fragments of the rare space rock.
The Associated Press contributed to this article.
Follow James Rogers on Twitter @jamesjrogers