Alaska can't change name of tallest US mountain, thanks to Ohio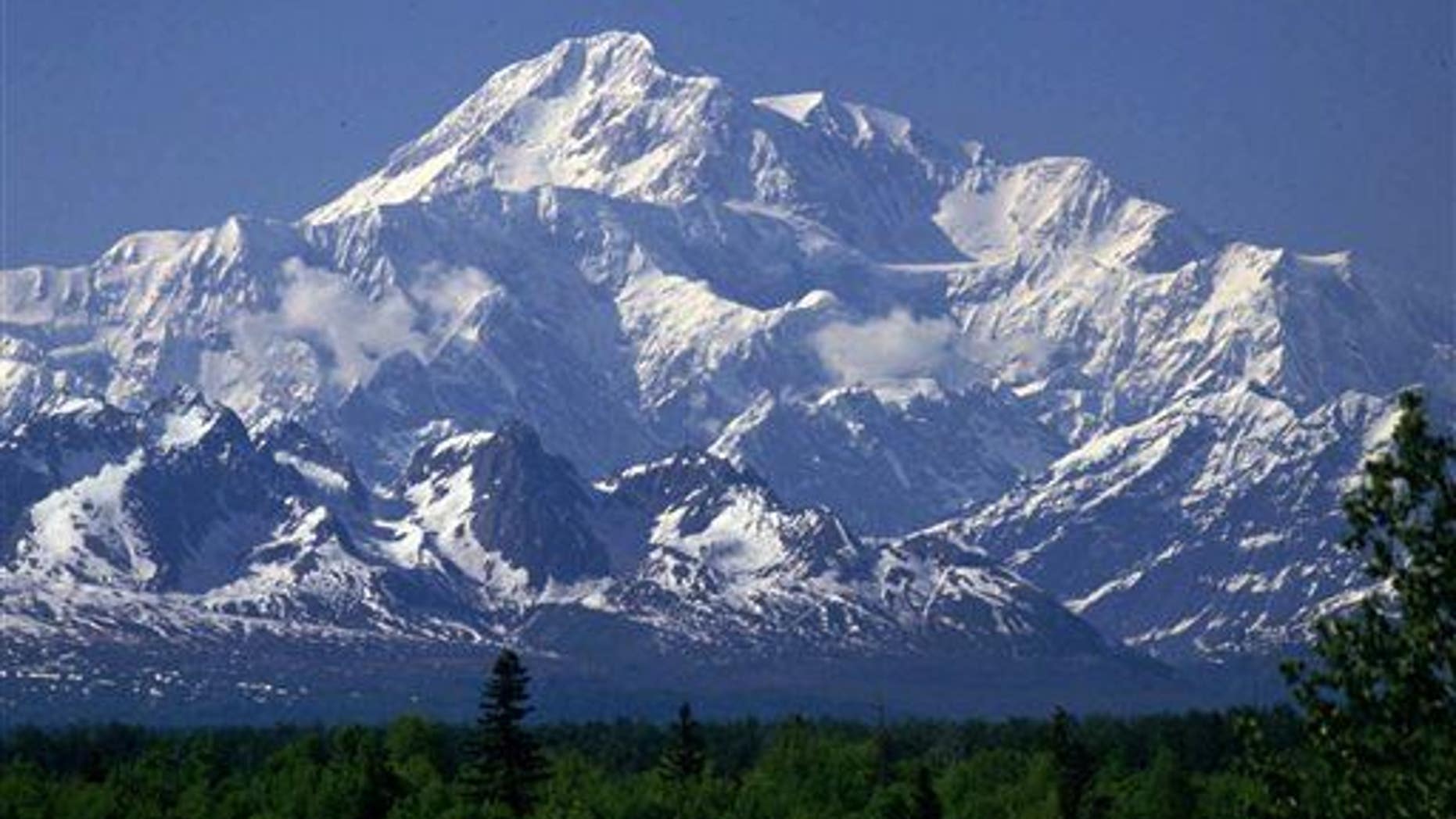 Ohio is one of the flattest states in the US, but due to a quirky rule held by the federal board in charge of geographic names, the state effectively has control over the name of the country's highest mountain and is blocking efforts to change the name of the Alaskan peak that holds that honor.
Mount McKinley has been officially known as Denali in Alaska since the 1970s, but the state's attempts to have the Koyukon Athabascan name adopted at the federal level have long been resisted by Ohio, birthplace of William McKinley, reports Alaska Dispatch News.
A gold prospector named the peak after McKinley in 1896, the year before the Republican became president. To prevent the name change, all Ohio lawmakers need to do is introduce a one-sentence bill in Congress every two years.
This was done for nearly 20 years by Rep. Ralph Regula. He retired six years ago and other Ohio lawmakers have kept it up, most recently Rep.
Bob Gibbs, who introduced a bill this week to preserve the name, the Akron Beacon Journal reports. The mountain "has held the name of our nation's 25th president for over 100 years," he said in a press release.
"This landmark is a testament to his countless years of service to our country." Alaska lawmakers sometimes introduce competing bills supporting the name Denali, but one will have to actually get through Congress to end the stalemate, the Dispatch News notes.
This article originally appeared on Newser: Ohio Blocks Renaming of Tallest US Mountain
More From Newser