Aggressive Florida mosquito set to spoil summer, scientist says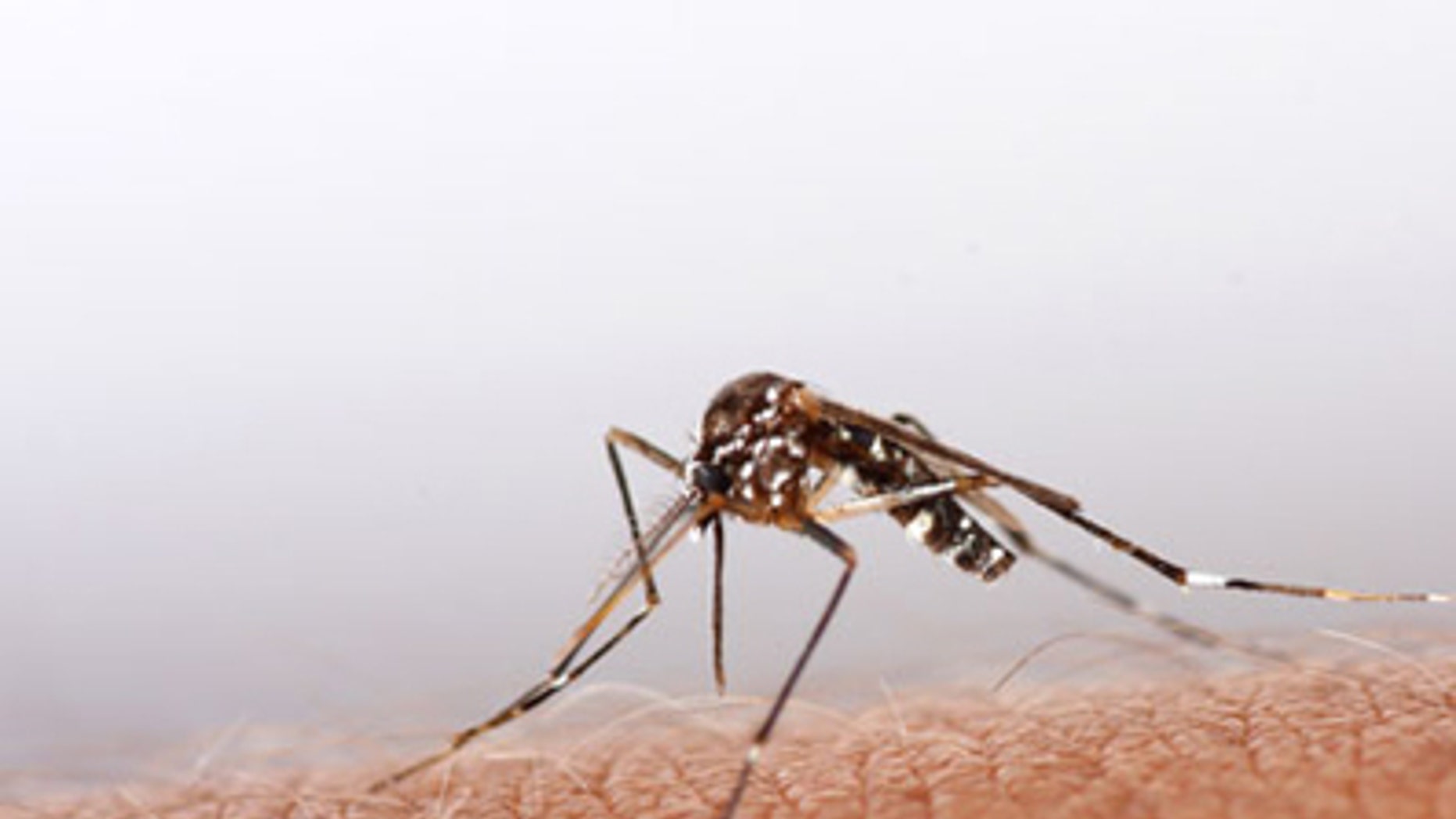 If you live in Florida, a large, aggressive mosquito with a painful bite may soon be coming to a place near you.
One scientist at the University of Florida is predicting that another wave of Psorophora ciliate, sometimes called gallinippers, could be coming along with the summer's rains.
The species is around a half an inch long with a black and white color pattern, the University of Florida News reports.
"The bite really hurts, I can attest to that," said Phil Kaufman, an entomologist at the school.
Flooding from Tropical Storm Debbie unleashed huge numbers of the mosquitos throughout Florida last June, according to the University of Florida News.