After lost Bob Marley tapes were found, the hard work began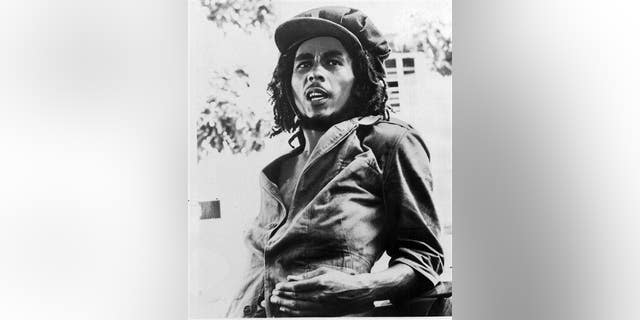 Bob Marley would be 72 Monday if cancer hadn't claimed him in 1981, and the Guardian has an appropriate celebration: It reports that a trove of recordings once feared damaged beyond repair has been restored in digital format after a year of meticulous work.
The cache, consisting of 13 reel-to-reel analog master tapes, was found after it had spent more than four decades in a damp hotel basement in London.
The recordings were made at live concerts between 1974 and 1978—when Marley was in peak form, notes the Telegraph— and feature classics such as "No Woman No Cry" and "I Shot the Sheriff." And the quality? "Genuine shivers ran up our spines with joy," says a jazz musician involved in the restoration.
The big break came via UK businessman and Marley fan Joe Gatt. "I received a call from a friend telling me that he was doing a building refuse clearance that included some old discarded 2-inch tapes from the 1970s," he says, per the Telegraph.
Labels and footnotes on the tapes made clear they were from Marley, but they were in seriously rough shape, so much so that attempting to play them might have destroyed them for good.
Cleaning them was "a horrible job," says sound engineer Martin Nichols of White House Studios. He tells BBC's Newshour that after dissolving away the gook sticking them together, he cleaned 2,500 feet of tape inch by inch.
No word yet on where to hear the recordings, or whether they'll be released for sale. (Former President Obama is a huge Marley fan.)
This article originally appeared on Newser: After Lost Bob Marley Tapes Found, the Hard Work Began