2018 hurricane season will be 'slightly above average,' researchers say
The Atlantic hurricane season is expected to be just as busy this year, but not as destructive as the record-breaking season in 2017, researchers said Thursday.
The pre-season forecast from Colorado State University's Tropical Meteorology Project calls for 14 named storms, of which seven are predicted to strengthen into hurricanes, with three becoming major storms that are Category 3 or higher.
Hurricane researchers note that warm waters in the western Atlantic Ocean and a weaker El Niño may be blamed for an uptick in storms.
"El Niño tends to increase upper-level westerly winds across the Caribbean into the tropical Atlantic, tearing apart hurricanes as they try to form," the researchers said in their report.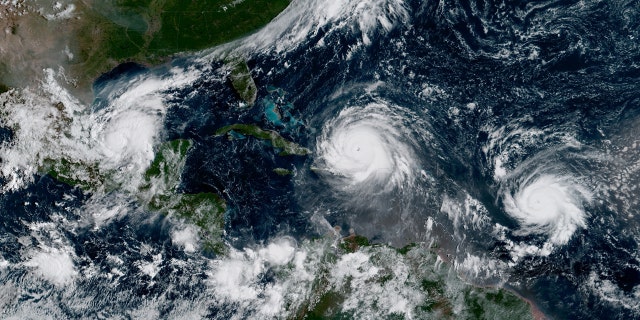 The research team predicts that 2018 hurricane activity will be about 135 percent of the average season.
By comparison, 2017's hurricane season was about 245 percent of the average season and featured Hurricanes Harvey, Irma and Maria, which devastated parts of the United States and portions of the Caribbean.
PUERTO RICO IN 'FRAGILE STATE' SIX MONTHS AFTER HURRICANE MARIA
The lead author of the report, Phil Klotzbach, said that the 2018 hurricane season is exhibiting characteristics similar to 1960, 1967, 1996, 2006 and 2011.
"The years 1960, 1967 and 2006 had near-average Atlantic hurricane activity, while 1996 and 2011 were both above-normal hurricane seasons," he said.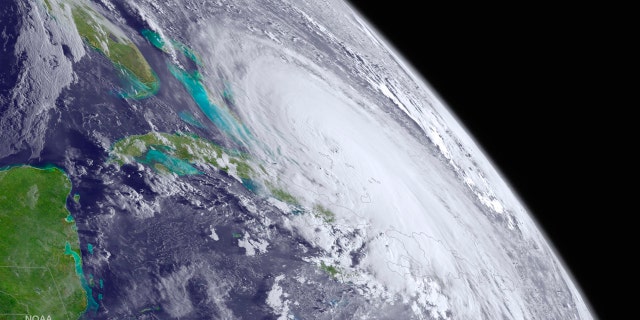 The 2018 Atlantic Hurricane Season runs from June 1 to Nov. 30, and this year includes the names: Alberto, Beryl, Chris, Debby, Ernesto, Florence, Gordon, Helene, Isaac, Joyce, Kirk, Leslie, Michael, Nadine, Oscar, Patty, Rafael, Sara, Tony, Valerie, and William.
HURRICANE HARVEY IS SECOND-MOST COSTLY HURRICANE IN US HISTORY BEHIND KATRINA, REPORT SAYS
Researchers at Colorado State said they plan to give updates on their forecast on May 31, July 2 and Aug. 2.
They also caution that their forecast is "intended to provide a best estimate of activity," and warn residents in coastal area to take proper precautions regardless.
"It takes only one storm near you to make this an active season," said Department of Atmospheric Science Associate Professor Michael Bell.