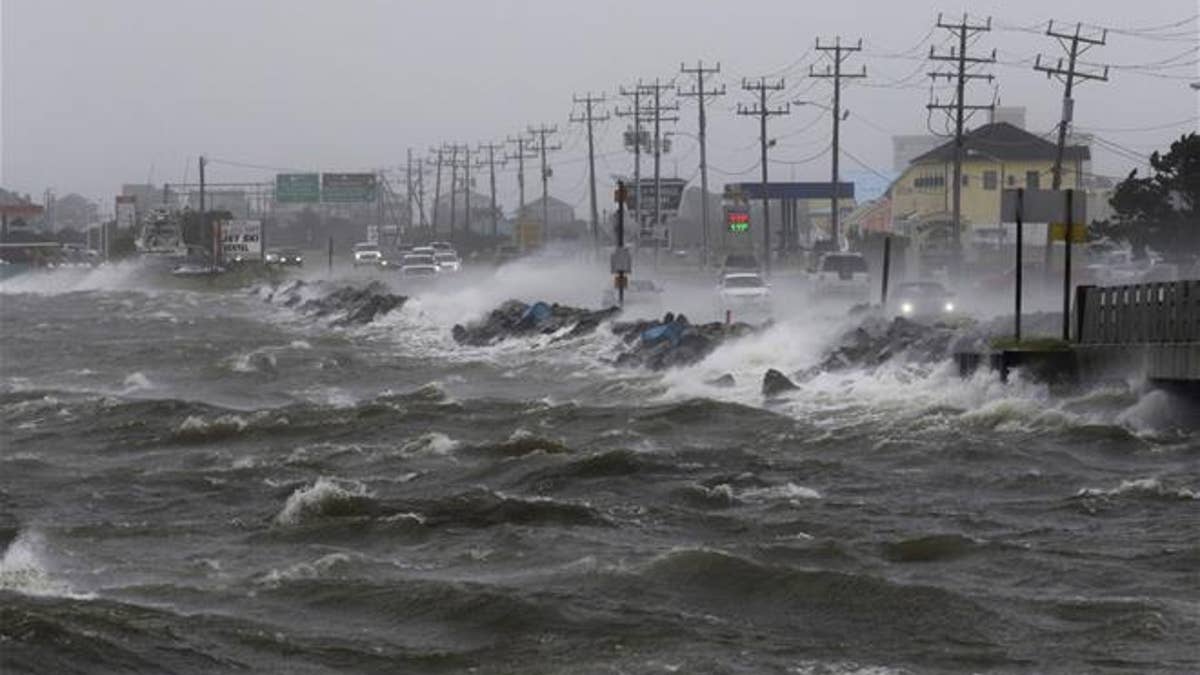 Twenty-five years ago, 1,500 scientists signed a letter warning humanity that it needed to change its ways in order to save the planet. A new letter, marking the anniversary of that first message, has so far been signed by 15,000 scientists, and they say the reason for the tenfold increase is that things have gotten much, much worse.
The latest campaign, going by the hashtag #ScientistsWarningToHumanity on Twitter, was started by William Ripple of Oregon State University's College of Forestry, the CBC reports.
Ripple says he learned about the original 1992 warning last February and decided to update the concerns he found there with new data. "The trends," he says, "are alarming." Ripple says he found a decline in freshwater availability, decreases in biodiversity, and climate change, among other things.
The only piece of good news he found is a rapid decline in ozone depletion. Ripple says that the last 25 years have seen a 62% increase in carbon emissions and a 35% increase in the human population, putting an enormous toll on the environment.
"We are jeopardizing our future by not reining in our intense but geographically and demographically uneven material consumption," the letter reads, "and by not perceiving continued rapid population growth as a primary driver behind many ecological and even societal threats." Ripple and his team warn that if changes aren't made, there will be irreversible biodiversity loss and increases in natural disasters and human misery, the Independent reports.
(There's fear for Antarctic researchers' safety as ice cracks grow.)
This article originally appeared on Newser: 15K Scientists Send 'Warning to Humanity'