Wood's Chicago Roots May Give Her Advantage in Supreme Court Sweepstakes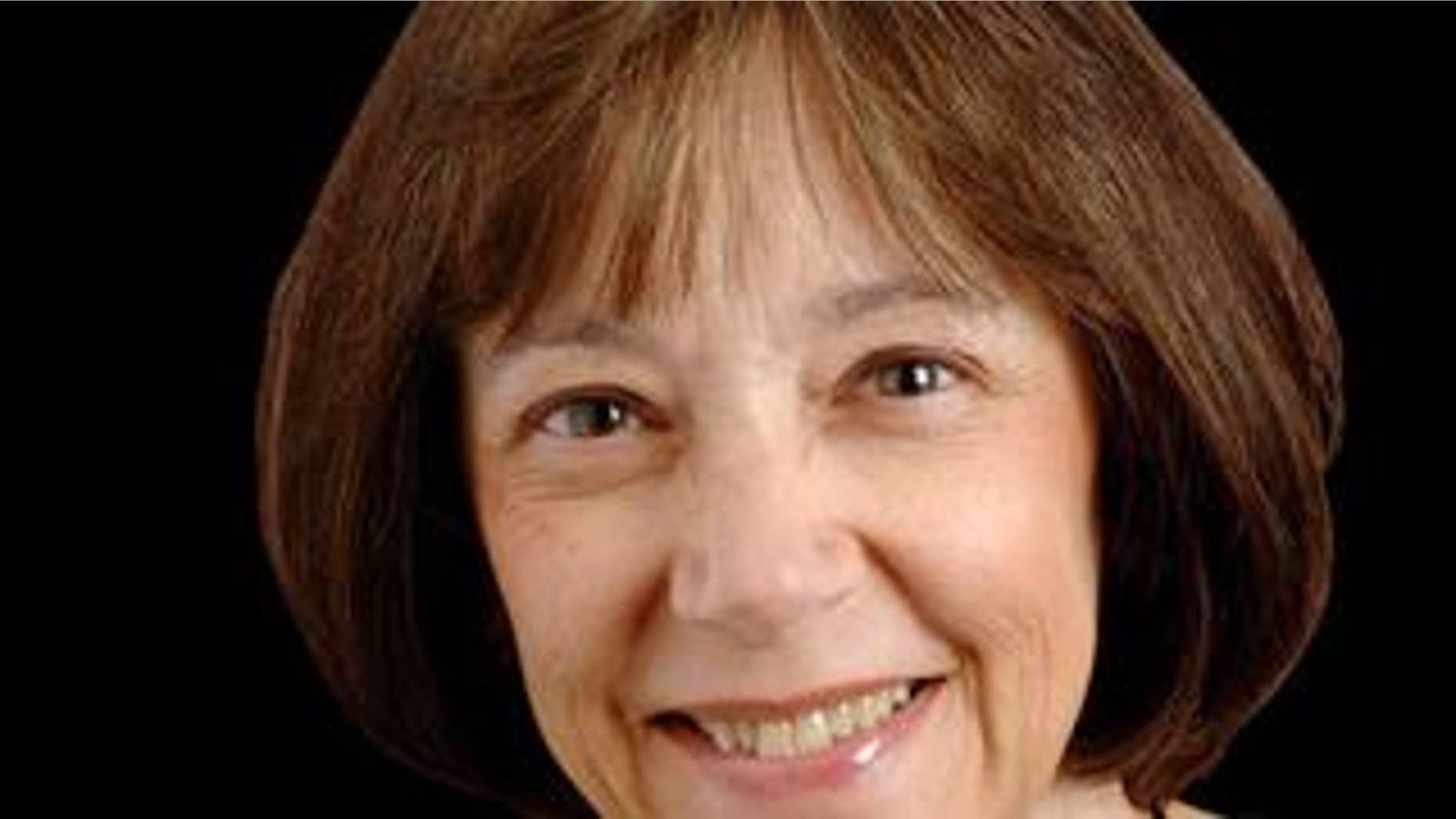 Diane Wood, a federal court judge in Chicago, arguably has the closest ties to President Obama of all the potential contenders for replacing retiring Supreme Court Justice David Souter.
Wood who serves on the U.S. Court of Appeals in Chicago, has taught antitrust law, international law and civil procedure at the University of Chicago law school, where she also served as associate dean. Obama was a faculty colleague until 2004.
Obama interviewed Wood this week while she was in Washington for a conference on judicial independence at Georgetown University's law school. It was believed to be the first face-to-face meeting between the president and one of his potential Supreme Court nominees.
Only four months into his presidency, Obama has the chance to nominate someone who could serve on the high court for decades. But the Democratic president's choice is not expected to shake up the ideological makeup of the court because Souter has been a reliably liberal vote.
Obama is expected to announce his nomination by the end of this month. He wants his nominee confirmed before the Senate goes on recess for the summer in early August. He has said he is looking for a justice who is willing to show "empathy" in making rulings.
Wood, 58, appears to fit the bill.
She earned her bachelor's and law degrees at the University of Texas. She clerked for Supreme Court Justice Harry Blackmun in 1976. She was nominated for the 7th U.S. Circuit Court of Appeals by then-President Bill Clinton in 1995 and confirmed by the Senate.
Since then, she has built a reputation as a fiercely intellectual judge who won't back down from her more conservative colleagues Richard Posner and Frank Easterbrook. They have sparred on a wide range of cases tackling issues that include abortion, immigration and access to courts.
In one case, she dissented in a 2-1 decision upholding an Indiana law requiring women seeking abortions to wait 18 hours after consulting with a physician.
Wood has her opponents. For example, the Judicial Confirmation Network, established to help former President George W. Bush's nominees get approved by the Senate, has blasted her as too liberal.
Among other things, it cited her 2001 opinion in the National Organization for Women v. Scheidler case that upheld a lower court order banning anti-abortion groups from using force to blockade clinics.
The Supreme Court reversed the decision, ruling that federal extortion and racketeering laws cannot be used against demonstrators.
The Associated Press contributed to this report.