White House reportedly puts thousands of deportation cases on hold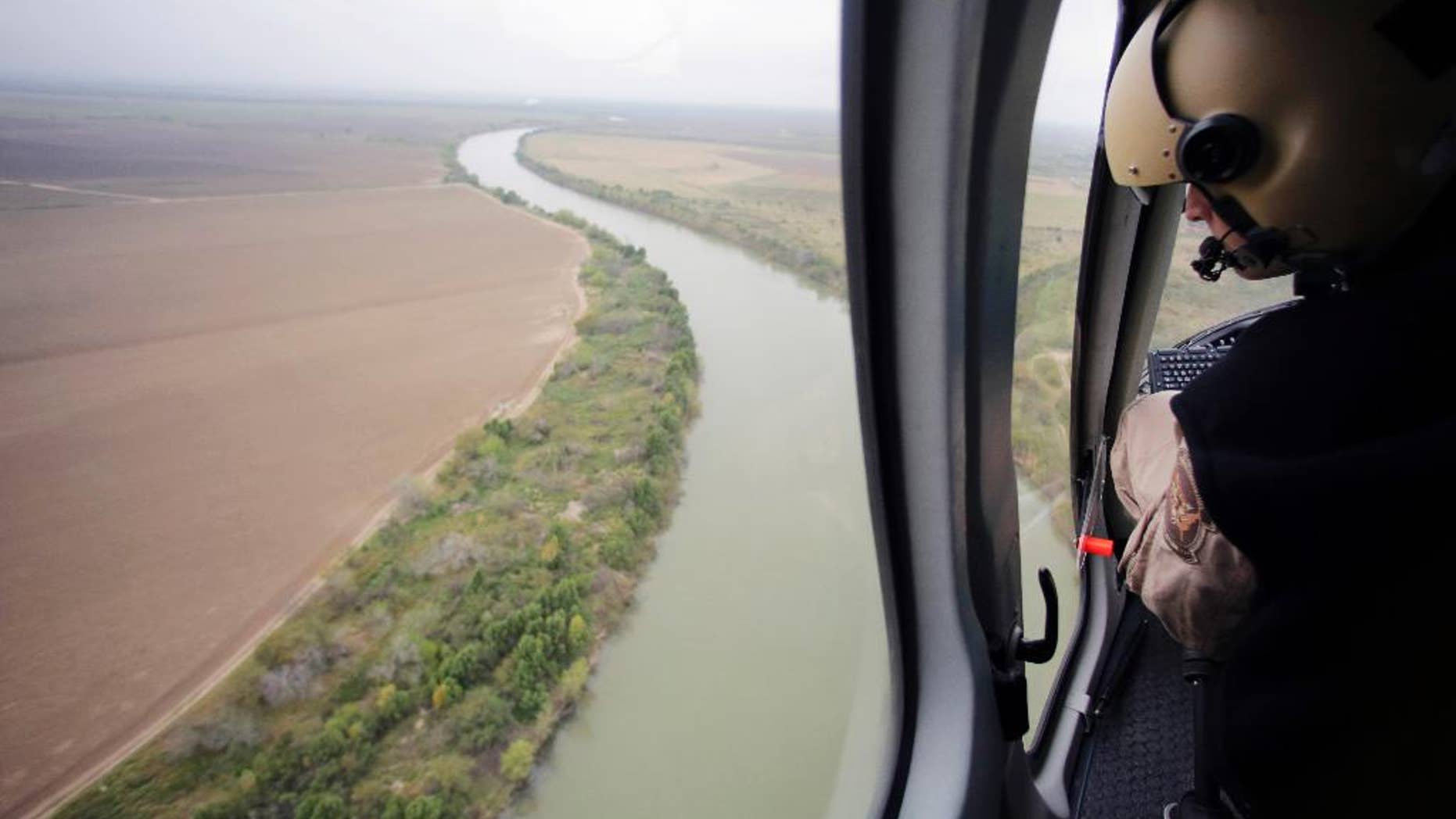 The Obama adminstration has delayed deportation proceedings against more than 56,000 Central American immigrants who have entered the U.S. illegally since 2014, The New York Times reported Thursday.
Federal officials told the Times that some deportation cases have been pushed as far back as 2023, creating what one retired immigration judge called "docket chaos."
Some of those whose cases have been delayed failed to report to government offices to be fitted with GPS ankle bracelets, the Times reports. Now, federal officials admit that many immigrants with delayed cases may never report for their court dates.
In June 2014, the White House said it would work to process and deport illegal immigrants quicker after a surge of families and unaccompanied minors crossed the southern U.S. border over the previous months. The Times reported Thursday that deportation proceedings for unaccompanied minors are still being expedited.
The White House had no immediate comment on the report Thursday night.