White House Reportedly Preferred Scotland to Libya for Released Lockerbie Bomber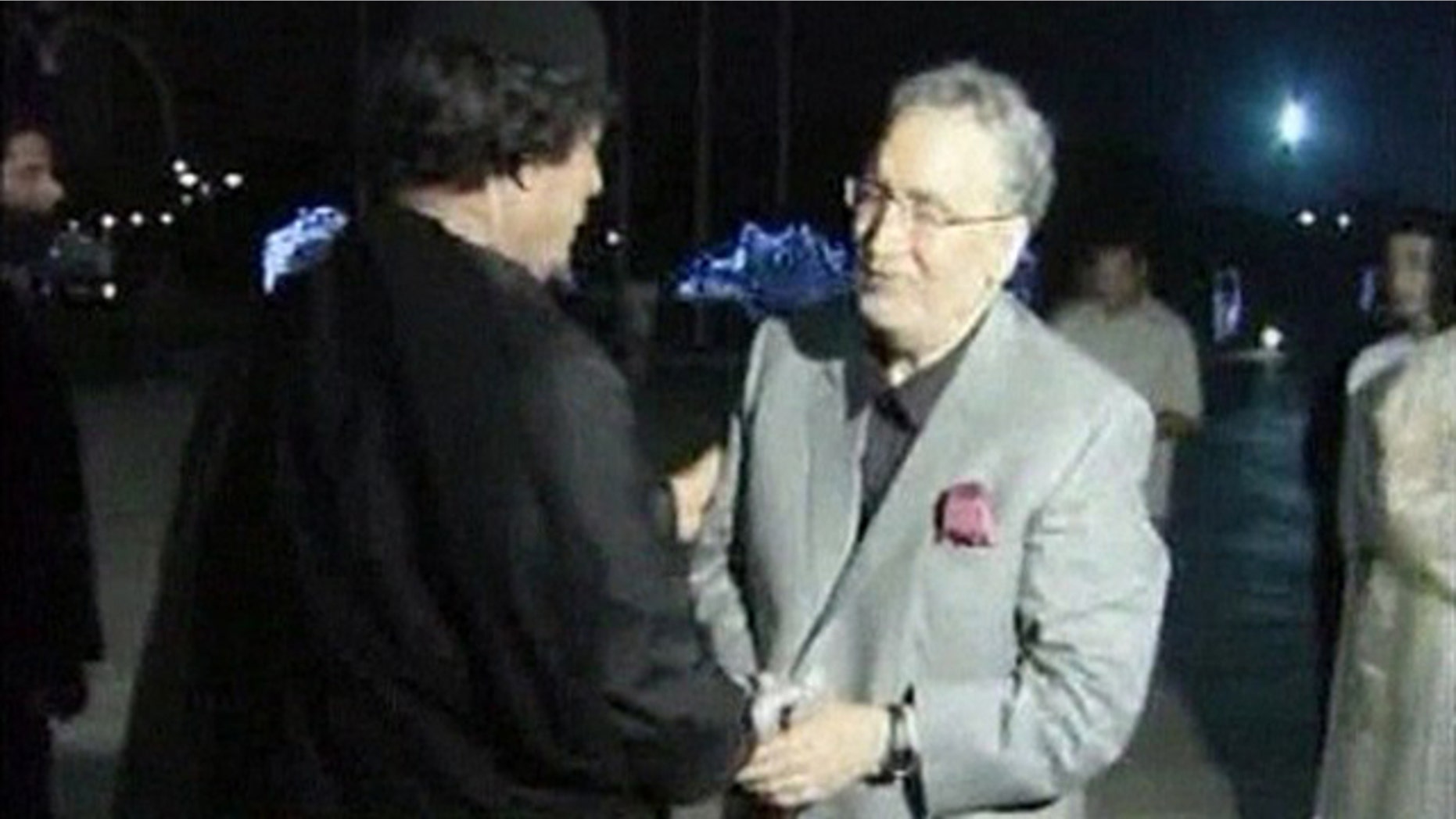 The Obama administration told Scottish officials last August that, although it opposed any release of the Lockerbie bomber, it would rather see him released in Scotland than transferred to a Libyan prison, according to a secret memo obtained by The Sunday Times in London.
The publication of the memo's contents comes just days after President Obama, at a press conference with British Prime Minister David Cameron, said "all of us ... were surprised, disappointed and angry" by the Scottish government's decision to free Abdel Baset al-Megrahi last year.
Al-Megrahi's release last year was approved based on "compassionate" grounds, on the belief that he had months left to live. The case has sparked renewed controversy recently on reports that al-Megrahi may survive much longer.
According to The Sunday Times report, the Obama administration weighed in last year in the memo sent by Richard LeBaron, deputy head of the U.S. Embassy in London, to Scottish First Minister Alex Salmond and other justice officials. In the memo, dated Aug. 12, LeBaron argued against the release.
"Nevertheless, if Scottish authorities come to the conclusion that Megrahi must be released from Scottish custody, the US position is that conditional release on compassionate grounds would be a far preferable alternative to prisoner transfer, which we strongly oppose," the memo reportedly said.
LeBaron pushed for the Scottish government to require al-Megrahi to live in Scotland, though al-Megrahi was ultimately returned to Libya.
According to The Sunday Times, Scottish officials viewed U.S. resistance to the release as "half-hearted." The Guardian reported on the existence of the memo last year, but the U.S. government reportedly has tried to keep its contents secret. The Sunday Times was the first to publish the memo's text.
Al-Megrahi was convicted in connection with the 1988 bombing of a Pan Am jet over Lockerbie, Scotland. The bombing killed 270 people, most of them American.
The release last year prompted outrage in the United States, where families of victims are still reeling from the tragedy. The controversy was stirred up again in recent weeks after a doctor said al-Megrahi could live another 10 years -- though the cancer-stricken convict was given just three months to live when he was released on compassionate grounds.
According to Britain's Daily Telegraph, Salmond on Sunday said the United States did not want al-Megrahi released. He clarified that the U.S. government was merely voicing a preference for "compassionate release" if the other option was a prisoner transfer to Libya.