West Virginia Supreme Court impeachment trials get underway as former Rep. Jenkins joins the bench
Impeachment trials for the four West Virginia Supreme Court justices accused of corruption and misuse of funds are starting Monday.
First up is Justice Beth Walker, who was impeached by the state House – along with Justices Robin Davis, Allen Loughry and Margaret Workman – on charges of abusing authority. Specifically, the justices have been accused of failing to control office expenses and not maintaining policies over matters such as working lunches and the use of state vehicles and office computers at home.
Walker, who was elected to the state Supreme Court in November 2016, said she takes "full responsibility" for her actions and "look[s] forward to explaining those actions and decisions before the state Senate."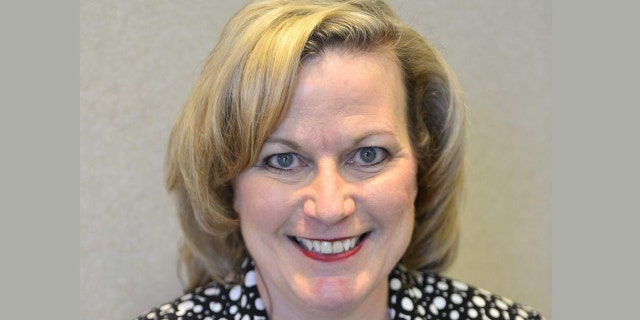 Walker plans to tell the state Senate she could not control the excessive spending by the court since she wasn't the chief justice, The Weirton Daily Times reported.
Loughry was the court's chief justice until he was suspended earlier this year. His federal trial on a 25-count indictment is set to begin later this week. He's been charged with wire fraud, mail fraud, making false statements to federal investigators, witness tampering and obstruction of justice, according to the Charleston Gazette-Mail.
WEST VIRGINIA LAWMAKERS MOVE TO IMPEACH ENTIRE SUPREME COURT
Additionally, West Virginia lawmakers approved a total of seven impeachment articles against Loughry.
As the trials get underway, a new justice will be temporarily appointed to the state Supreme Court. Rep. Evan Jenkins, a Republican, resigned from his congressional seat Sunday to join the high court, Fox News has learned.
"My state is facing a crisis in our judicial system, and I believe back home is where I'm needed most to best serve the people of West Virginia."
"I have been blessed these last four years to represent West Virginia's 3rd congressional district, but now country roads are calling me home," Jenkins said. "My state is facing a crisis in our judicial system, and I believe back home is where I'm needed most to best serve the people of West Virginia."
REPUBLICANS WHO WON'T BE COMING BACK TO CONGRESS AFTER 2018 MIDTERM ELECTIONS
Jenkins unsuccessfully ran for the Republican nomination for U.S. Senate earlier this year. He was defeated by state Attorney General Patrick Morrisey who will take on incumbent Democrat Joe Manchin in November.
Along with former House Speaker Tim Armstead, Jenkins was appointed to a seat on the state Supreme Court left open when two justices retired. Menis Ketchum resigned before impeach proceedings could begin against him; Davis announced her retirement after her impeachment, but the state Senate rejected a resolution that would have dropped charges against her.
Jenkins and Armstead will serve as temporary justices until Nov. 6 when a special election is scheduled. They are among 20 total candidates seeking the seats on a more long-term basis.
Fox News' Peter Doocy and The Associated Press contributed to this report.