Video mash-up of 'You didn't build that' and M.C. Hammer hit goes viral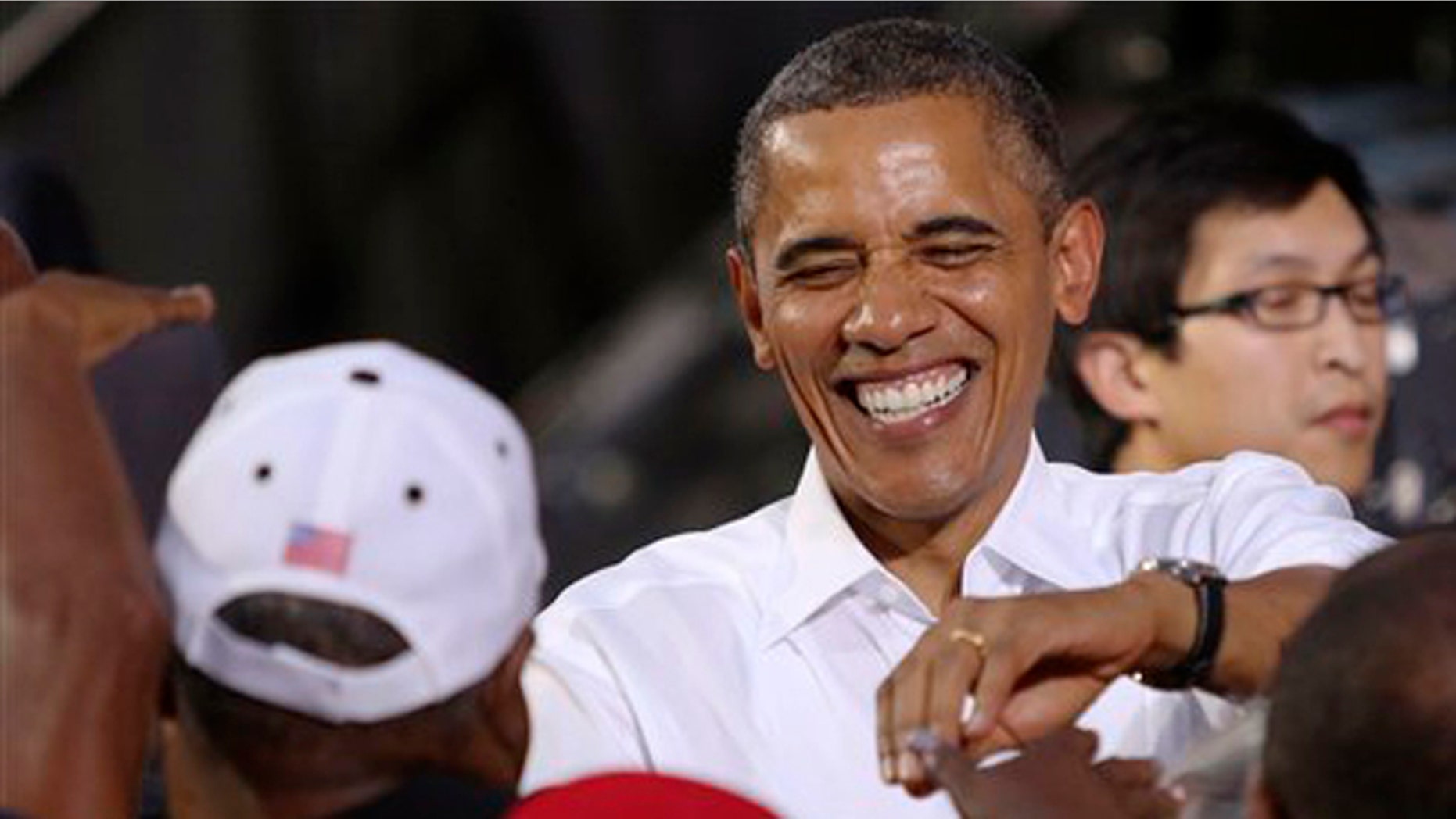 A new Internet video in which President Obama's controversial "You didn't built that" comment is mashed up with M.C. Hammer's "U Can't Touch This" is becoming a web sensation.
The roughly three-minute video -- titled "U Didn't Build That by MC 'Bama" – attempts to cleverly extend the life of the president's comment at a July campaign rally. He said: "If you were successful, somebody along the line gave you some help. … If you've got a business, you didn't build that."
The clip of Obama saying "You didn't build that" is played after every verse in the video, all to the back-beat of Hammer's 1990 hip-hop hit.
"The race is still in play so I gotta be careful with what I say," Obama says in the video, courtesy of patched-together audio and video clips.
The video also includes video clips of the president and first lady Michelle Obama dancing and ends with short clips of some of TV's most recognizable journalists and political analysts deconstructing Obama's words.
Critics argue the remarks show Obama doesn't understand or respect small businesses, the U.S. economy's major job creator. Supporters counter that the president was making the case that businesses prosper in part from a well-maintained infrastructure that needs taxpayer support.