US deploys three B-2 Bombers to Guam amid Korea tensions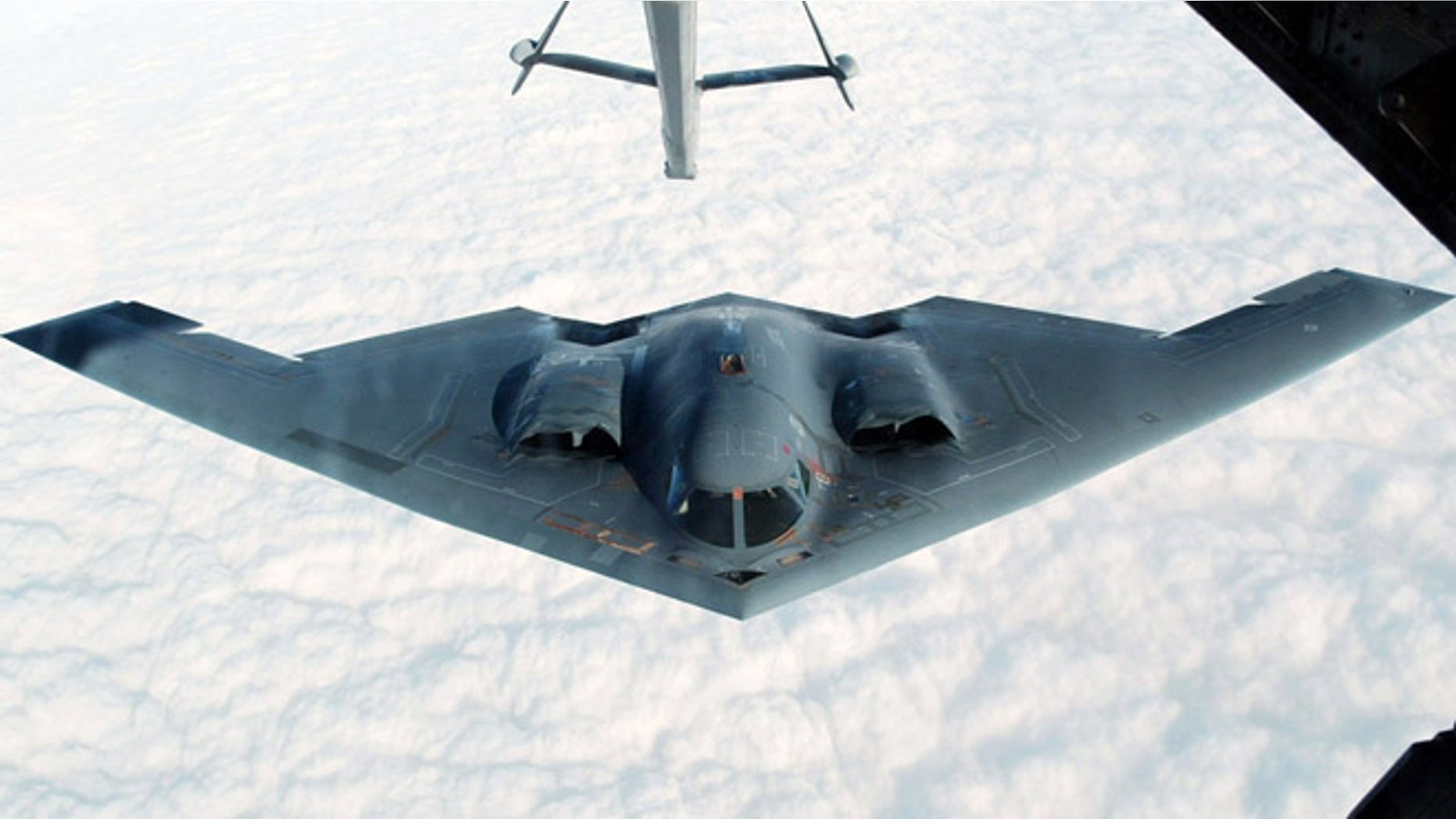 The Pentagon is deploying three B-2 nuclear-capable bombers to the Pacific island of Guam amid heightened tensions on the Korean Peninsula, Air Force Chief of Staff Gen. Mark Welsh said on Monday.
"We are in the process right now of deploying three B-2s on a scheduled rotation," Welsh in response to a reporter's questions about the U.S. response to increased tensions in Korea.
Welsh said the deployment was part of the Air Force's continuing bomber presence in the Pacific and that no additional force deployments were planned in response to the tensions.
Privately, defense officials said the bomber deployment is intended as a sign of American support for South Korean military forces. The strategic bombers are part of U.S. extended nuclear deterrence designed to bolster Seoul's military in squaring off against nuclear-armed North Korea.
"On a macro level, [the bombers] are certainly directed at sending a message to North Korea," a senior defense official said.
The senior official said it is "too soon to tell" whether an agreement between North and South Korea aimed at lowering tensions will succeed.
Click for more from The Washington Free Beacon.