U.S. Keeps Focus on Sanctions for Iran, Amid Speculation Over Israeli Strike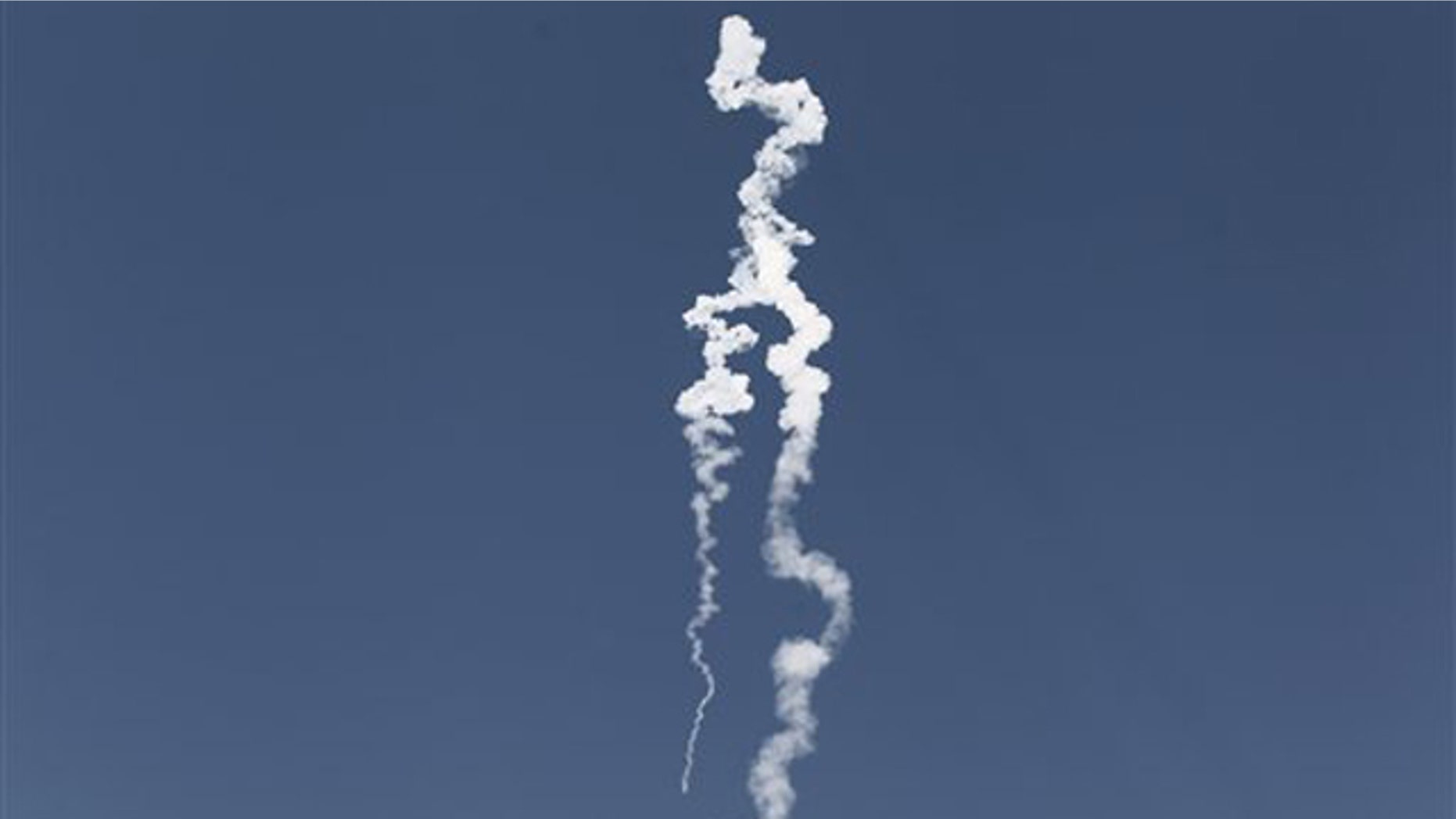 The Obama administration is cautioning the international community to stick with economic sanctions against Iran, as developments in Israel and at the United Nations fuel speculation about a possible military strike being pushed by Israeli Prime Minister Benjamin Netanyahu.
Iran has returned to the front of the foreign policy agenda, as the U.N. atomic agency prepares to release a key report next week on Tehran's nuclear program. It is expected to reveal intelligence suggesting Iran made computer models of a nuclear warhead, among other details, though the Iranian foreign minister calls the claims a fabrication.
The report follows a tense week in Israel, where press reports pulsed with anonymous claims that Netanyahu was trying to rally support in the cabinet for a military strike on Iran. The government fanned the debate by test-firing a missile Wednesday capable of carrying a nuclear warhead and striking Iran.
Sources close to senior Israeli cabinet officials told Fox News that senior ministers who used to oppose a strike are now for it.
They believe sanctions won't be tough enough on Iran, and point to Israel's 1981 attack on an Iraqi nuclear facility -- which was never rebuilt -- as compelling precedent.
But other analysts warn the situation 20 years ago in Iraq is not like the current situation in Iran, where nuclear sites are spread out and harder to penetrate.
U.S. officials have pushed back on the reports in the Israeli media.
"We have said many times in the last weeks and months that we do not seek a military confrontation with Iran," State Department spokeswoman Victoria Nuland said Thursday.
Nuland added on Friday that the U.S. had been "in contact" with the Israelis on Iran in recent days, but stressed the importance of pursuing the sanctions route.
"I don't want to wade too deeply into Israeli internal issues here and press speculation there. Our track with the Israelis, our conversation with the Israelis, our conversation with all of our international partners with regard to Iran, is about increasing economic pressure, increasing enforcement of existing sanctions, so that Iran will come back into compliance," she said.
Deputy National Security Adviser for Strategic Communications Ben Rhodes told reporters in Cannes, France, that Washington is focused on the "diplomatic strategy."
He said that approach "increases the pressure on the Iranians, through financial pressure, through economic sanctions, through diplomatic isolation."
President Obama also stressed the need to maintain "unprecedented international pressure on Iran to meet its obligations."
Ahead of the release of the U.N. report, Nuland said the U.S. expects the report will underscore that "Iran is not meeting its obligations to the international community."
Asked whether the U.S. is looking at more sanctions, she said: "I would say that we are always in the process, both nationally and with our partners, of seeing what more we could ... do economically to catch Iran's attention."
The International Atomic Energy Agency plans to reveal previously undisclosed details on alleged secret work by Tehran on nuclear arms.
In response, Iran's Foreign Minister Ali Akbar Salehi accused the IAEA of giving in to U.S. pressure to level accusations against Iran, which insists its nuclear program is only for peaceful aims like energy production.
"Iran has already responded to the alleged studies in 117 pages. We've said time and again that these are forgeries similar to faked notes," Salehi told a news conference in Tehran.
Salehi, Iran's former nuclear chief, asserted that allegations proven false in the past are being reproduced.
Meanwhile, some believe the chatter in Israel about a possible strike is just a maneuver to set the stage for tougher sanctions.
Paul Brannan, with the Institute for Science and International Security, said the reports serve as "scene-setting" in advance of the IAEA report.
"I think Israel's trying to increase pressure in support of getting more countries to acquiesce to sanctions against Iran," he said.
Fox News' Reena Ninan and Jennifer Griffin and The Associated Press contributed to this report.