U.S. Government Obtains Secret Court Order for Email Data of WikiLeaks Volunteer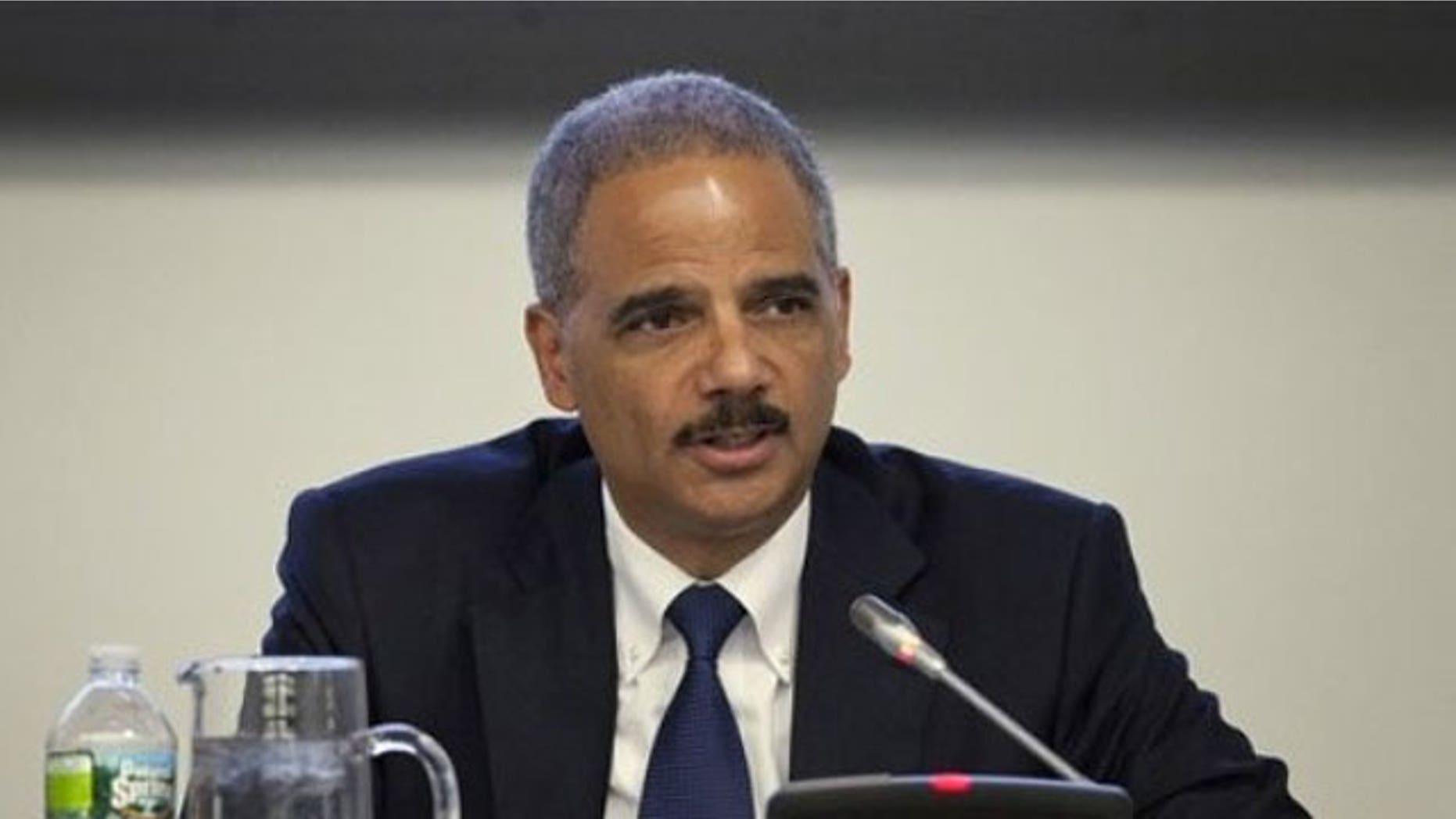 WASHINGTON – The U.S. government obtained a controversial type of secret court order to force Google Inc. and small internet provider Sonic.net Inc. to turn over information from the email accounts of a WikiLeaks volunteer.
Sonic said it fought the government's order and lost, and was forced to turn over information. Challenging the order was "rather expensive, but we felt it was the right thing to do," said Sonic's chief executive, Dane Jasper.
The government's request included the email addresses of people volunteer Jacob Appelbaum corresponded with over the past two years, but not the full emails, according to documents reviewed by The Wall Street Journal.
Both Google and Sonic pressed for the right to inform Appelbaum of the secret court orders, according to people familiar with the investigation. Google declined to comment. Appelbaum, 28, has not been charged with wrongdoing.
The court clashes in the WikiLeaks case provide a rare public window into the growing debate over a federal law that lets the government secretly obtain information from people's email and cell phones without a search warrant. Several court decisions have questioned whether the law, the Electronic Communications Privacy Act, violates the U.S. Constitution's Fourth Amendment protections against unreasonable searches and seizures.
After WikiLeaks released a trove of classified government diplomatic cables last year, U.S. Attorney General Eric Holder said the U.S. was pursuing an "active criminal investigation" of WikiLeaks. Earlier this year Twitter fought a court order to turn over records from the accounts of WikiLeaks supporters including Appelbaum.
Applebaum is a developer for the Tor Project Inc., a Walpole, Mass., non-profit group that provides free tools that help people maintain their anonymity online. Appelbaum became a public advocate for WikiLeaks after his involvement in the website was inadvertently disclosed publicly in a blog post.
To read more on this story, see The Wall St. Journal article here.