Two more lawmakers tied to VIP loan program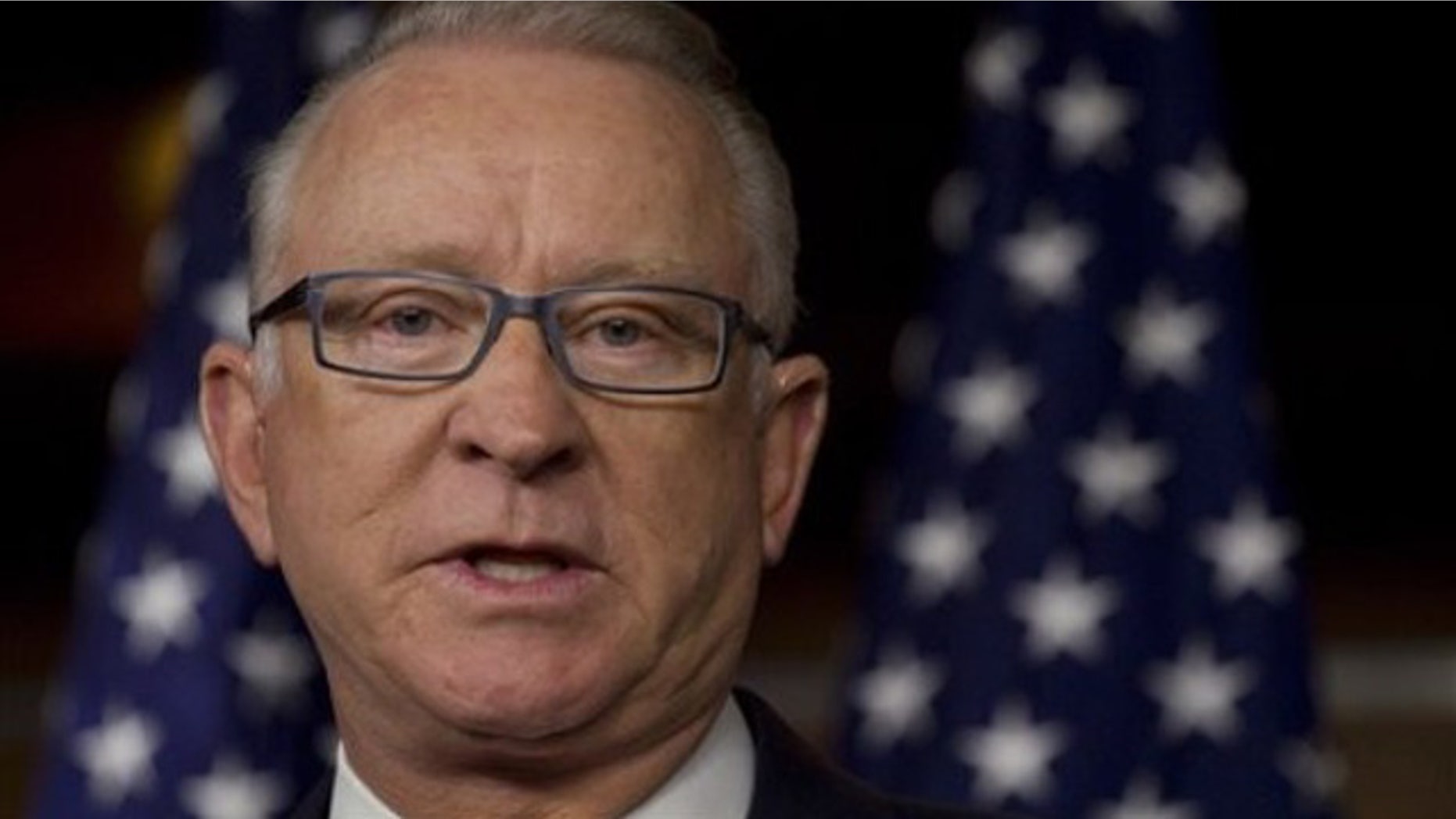 Two more congressmen have been identified as receiving loans through a Countrywide Financial Corp. program that has prompted a House investigation into whether the fallen mortgage giant approved loans on favorable terms to win political favor.
Howard McKeon and Elton Gallegly-veteran Republicans from Southern California-acknowledged they are among the four whose names were recently sent to the House Ethics committee by Rep. Darrell Issa (R., Calif.), chairman of the House Oversight and Government Reform committee, which is probing Countrywide's so-called VIP program. Neither has been accused of any wrongdoing.
A spokeswoman for Mr. McKeon, chairman of the House Armed Services Committee, said he was "pretty shocked and angry" when Mr. Issa recently told him he was listed in Countrywide records as a VIP loan customer. Until then, Mr. McKeon had no inkling that his 1998 loan had gone through the program, she said. He had never asked for, and as far as he knew, never received any special favors on the home loan, according to the spokeswoman. Public documents show the loan was for $315,000. She said the congressman no longer owns the property.
Mr. Gallegly said in an interview that after being contacted by The Wall Street Journal about his 2004 Countrywide loan he talked with Issa staffers who told him that records showed his loan went through the VIP program. He said he hadn't previously heard of the program and would have "run away from" any offer that possibly carried special favors. Mr. Gallegly said he doesn't believe he received any special treatment on the $77,000 loan, which he said he paid off in 2005.
Both Mr. McKeon and Mr. Gallegly deny ever carrying out any favors for Countrywide.
The VIP program gave out loans to thousands of people, many of them Countrywide employees or their relatives and friends. VIP loans were often given at lower interest rates or with lower fees than available to the general public, according to congressional investigators.