Trump's lawyers handling Russia investigation, from Rudy Giuliani to Jay Sekulow
As the investigation continues into Russian interference in the 2016 election, President Trump's legal team has been on the move.
Venerable Washington lawyer Emmet Flood and former New York City Mayor Rudy Giuliani are recent additions to the team handling Special Counsel Robert Mueller's investigation into Russian meddling in the 2016 election and any possible collusion with the Trump campaign.
Meanwhile, Ty Cobb has announced his retirement, and John Dowd resigned earlier this year. White House counsel Don McGahn could also be departing the administration soon, sources told FoxNews.
Trump said in a pair of March tweets that "many lawyers and top law firms" would like to counsel him regarding the Russia investigation. However, he said new representation "will take months to get up to speed," adding that the costs that would incur is "unfair to our great country."
Read on for a glimpse at some of the president's lawyers who deal with the Russia investigation.
Don McGahn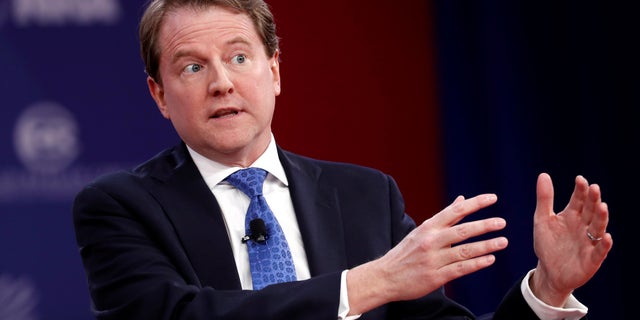 Trump appointed Don McGahn the White House counsel after he won the presidential election in November 2016.
He has been interviewed by Mueller as part of the investigation.
McGahn was adamant about hiring Flood, who is a friend, to join the team. Sources told Fox News McGahn hopes to leave the administration in the near future with Flood as his replacement.
Emmet Flood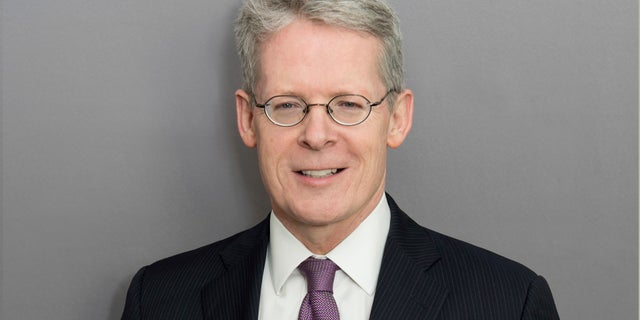 Veteran Washington lawyer Emmet Flood was added to Trump's in-house legal team on May 2. Flood, who was part of former President Bill Clinton's legal team during his 1998 impeachment trial, came on to replace Cobb.
A partner at the law firm Williams & Connolly, Flood has also worked with former Virginia Gov. Bob McDonnell, who was under a federal corruption investigation, and represented the Cameron International Corporation during the disastrous Deepwater Horizon oil spill in 2010.
Rudy Giuliani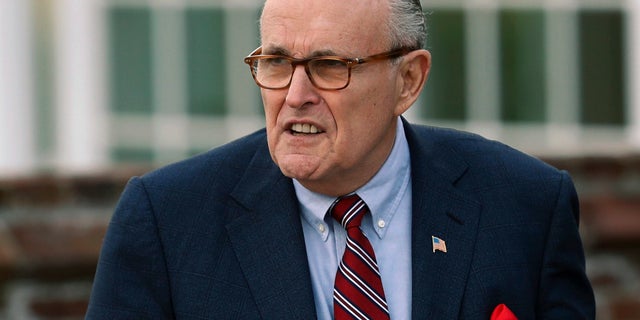 Former New York City Mayor Rudy Giuliani joined Trump's legal team in April 2018. When he joined, he said he intended to bring the special counsel's Russia probe to an end.
"I'm doing it because I hope we can negotiate an end to this for the good of the country and because I have high regard for the president and for Bob Mueller," Giuliani told The Washington Post.
But in an interview with Fox News, Giuliani called for the Justice Department to "close" the special counsel's investigation because "the basis of the case is dead."
Before joining the legal team, Giuliani voiced his support of Trump and was reportedly under consideration for a Cabinet position.
Jay Sekulow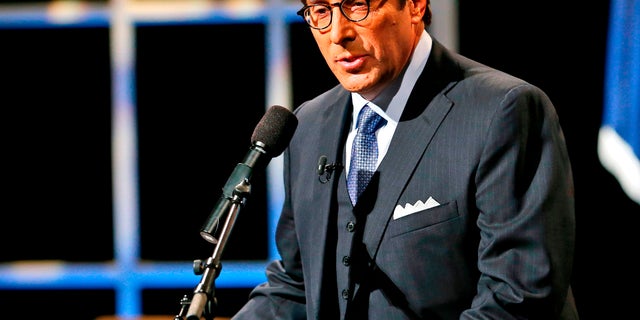 Jay Sekulow joined Trump's legal team in the summer of 2017, according to Time.
In March, The New York Times credited Sekulow with working around the clock on the Russia investigation, saying he was the only Trump lawyer to do so.
He's been public about his opinions regarding the investigation, often talking about the probe on his radio show.
Sekulow is the chief counsel for the conservative American Center for Law and Justice. He's argued before the Supreme Court and has been a dogged defender of Trump.
Past counsel
In joining the team, Flood replaced Cobb, who served as Trump's internal legal counsel and acted as a liaison between the White House and Mueller's office. He also repeatedly and publicly denied Trump had considered firing Mueller.
The White House said Cobb had been discussing his "retirement" for "several weeks."
John Dowd, formerly the lead attorney on the legal team, resigned in March 2018. He was opposed to an interview of Trump by Mueller and told The Associated Press that the special counsel was considering issuing a subpoena to the president.
Trump tried to add married lawyers Joe diGenova and Victoria Toensing to the Russia investigation team after Dowd left, but they were prevented from joining because of "conflicts," according to Sekulow. They reportedly can work with Trump on other matters, however.
Fox News' Madeline Farber, John Roberts and Brooke Singman contributed to this report.