Trump feels Scaramucci comments were 'inappropriate,' White House says
White House Press Secretary Sarah Huckabee Sanders conceded Monday that President Trump felt outgoing Communications Director Anthony Scaramucci used "inappropriate" language during his R-rated interview.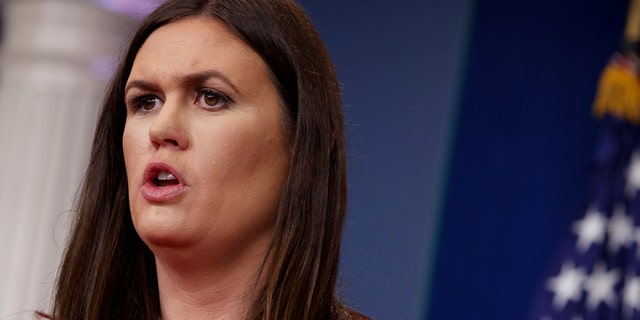 After issuing an apology for his now-infamous and expletive-laden interview with The New Yorker, it initially appeared Scaramucci would not suffer any consequences.
But it now appears the salty language left Trump with a bitter taste in his mouth -- and did the same for incoming Chief of Staff Gen. John Kelly.
"The president certainly felt that Anthony's comments were inappropriate... And he didn't want to burden General Kelly," Sanders said. Her comments came shortly after it was confirmed Scaramucci was being shown the door just 11 days he was announced as the new communications director.
Pressed on exactly what the president found inappropriate, Sanders said the comments were "inappropriate for a person in his position" before moving on to another question.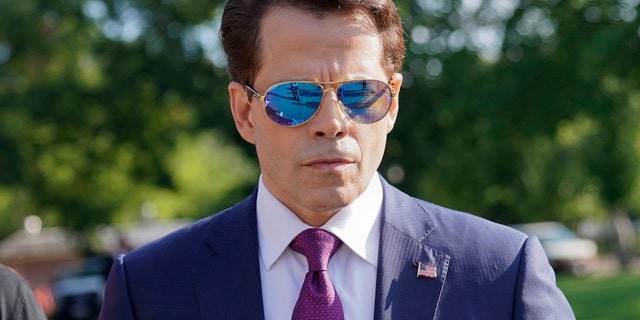 For most of the briefing, Sanders effectively avoided filling in the "tick-tock" of the decision-making process and timeline of Scaramucci's departure and often repeated that Gen. Kelly "has the full authority" of the president.
Although Trump and Gen. Kelly likely have heard the kind of blunt terms used by Scaramucci in boardrooms and bunkers, it was becoming evident over the weekend that "the Mooch" was creating the kind of inner turmoil Kelly was hired to eliminate.
The New Yorker piece detailed Scaramucci's phone call to a reporter -- in which the communications director attacked then-Chief of Staff Reince Priebus and White House adviser Steve Bannon.