Trump comes to Haspel's defense, says Dems 'worry' she's 'too tough on terror'
President Trump defended on Monday his nominee for director of the Central Intelligence Agency, Gina Haspel, slamming Democrats for accusing her of being "too tough on terror."
The White House has repeatedly come to Haspel's defense as Democrats push for her to withdraw her name from consideration following the revelation that she was a chief of base at a covert detention site in Thailand, where two terrorism suspects were subjected to waterboarding -- a technique that simulates drowning.
"My highly respected nominee for CIA Director, Gina Haspel, has come under fire because she was too tough on terrorists. Think of that, in these very dangerous times, we have the most qualified person, a woman, who Democrats want OUT because she is too tough on terror. Win Gina!" Trump tweeted early Monday.
But Haspel has come under partisan pressure in recent weeks, and reportedly offered to withdraw, though Fox News could not independently verify those reports.
WH SAYS GINA HASPEL CIA NOMINATION 'WON'T BE DERAILED BY PARTISAN CRITICS' AFTER REPORTS SHE OFFERED TO WITHDRAW
White House spokesman Raj Shah defended Haspel last week, saying that her "nomination will not be derailed by partisan critics who side with the ACLU over the CIA on how to keep the American people safe."
Haspel, who would be the first woman to lead the CIA, and first career operations officer to be nominated for the post in decades, served almost entirely undercover and much of her record is classified.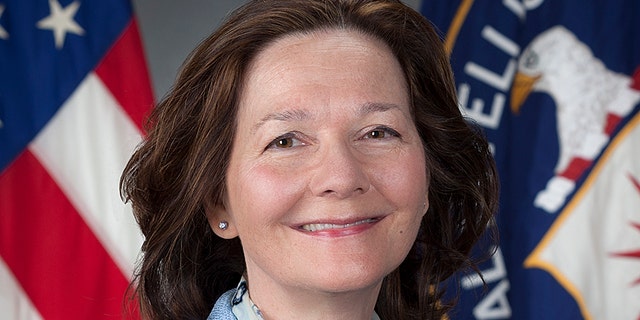 "There has been a fascinating phenomenon over the last few weeks. Those who know the true Gina Haspel -- who worked with her, served with her, who helped her confront terrorism, Russia and countless other threats to our nation -- they almost uniformly support her. There is a reason for that," CIA spokesman Dean Boyd told Fox News. "When the American people finally have a chance to see the true Gina Haspel on Wednesday, they will understand why she is so admired and why she is and will be a great leader for this agency."
Haspel will testify before the Senate Intelligence Committee on Wednesday for her confirmation hearing.
Haspel's nomination also has been supported by members of past administrations -- like Former Secretary of State Condoleezza Rice.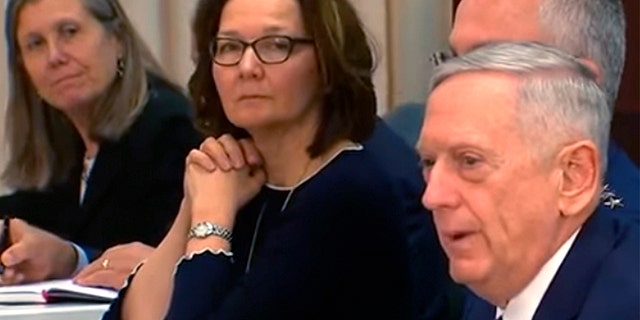 "If you were not in a position of authority on September 11, you have no idea the pressures that we faced to try and make sure that this country wasn't attacked again," Rice said on "Fox & Friends" last week.
Haspel's work also has been praised by members of the Obama administration -- like former Director of National Intelligence James Clapper, former CIA Director John Brennan, and former CIA Deputy Director Michael Morrell.
Fox News' Frank Miles and The Associated Press contributed to this report.