Top U.S. officials say no apology to Pakistan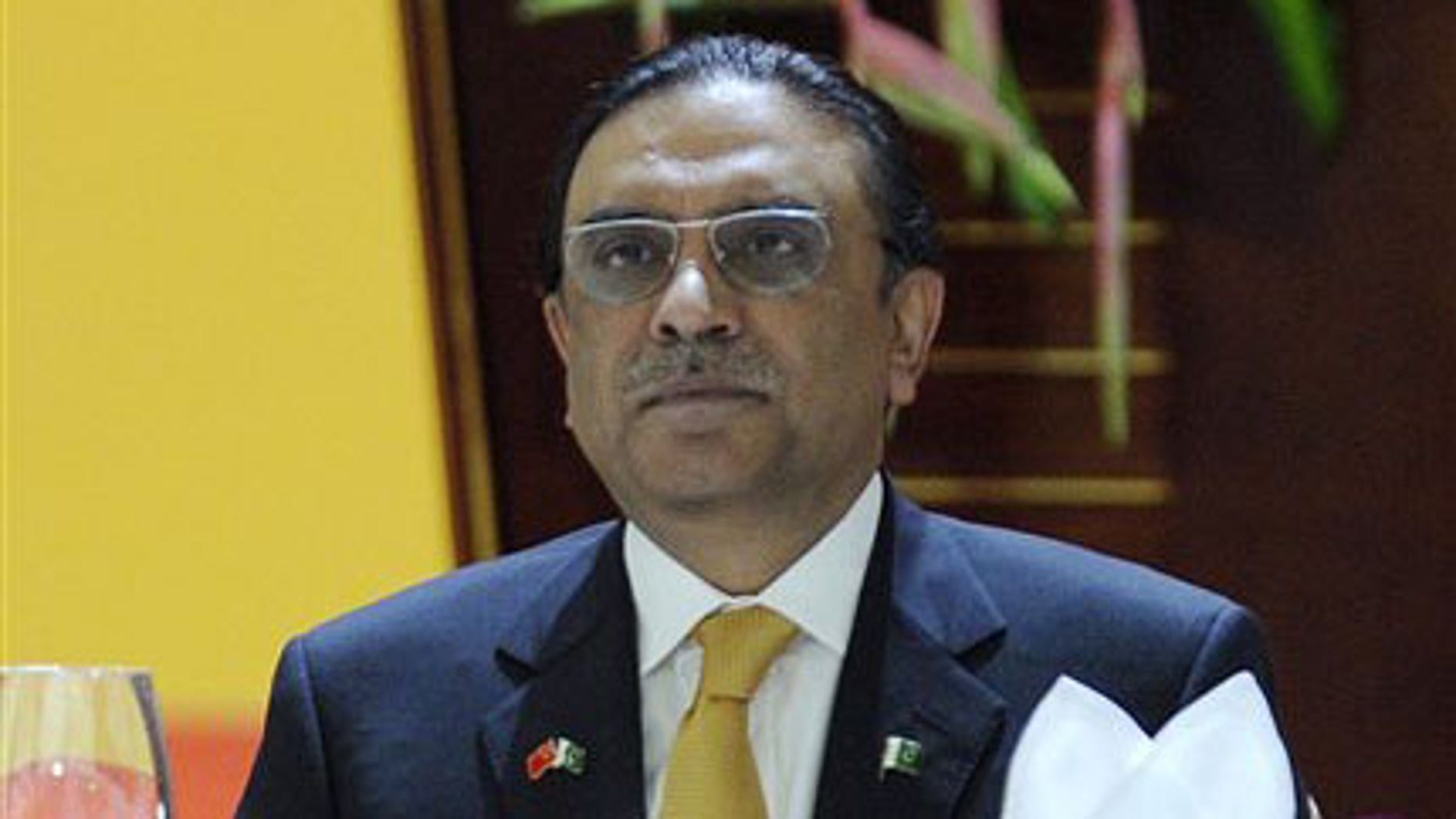 A second senior U.S. official is saying the Obama administration has definitively decided not to apologize to Pakistan for the recent accidental killings of Pakistani troops by U.S.-led forces --  following months of top-level discussions about making such a high-stakes foreign policy decision.
The second official told Fox News on Friday morning many factors played into the decision, including that Pakistan appears to have "moved on" from its initial anger.
The official also asked: "When are they going to apologize to us" for a series of grievances, most notably that high-level terrorists such as Usama bin Laden gained safe harbor inside Pakistan in recent years.
That the administration was agonizing over the decision – amid election-year politics -- was reported first by The Wall Street Journal.
The U.S. has already expressed "regret" for the Nov. 26 deaths. But Obama has throughout his four years in office been chastised for apologizing to other countries, with critics saying it is a sign of weakness from the most powerful country in the world.
The decision reportedly comes amid negotiations and progress between Pakistan and the U.S. in opening ground-supply lines, which have been closed since the incident on the Afghanistan border that resulted in the death of 24 Pakistani soldiers.
The decision was "argued in dozens of video conference calls, nearly 20 high-level White House meetings and hundreds of confidential e-mails." And the administration came to the brink of saying sorry several times. One mission to deliver an apology by Secretary of State Hillary Clinton was aborted mid flight, according to the Wall Street Journal story.
Administration officials appear cautiously optimistic that the supply lines will soon be reopened, without the U.S. apology, considering comments made Thursday by White House National Security Adviser Tom Donilon.
The decision could happen as early as this weekend in Chicago when Pakistan President Asif Ali Zardari participates in some of NATO Summit meetings.
Ed Henry contributed to this report.