Top Al Qaeda figure reportedly killed in drone strike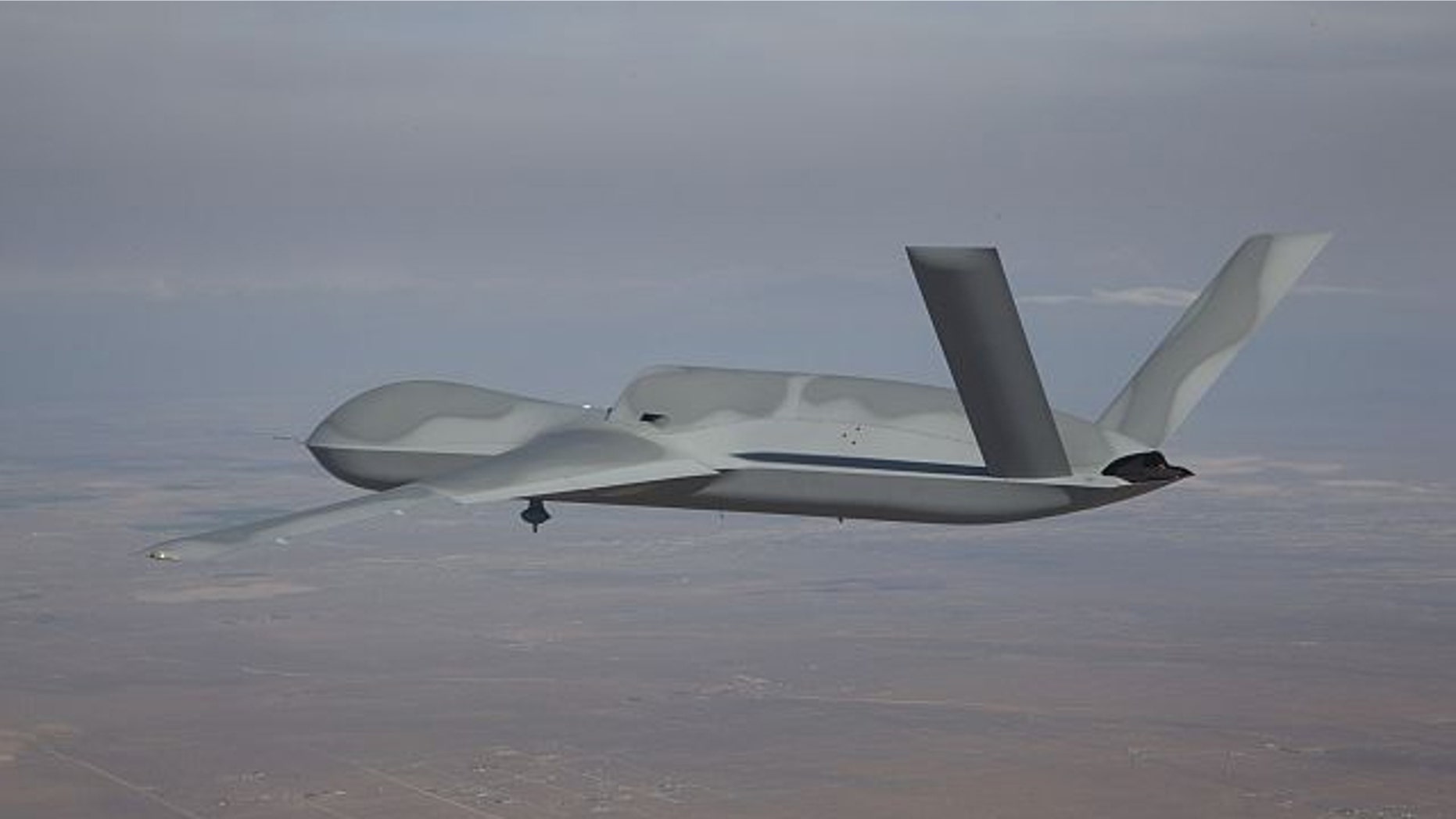 A senior Al Qaeda figure was reportedly killed in a U.S. drone strike in Pakistan last week, a U.S. official confirmed to Fox News.
Four militants in the town of Miranshah in the North Waziristan tribal region were also killed, according to eyewitness reports.
U.S. officials had confirmed to Fox News that the first drone strike was the first in the region since a November NATO cross-border air attack last year left 24 Pakistani troops dead.
U.S. and Pakistani sources told Fox News that the target of the most recent attack was Aslam Awan, who they describe as a significant figure in the remaining leadership of Al Qaeda.
"Aslam Awan also known as Abdullah Khorsani was a senior Al Qaeda external operations planner who was working on attacks against the West," the U.S. official said.
Pakistani officials did not confirm that Awan was killed in the attack.
"His death reduces Al Qaeda's thinning bench of another operative devoted to plotting the death of innocent civilians," the U.S. official said.
Anti-U.S. sentiment in Pakistan has been running high since the Nov. 26 incident, and Pakistan continues to close all land routes into Afghanistan -- halting the U.S. military supply routes that used to pass through Pakistan territory.
Pakistan has already stopped billing the United States for its anti-terror war expenses under the 10-year-old Coalition Support Fund, set up by Washington after the 9/11 attacks to reimburse its many allies for their military expenses fighting terrorists worldwide and touted by the U.S. as a success story.
Pakistan will further reduce the number of U.S. military people in Pakistan, limit military exchanges with the United States and rekindle its relationship with neighbors, such as China, which has been a more reliable ally, according to Islamabad.
Earlier this year Pakistan signed a deal with China for 50 JF-17 aircraft with sophisticated avionics, compared by some, who are familiar with military equipment, to the U.S.-made F-16 fighter jets.
Pakistan kicked the U.S. out of an air base it used to facilitate drone attacks in Pakistan's tribal belt. Both U.S. and Pakistani officials expect more fallout, most likely in the form of additional tolls or taxes on NATO supplies into Afghanistan through Pakistan. There could also be charges for use of Pakistani airspace, said some officials in Pakistan.
Pakistan also asked the U.S. not to send any high-level visitors to Pakistan for some time, the U.S. official said.
After past crises, including the flare-up of anti-U.S. anger following the killing of Usama bin Laden by U.S. forces in May, Pakistan had accepted top-level U.S. officials for a public peace-making session rather quickly. Secretary of State Hillary Clinton and the then-top U.S. military official visited Pakistan less than a month after the bin Laden raid, and pledged continued cooperation on several fronts.
U.S. officials said they would like to mend fences quickly, but the senior administration official and others said they assume there will be less contact, fewer high-profile joint projects and fewer American government employees living and working in Pakistan.
The Associated Press and Reuters contributed to this report.