EXCLUSIVE: House Foreign Affairs Committee Chairman Michael McCaul said he "can't think of a greater propaganda tool" for China than TikTok.
During an interview with Fox News Digital, McCaul, R-Texas, warned the video-sharing app is not only a "backdoor into your phone," but also a threat to U.S. national security.
SENATE'S BIPARTISAN RESTRICT ACT WOULD BLOCK TECH PRODUCTS LIKE TIKTOK MADE IN ADVERSARIAL COUNTRIES
"As long as it is connected to ByteDance, which is overseas, then it is vulnerable," McCaul warned.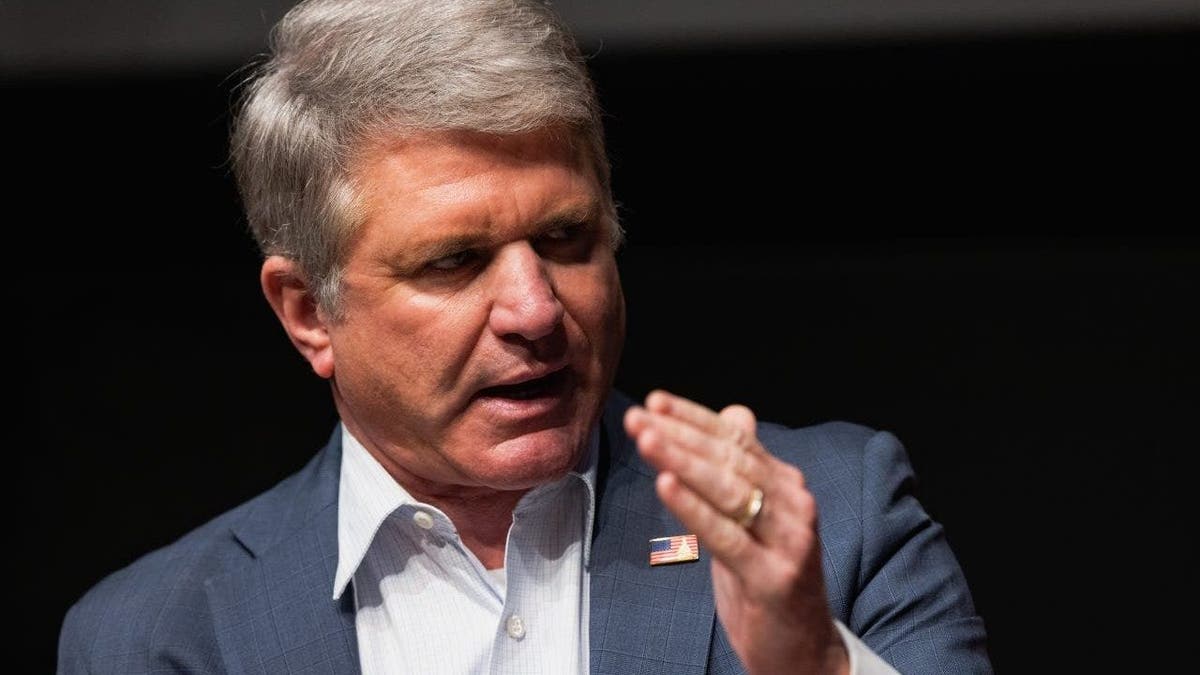 TikTok's parent company ByteDance is based in Beijing. China's national intelligence law of 2017 compels businesses registered in China, or with operations in China, to turn over information and data to Chinese intelligence agencies.
U.S. officials and lawmakers have warned that the Chinese Communist Party could compel the company to turn over American users' data or expose them to propaganda.
"Even if they say, we're going to take all the data to the United States, well, the algorithms are still in Beijing, and as long as they have those algorithms, they can track that, monitor content and push information," he said.
TIKTOK CEO TO PLEDGE COMPANY WILL GUARD DATA FROM CHINESE ACCESS, IN BID TO STAVE OFF BAN
"With half the American population as a user, I can't think of a greater propaganda tool than that," he added.
TikTok is facing an ongoing security review by the Committee on Foreign Investment in the United States (CFIUS) — an interagency group that evaluates threats to U.S. national security posed by foreign investments or transactions.
CFIUS has been looking into TikTok since 2019, and in 2020, it unanimously recommended that ByteDance divest from TikTok's U.S. operations, and it has been threatening to ban TikTok until that happens.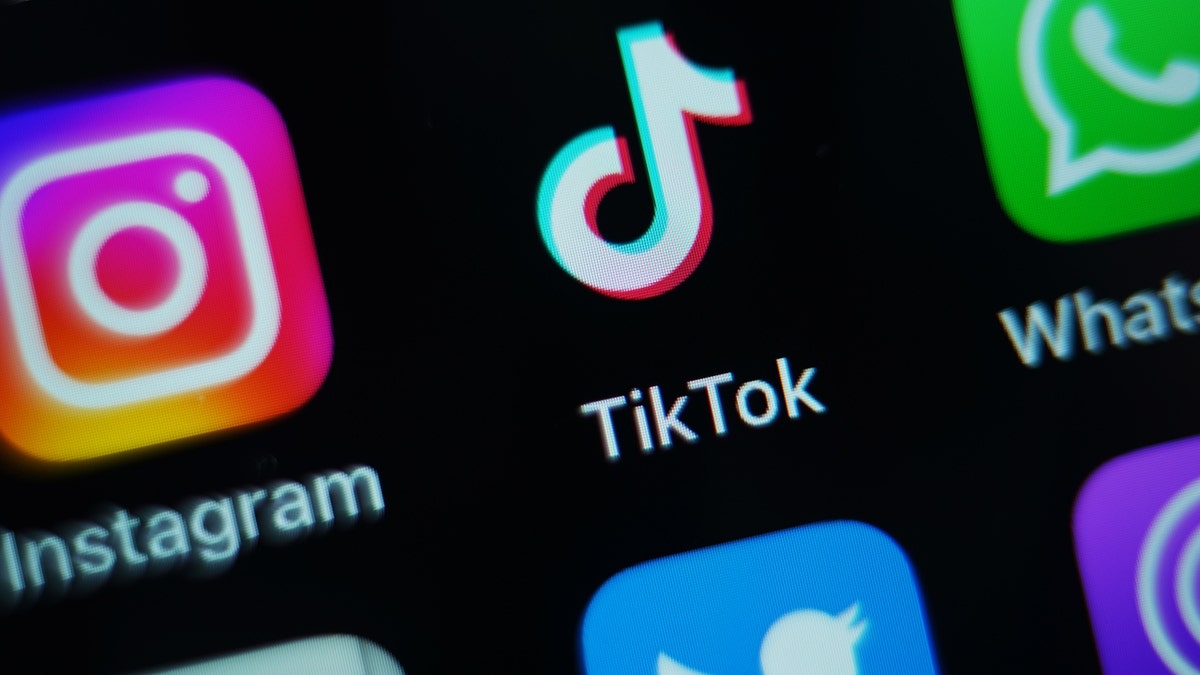 However, TikTok has created "Project Texas," an initiative dedicated to addressing concerns about U.S. national security. TikTok CEO Shou Zi Chew testified for hours last week before a House panel and explained parts of the initiative.
"Project Texas" creates a stand-alone version of the TikTok platform for the United States isolated in serves in Oracle's U.S. cloud environment. It was developed with CFIUS and cost the company approximately $1.5 billion to implement.
Chew has argued that TikTok is not beholden to any one country, though executives in the past have admitted that Chinese officials had access to Americans' data even when U.S.-based TikTok officials did not.
However, TikTok claims the new initiative keeps U.S. user data safe, and told Fox News Digital that data is managed "by Americans, in America."
"Rep. McCaul seems unaware of the details of Project Texas, the whole point of which is to put TikTok U.S. user data and systems outside the reach of any foreign government," a TikTok spokesperson told Fox News Digital. "Today, all new protected U.S. user data is stored exclusively in infrastructure in the United States, and today all access to that environment is managed exclusively by TikTok U.S. Data Security, a team led by Americans, in America."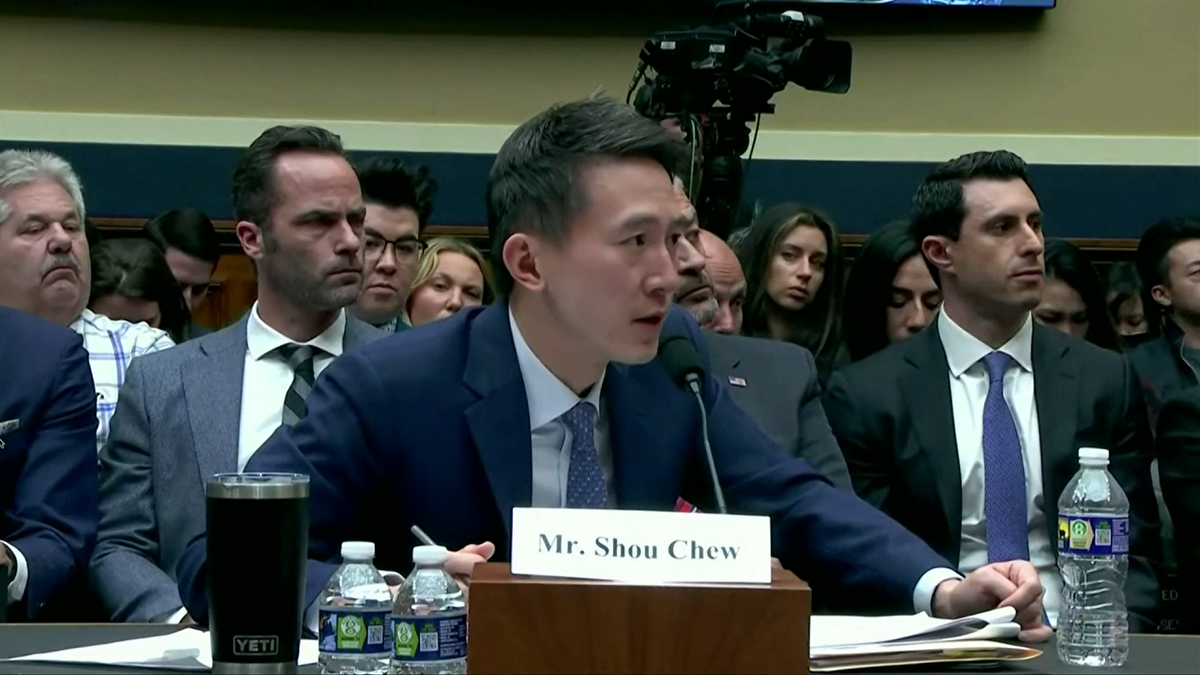 Still, many U.S. lawmakers and officials have called for the app to be banned.
President Biden signed a $1.7 trillion omnibus spending bill last year that included a measure to ban TikTok from federal government devices.
TikTok has also been banned for use on state-owned electronic devices in more than a dozen states — both Republican and Democrat-led — across the country.
FBI Director Christopher Wray testified before Senate and House intelligence committees earlier this month about TikTok's power to "drive narratives" and "divide Americans against each other."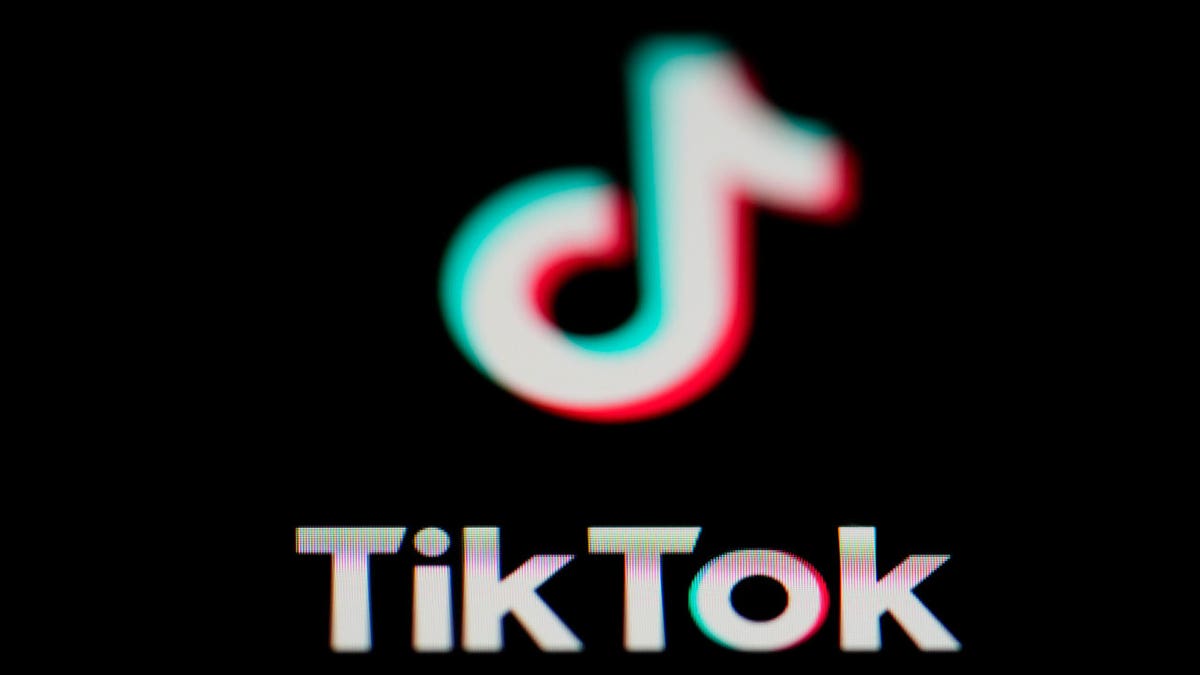 Britain and New Zealand's parliament have banned the use of TikTok on government-issued phones. India has banned TikTok and dozens of other Chinese apps, including the WeChat message service, on security and privacy grounds.
However, some lawmakers, like Rep. Alexandria Ocasio-Cortez, D-N.Y., have said legislation to protect privacy and data should be proposed.
McCaul warned that people who support that alternative "need to open their eyes as to what this app is capable of doing."
"Your whole identity is on your phone — everything you do, all of your transactions — everything is on that phone," McCaul said. "And the idea that we are opening it up to a foreign nation atmosphere through an app, I can't think of a greater invasion of your privacy."