Terry family asks to testify in Fast and Furious sentencing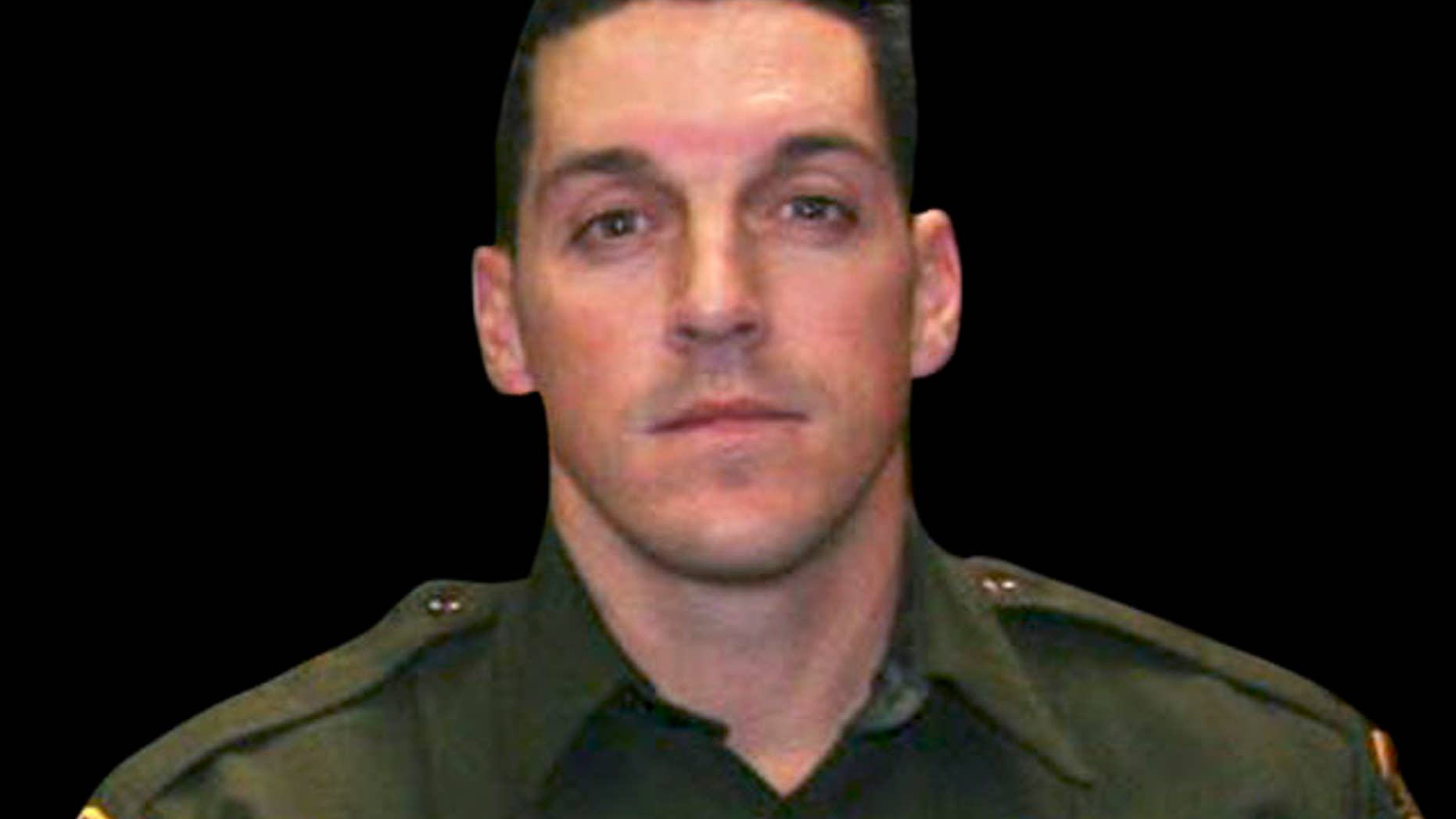 The family of slain U.S. Border Patrol Agent Brian Terry has asked an Arizona federal court for permission to participate in the sentencing phase in the trial for Jamie Avila Jr., who has pleaded guilty in connection to acquiring weapons related to Terry's killing.
Avila tried to acquire the guns in the United States, then take them across the border to supply Mexican drug cartels. Thousands of those guns were made available through the Justice Department's failed Operation Fast and Furious. Federal officials hoped that putting weapons into the black market and allowing the guns to "walk" across the U.S.-Mexico border would lead them to the cartels.
Terry was killed in a Dec. 2010 shootout in a desert near Rio Rico, Ariz. At least one of the guns in Operation Fast and Furious was found near the scene.
The family had previously asked the court to consider them victims in the Avila case and to allow members to testify in Avila's trial. But the family withdrew its plea in exchange for the opportunity to talk at the sentencing.
Avila reportedly faces up to 10 years in prison for pleading guilty to buying two rifles on behalf of a 20-member ring.
The family has asked that Robert Heyer, a Secret Service agent and Brian Terry's cousin, speak for them. Heyer has already spoken on behalf of the family in congressional hearings.