Ted Cruz renounces Canadian citizenship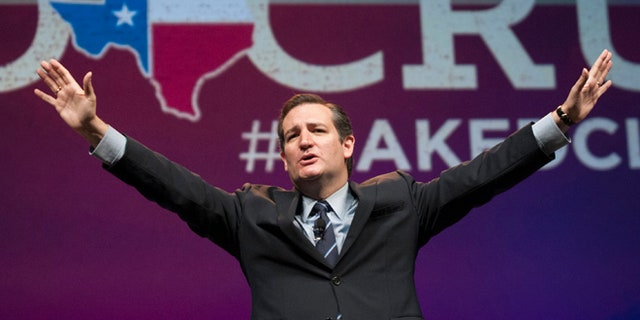 AUSTIN, Texas – Canada-born U.S. Sen. Ted Cruz has given up his citizenship from his birth country, making good on a promise from last summer.
Spokeswoman Catherine Frazier said the Tea Party favorite formally gave up his citizenship May 14. He received official confirmation of the action at his Houston home Tuesday.
Cruz was born in Alberta, Canada, in 1970. The possible 2016 presidential candidate's mother is American, making him eligible for the White House.
News that he had renounced his citizenship was first reported by the Dallas Morning News. The newspaper also broke that Cruz had dual Canadian-U.S. citizenship when he released his birth certificate in August.
Frazier said Cruz "is pleased to have the process finalized" and that it "makes sense he should be only an American citizen."