South Carolina Gov. Nikki Haley endorses Rubio, Bush says he's 'disappointed'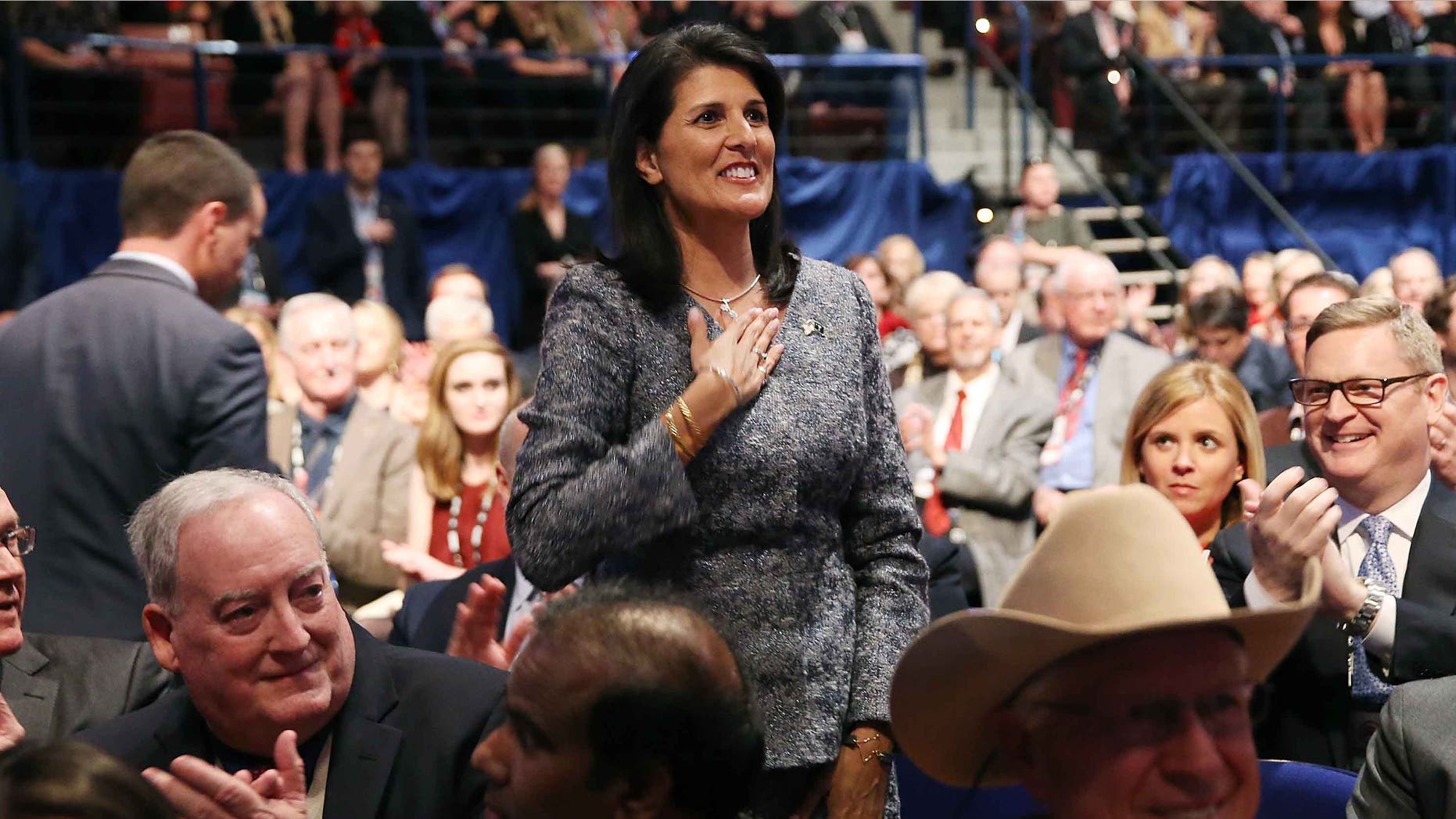 South Carolina Gov. Nikki Haley is endorsing Marco Rubio and she will make it official Wednesday night during a campaign event in Lexington County.
Haley's endorsement was considered the most coveted among South Carolina politicians. She joins Sen. Tim Scott and Rep. Trey Gowdy in endorsing Rubio.
GOP presidential candidate Jeb Bush said he is "disappointed" that Haley is endorsing his rival just three days before voters in the state cast ballots for the Republican nominee.
Speaking to reporters after a campaign event in Summerville, S.C., Bush said of Haley: "She's a very good governor and should I win the nomination, there'll be a role for her in the campaign."
Bush has struggled to keep his campaign afloat, calling in help from brother George W. Bush, the former president, and his mother, Barbara Bush. Jeb Bush's brother and father won big primaries in the state in 2000 and 1988.
Based on reporting by the Associated Press.