Senate cracks down on election hacking, pushes bills to protect the vote
The Russian assault on our election system has prompted new measures to protect our vote for the mid-term elections.
"If you can get into a voter roll, you can change it. You can add people to it, you can delete people to it and you can create chaos on Election Day," warned Sen. James Lankford, R-Okla. "We need to be able to step up our game. We have unprotected systems. There were 21 different states the Russians probed in 2016. They didn't get into all of those states, but they were probing and looking around to be able to see what they could do."
What they could do, experts predict, is exactly what Lankford fears could happen.
"There is no evidence that they changed any vote, there is nothing like that. But they were exploring our system," Lankford said. "Just to know that they were exploring that is enough of a warning sign to us."
Lankford, along with Sen. Amy Klobuchar, D-Minn., is the sponsor of "The Secure Elections Act," legislation that will provide new safeguards to bolster the nation's election security. Since its first introduction last December, a revised version adds additional protections and has garnered more bi-partisan support. Sen. Richard Burr, R-N.C., the chairman of the Senate Intelligence Committee, and Sen. Mark Warner, D-Va., are now co-sponsors.
The bill is aimed at addressing some shocking oversights.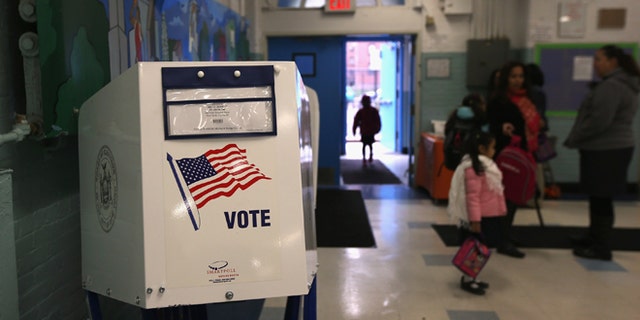 During the 2016 presidential election, some state and local election officials were not even initially aware that their systems were targeted because they did not have appropriate security clearance from federal intelligence agencies to be told about it. The bill establishes a one-day security clearance, so, for example, if the CIA detects an attempted foreign intrusion of a state or county system, a local official can be alerted.
The bill also creates a new panel of cyber security experts to assess vulnerabilities and provide federal money for states to beef up their election security.
"The bill really does offer the key steps that Congress should be doing to protect our elections," notes election expert Larry Norden, of the Brennan Center for Justice at the New York University School of Law.
Norden is the deputy director of the center's Democracy Program, and the author of the extensive report, "Securing Elections from Foreign Interference." It calls for Congress to provide grants to replace antiquated voting machines, require post-election audits, and upgrade the voting IT infrastructure, among other proposals.
The report bluntly states: "The intelligence community's assessment is that Russia will continue to escalate its interference in our democracy, and other foreign powers or terrorist groups may become even bolder in the years to come. Complacency is not an option."
It also warns that "foreign interests are vying for power on the world stage by trying to shape American politics, of even attempting to cast doubts that democracy really works. Against that backdrop, it is clear that strengthening election security is essential to protecting our national security."
The recently passed Omnibus spending bill did provide $380 million for states to improve their election security, a provision in the original election bill. But Norden wishes additional new measures that are in the bill would be in place right now.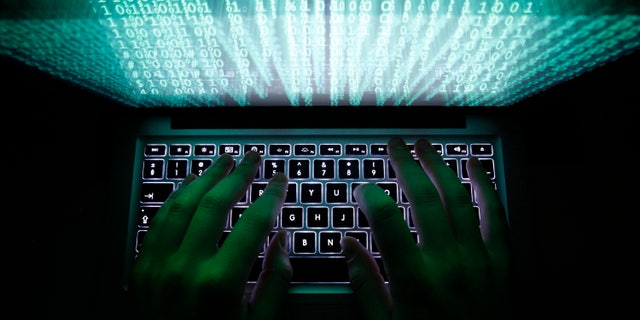 "There is a vulnerability and the question is, do you have the protections in place to detect if there is an attack, and to recover from it?" Norden said. "The vulnerability is real and it's undeniable."
A Brennan Center survey of more than 200 election officials in 33 states found they want to buy new machines by the next presidential election, but right now, they simply do not have the money.
"That's a concern," Norden pointed out, "not only because older machines are more likely to break down, they are also more likely to be vulnerable to a cyberattack. You are talking about systems that haven't gone through the more sophisticated certification process that we have now and often run on outdated software, like Windows 2000."
Last month, the Senate Intelligence Committee held hearings on election security. It proposed mandating that states only use voting machines that provide paper proof of a vote, a so-called paper trail, not connect machines to the internet and also require audits of the votes after every election.
Lankford said he's not only concerned about foreign governments – even domestic terrorist groups may attempt to target the vote.
"They could determine: 'Hey, I want to create some sort of turmoil in the American government, or in a certain state,' now that they have seen the Russians do it once. That can be copycatted by a lot of folks, and obviously it does not have to be a foreign actor next time. I think we just have to remain vigilant in the process, our election system is important. We need to make sure we secure this."
Whitney Ksiazek contributed to this report.